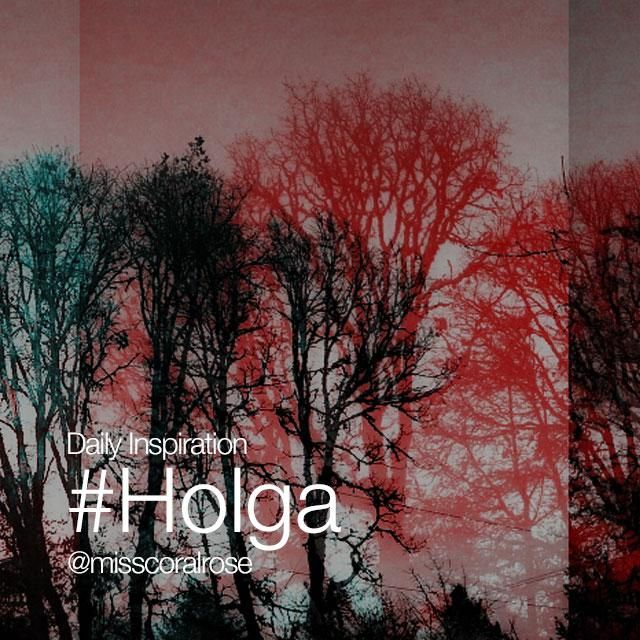 For today's Daily Inspiration, use PicsArt's Holga 1 or Holga 2 Effects to get creative with your images! Tag your edits with the hashtag #Holga for a chance to have them featured in the app.
The Holga camera, created in the 1980's, is known for producing photos with quirky imperfections like blurs and vignettes, and are often used to create interesting double exposures. PicsArt's Holga Effects mimic these imperfections to produce beautiful images that look like they were taken with a Holga camera.
Check out our step-by-step tutorial to learn how to apply the Holga Effects to your images, and share your creations with the hashtag #Holga.