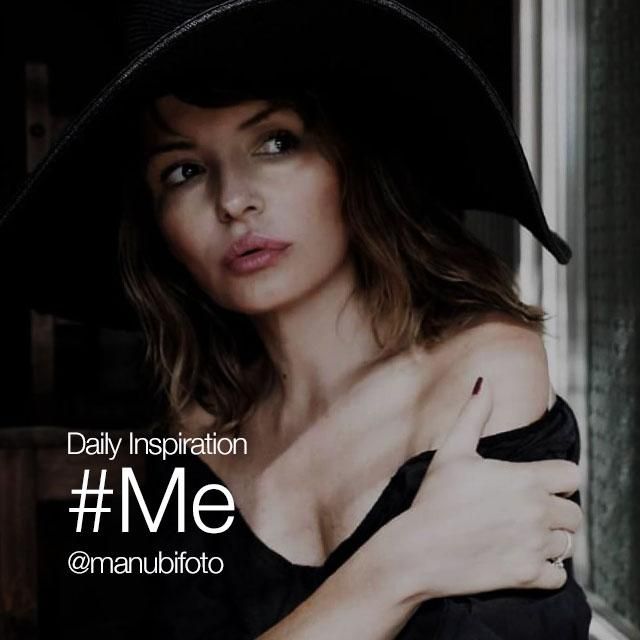 This Tuesday, it's all about you! Capture a self portrait and share it with the community using the hashtag #me.
This Daily Inspiration offers tons of creative opportunities that go well beyond a simple selfie. Before you start shooting, take a moment to plan out your image. What part of yourself would you like to show? What mood or atmosphere would you like to convey? What will your image say? Taking the time to plan out these elements of your self portrait will make it easier for you to achieve the shot you're aiming for (but don't write off all the possibilities offered by a bit of spontaneity!).
Taking a self-portrait without a tripod can be tricky, but don't worry if you don't have one! Just about anything can substitute for a tripod—a table, chair, bookshelf, countertop—anything that will securely support your camera. If you're shooting on your device or smartphone, use the Timer Mode in the PicsArt Camera to give yourself time to get in your shot before the shutter fires. You can also shoot in Burst Mode so that you can snap a series of shots at once, to help you ensure that you get the best shot possible.
Once you've created your self portrait, share it with us using the hashtag #me, and we'll feature some of the most creative submissions tomorrow in the app!