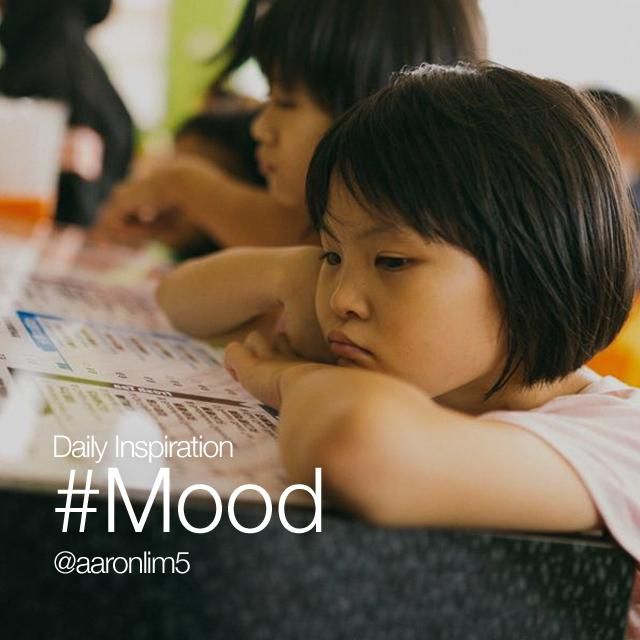 What kind of a vibe are you feeling today? For today's Daily Inspiration, we want you to share a shot that perfectly captures your #Mood.
You can show your mood by pointing the camera inward or outwards, whether it's the joy of a smiling portrait or the nostalgia of a rainy day, there are different ways to express your feelings. Try enhancing the vibe of the shot with a well-placed effect as well, whether you want to brighten things up with the Seafoam effect or get a vintage feel with the Retro effect, there are plenty of color palettes to choose from.
Share your mood in a single image today with the hashtag #mood!