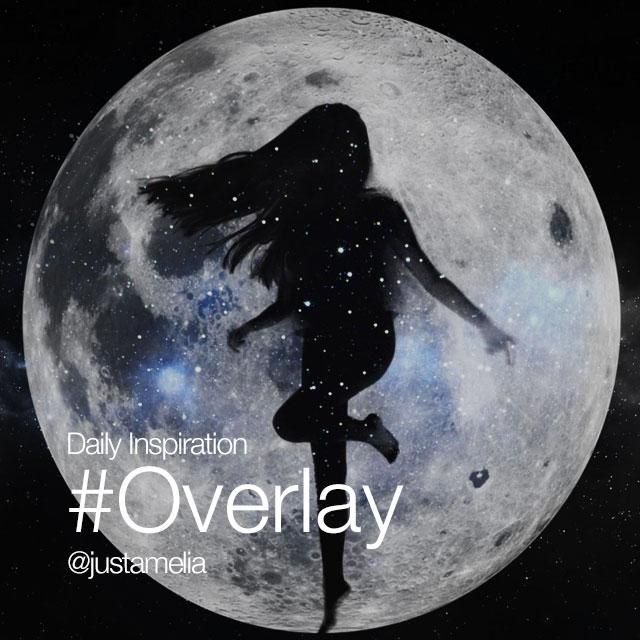 Today, get creative with overlays and share your edits with the hashtag #Overlay.
There are a million different things that you can do with today's Daily Inspiration—where do we even begin? An overlay is any image that you apply over another image. It could be a clipart image, a photo or drawing, a shape mask, or even text—your possibilities are literally endless!
Take a few minutes before you start creating to plan out your shot. What sort of images would you like to combine? What will your final image say? Asking yourself these questions before you start will help you produce a more powerful final image.
Once you've got your concept mapped out, follow along with our step-by-step tutorial to learn how to use the Add Photo feature to overlay an image. Or, learn how to use PicsArt to create a double exposure.
Once you've mastered the techniques, let your creativity take you away! Don't forget to share your creations with the hashtag #Overlay for a chance to be featured tomorrow in the app.