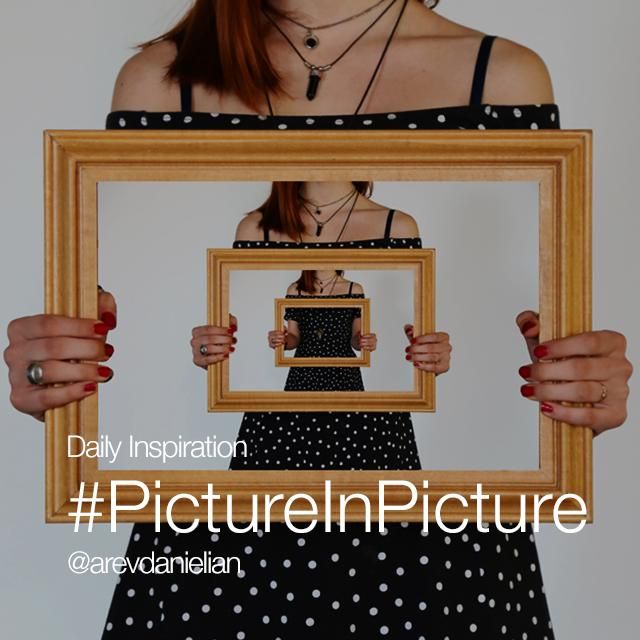 For today's Daily Inspiration, put on your editing hats and create a picture within a picture. Then, share your creation and tag it with #PictureInPicture.
If you're not sure where to start, check out our tutorial for some pointers. Once you've mastered the technique, let the editing begin!
You can create an endless maze of pictures in pictures: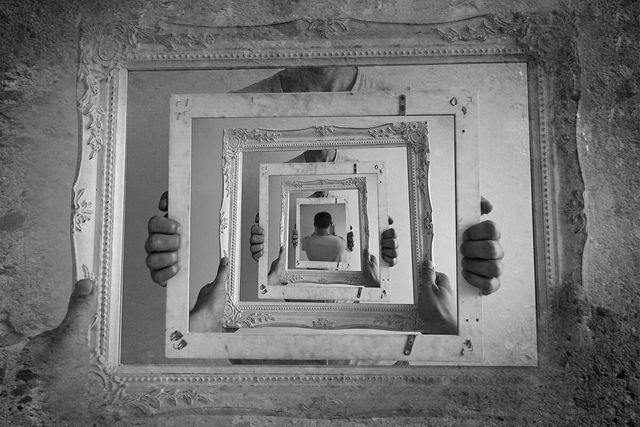 Or, you might choose to use the Add Photo feature to insert a photograph into your image: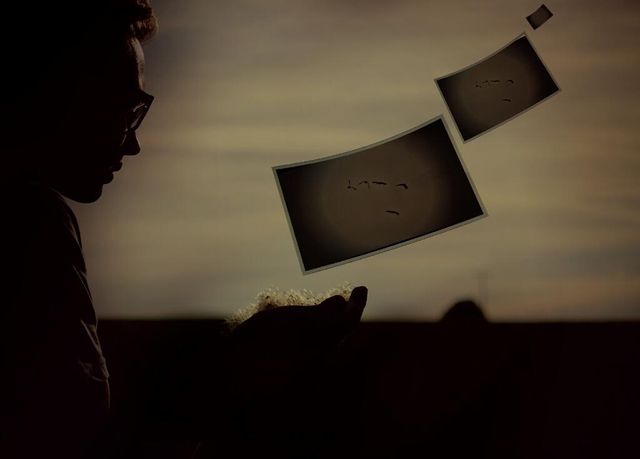 You might leave the photo editing behind and capture a picture within a picture the old-fashioned way: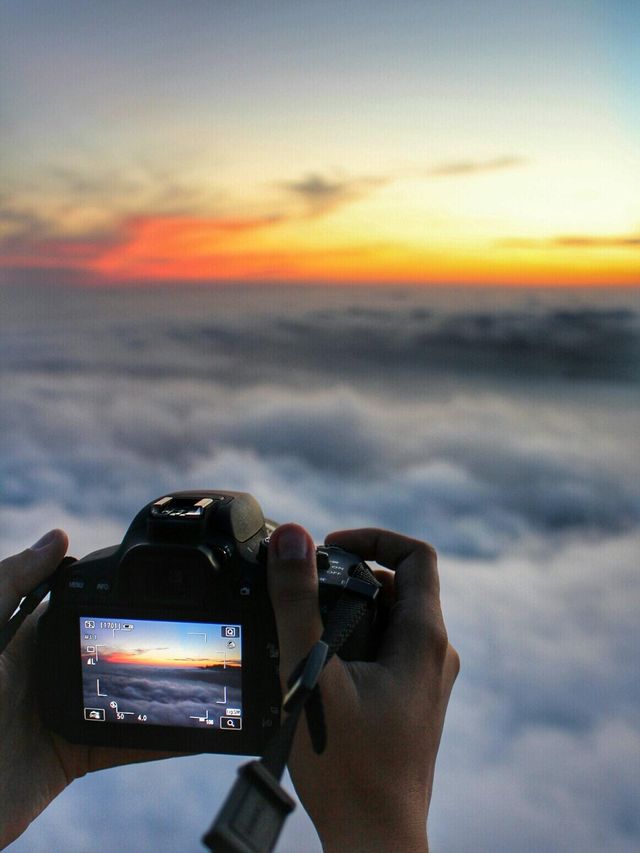 Or, create your own technique. Whatever direction you choose, your edits with the hashtag #PictureInPicture!