PicsArtists, today is a very special day—International Coffee Day! We're celebrating everyone's favorite morning pick-me-up (sorry, tea lovers) with the Daily Inspiration #ShotOfCoffee, so share your best shots (shots—get it?) with us today!
How do you take your morning coffee? Are you cappuccino-crazed, a latte lover, or all about the americano? This may seem like a pretty straightforward assignment, but you know that with PicsArt, your options are unlimited!
For example, you could decorate your shot with a little doodle…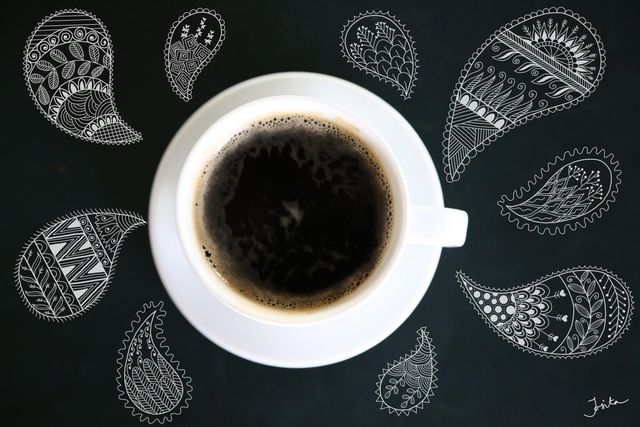 Add a bit of stardust to your breakfast…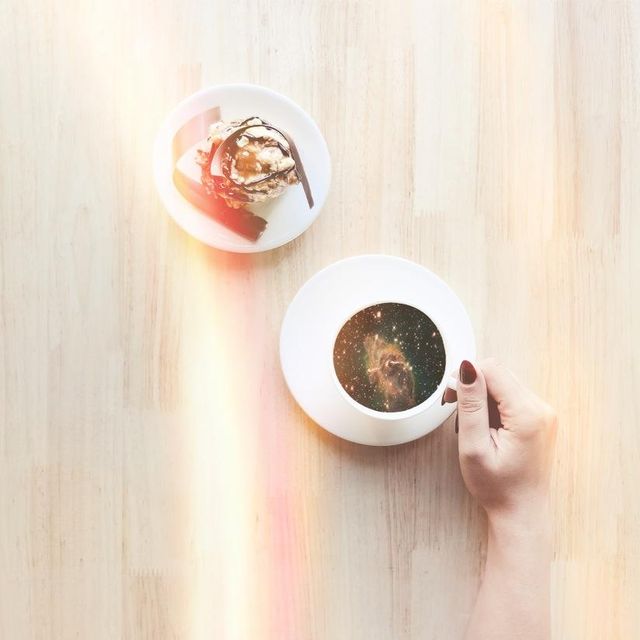 Or just show us how you like to enjoy your coffee in the morning…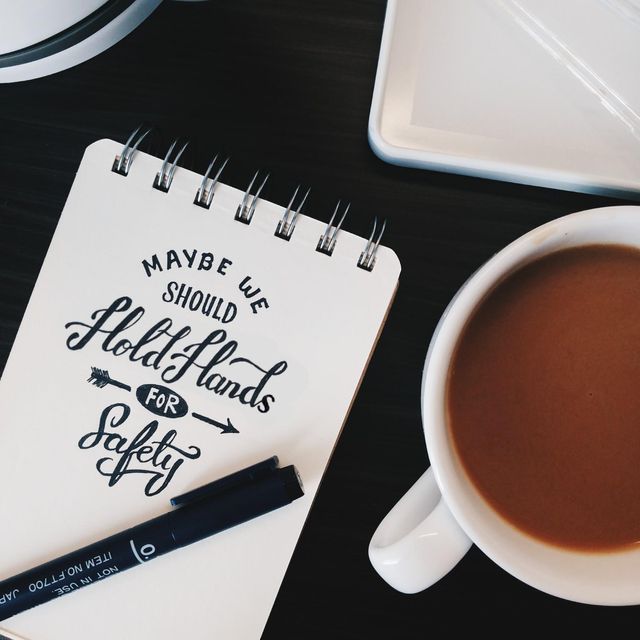 Are you ready? Get out there and start shooting! Don't forget to share your shot with the hashtag #ShotOfCoffee.