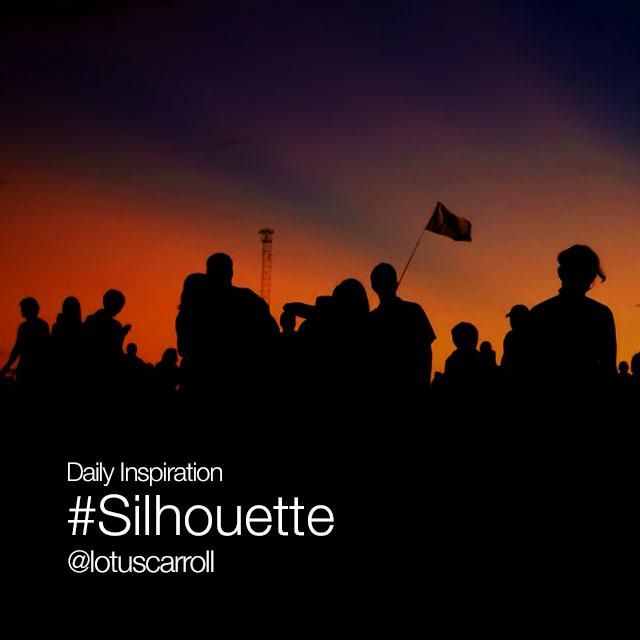 If you want to turn up the drama in your photography today, try capturing silhouettes.
Silhouettes make for great photographs for a couple of reasons. First, they create mystery because the viewer is only able to see the shape of of the subject, rather than the details. Second, backlighting provides a great opportunity for dramatic lighting.
When capturing a silhouette image, your composition will rely heavily on shapes and space, so be sure to select a strong subject to photograph, and pay attention to how you place it in the frame. You can also use the Silhouette Portraits and Family Silhouette packages, both available in the PicsArt Shop, to create silhouettes super easily.
Once you've got your shot, turn up the drama by increasing the saturation on your image (try using the Adjust Tool) and by playing with colors. Experiment with the Hue Effect (find it under the Colors section of the Effects menu) to create images with surreal colors. Then, add the hashtag #silhouette to share it with us, and we'll choose our favorite submissions to feature in the app tomorrow!