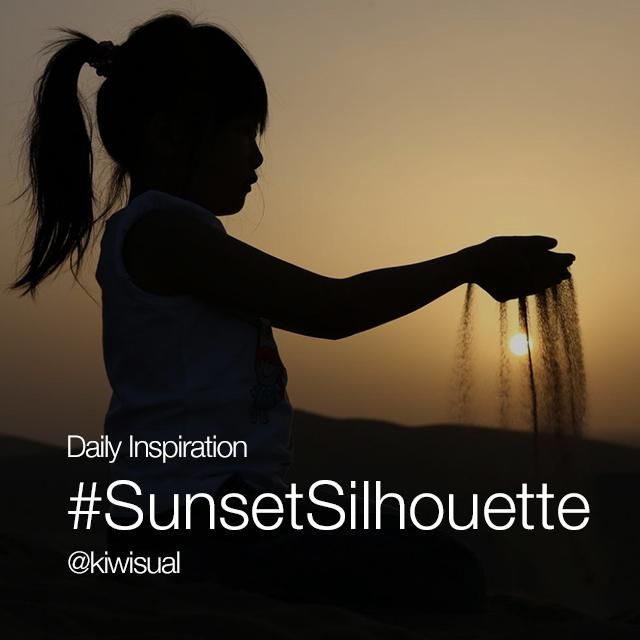 Share your moment in the sunset with the Daily Inspiration #SunsetSilhouette!
There are few images that are quite as cool as a silhouette set against a searing sunset. For this to come out right, you need a vivid sunset in the background and a solid black silhouette in the foreground. If you need to, you can always increase your image's contrast and shadows with the Adjust Tool. This will darken your silhouette to just the right shade of black, while making the light really radiate out of your sunset.
This is the kind of photo you have to try at least once, so why not now? Give it a try, and share the results by tagging your photo with #SunsetSilhouette!