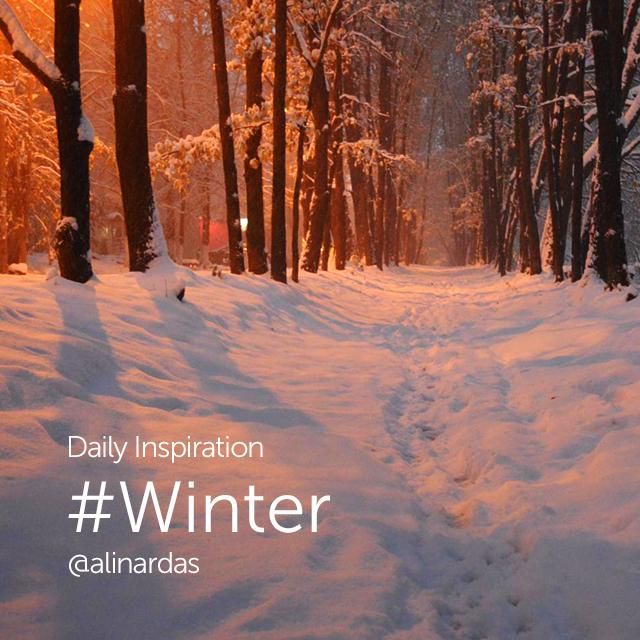 It's the season of snow gusts and icicles. #Winter is a visual miracle in a lot of ways, and this Tuesday, we want you to capture its frosty magic.
Mid-January is the heart of winter, and many places have become unrecognizable from the way they were just a couple months ago. Snow blankets streets and fields alike, trees glisten like glass, and the air twinkles with snowflakes. People are wrapped in coats, and many cars are cemented to the ground by piles of the white stuff.
It gets pretty crazy out there this time of year, and it's definitely worth a photo or two. Share your shots of the coldest season with the hashtag #Winter.