It's that time of year again, when we are throwing bags into the trunks of our cars and trying to make the perfect playlist to get us across state lines. Air travel may be the most convenient form of travel, going from one end of the country to the next in a matter of hours, yet we still opt to spend several days to weeks on the road. There is so much of the country to explore, and a road trip gives us the freedom to do so on our own timeline. However, it's easy to get caught up in getting from one place to the next and miss wonderful opportunities for photographs. Here are a few tips to keep the focus of your road trip on photography.

Pull over or turn around for a photograph.
We spend most of our driving time on highways, so usually we are already barreling past something by the time we realize it's worth photographing. There are two simple ways to get yourself into the mindset that this road trip is not just about getting from Point A to Point B, but also about capturing what you see along the way. The first is to add one or two hours to your planned travel time for photographs. Pulling over or turning around won't seem like an inconvenience when it's already factored into your day. The second way to keep photography at the front of your mind is to keep your camera within arm's reach. It won't be a hassle to pull over if your camera is ready to go instead of buried somewhere in the trunk.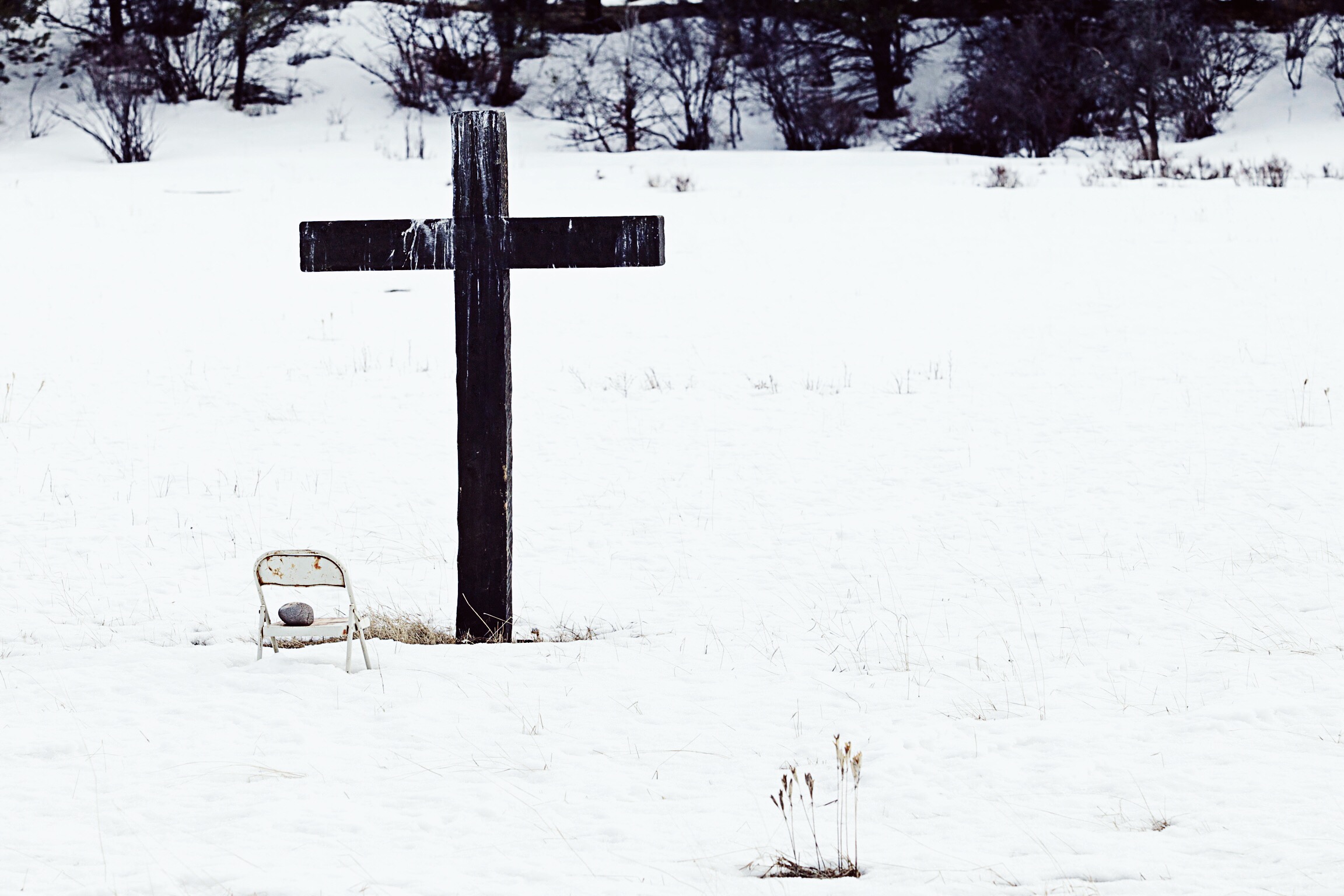 Take the road less traveled.
There are so many things to see once we get off of the main highways. Middle-of-nowhere towns are vastly underrated and they have some of the most distinct personalities since they are influenced by individuals rather than a larger general population. Backroads also take us through some of the most beautiful landscapes. These roads may add a few hours to your trip due to the fact they can be narrow and winding, but they provide access to beautiful mountains and canyons.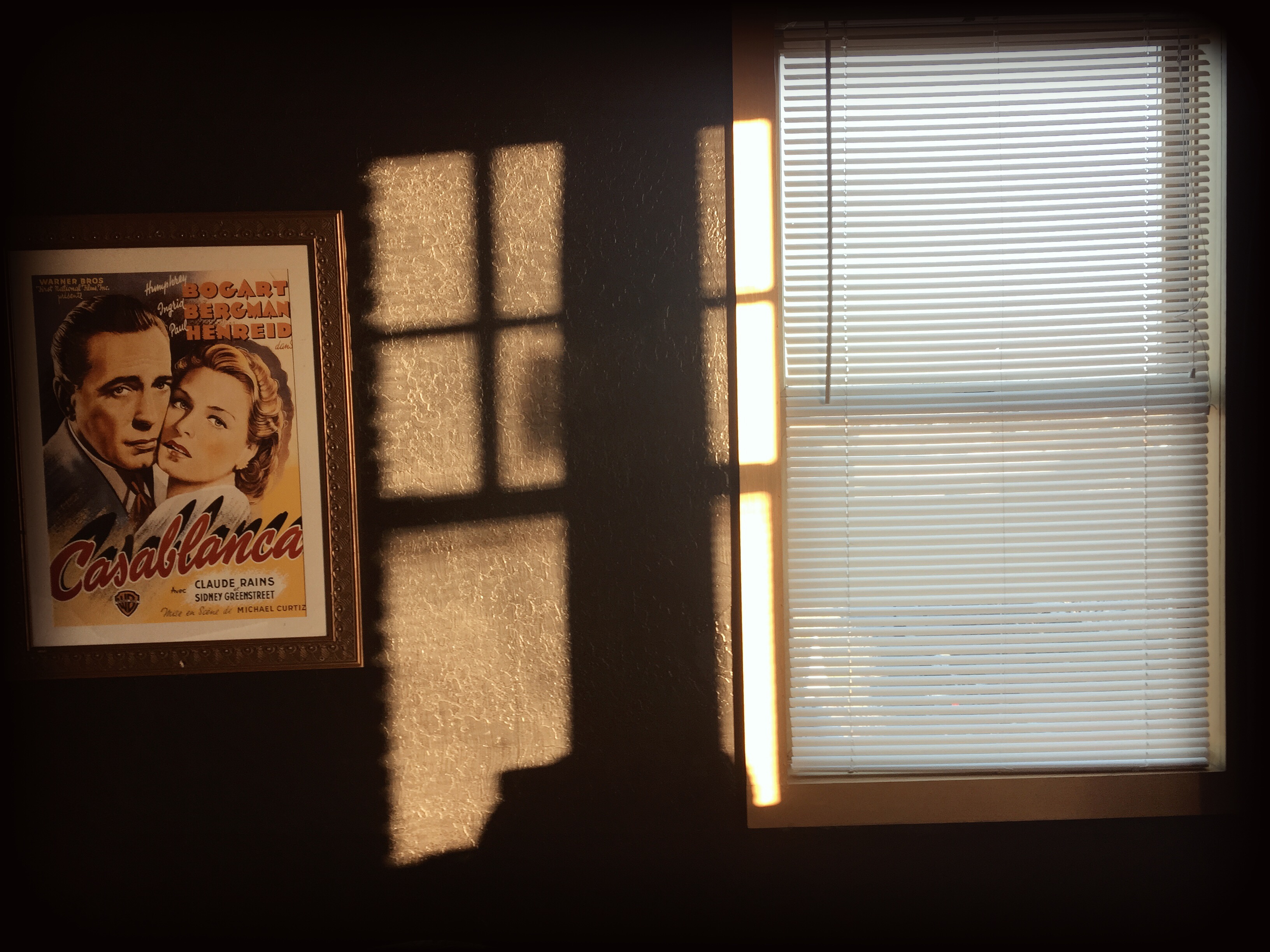 Consider where you are staying.
We know exactly what we are getting when we stay at a Best Western or a Holiday Inn. There is very little differentiation between them state-to-state. While this may be a safe bet, visually, it isn't very interesting. Staying in a hotel or hostel that is unique to that town immerses us in the place. Historic hotels have a distinctive personality that has developed over the years. Whether it's a movie poster on a wall or an intricately designed staircase, these hotels offer an abundance of things to photograph.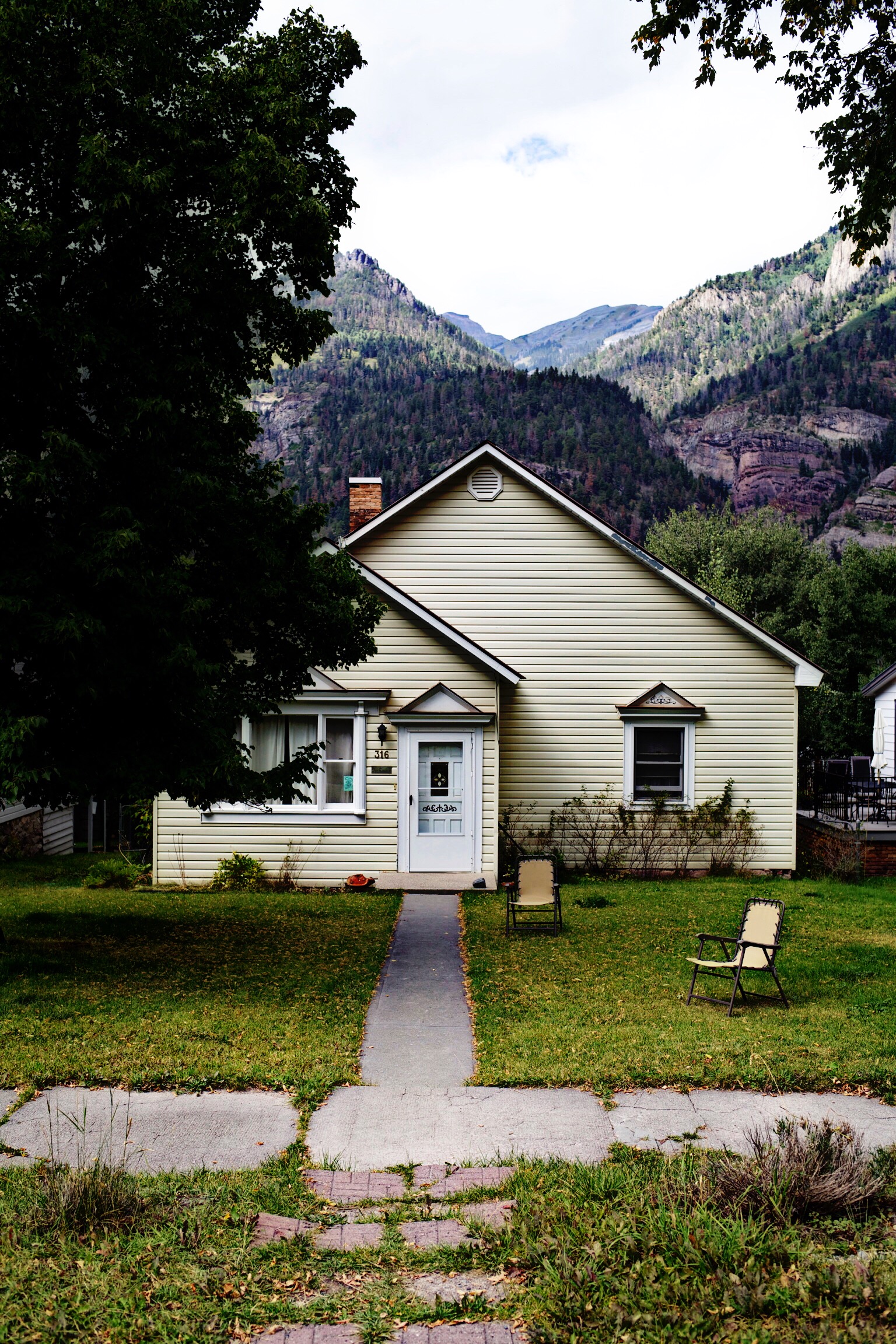 Get out and walk around.
After spending a whole day in a car, walking around whatever town or city you are staying in is a great way to both stretch your legs and get a feel for the place. A road trip is about experiencing something new, and even a town that is simply a convenient stop is worth exploring. Remember that you may not get to be in that space again, so make the most of it and photograph anything that strikes your eye as unique to or interesting about that place.
Show us your snaps on the road on PicsArt photo editor with the hashtag #RoadTrip!