How to Take Photos that Show the Best of the Season
Fall is one of a photographer's favorite seasons. Not only is the light in the autumn months a lot less harsh than in the midday hours of the summer, but there is such a gorgeous natural color scheme from September onwards that it's impossible not to want to shoot pictures every day, and the falling leaves line the streets making every image picture perfect. But how do you best capture the essence of autumn and all the beauty that comes along with it?

Framing Images in Autumn
Fall photography is often all about nature; the falling leaves, the bare trees, the darkening skies–all of this is what the autumn is about. As you will often be taking images that aim to capture wider landscapes than normal, it's important to think about how to frame pictures when you're indulging in autumn photography. Trees can form natural framing lines if you're taking a photo of a park, and allowing a smattering of leaves into the sides of your image can create a lovely border, but there are a number of other framing options too.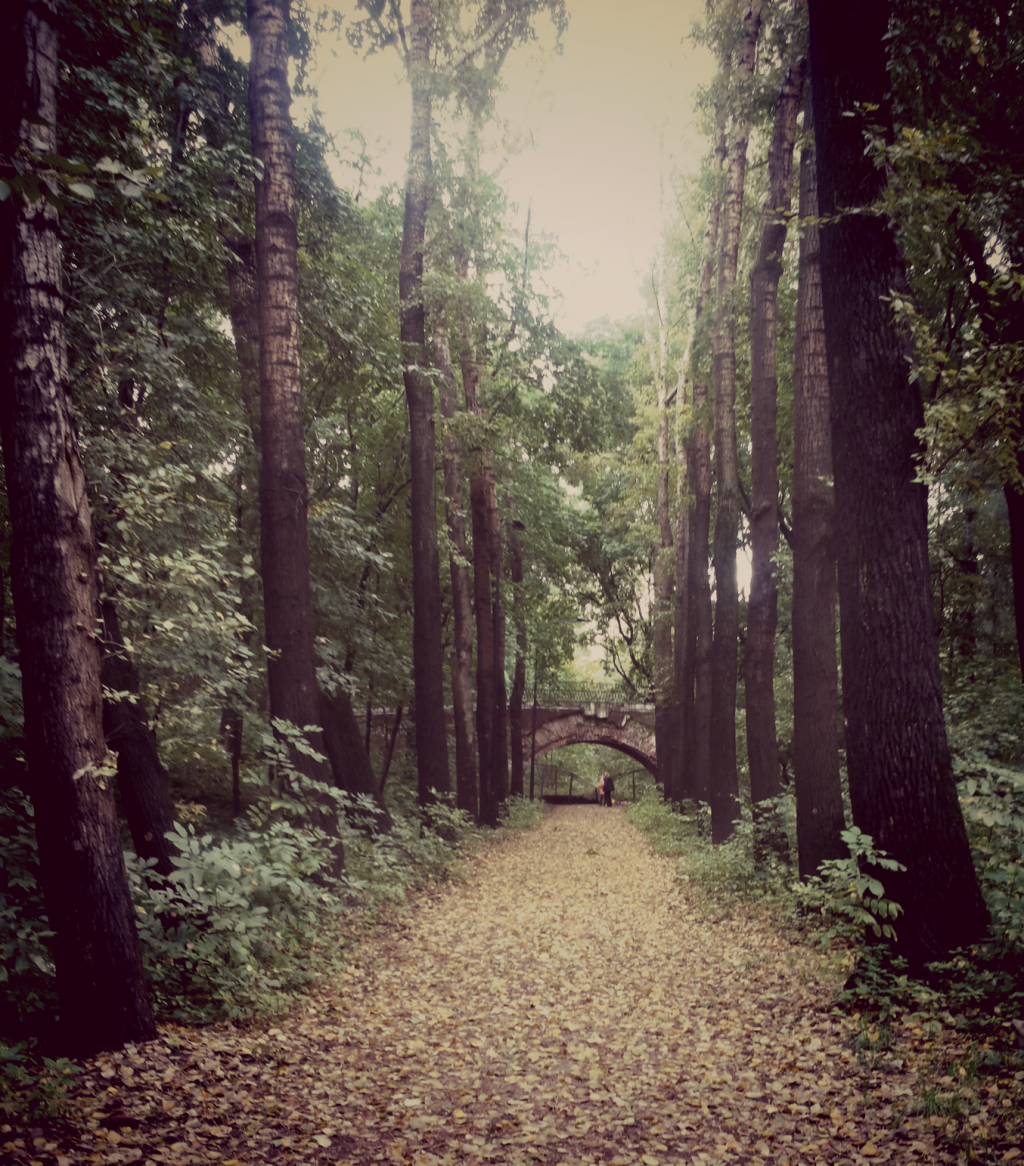 For example, you can use the Mirror Effect in the PicsArt app to create an image where trees create a pathway, upon which the leaves fall from both sides. Another popular method for fall photography is to focus on one leaf in the foreground and allow the other leaves to fade into bokeh in the background, so they become a beautiful mess of autumn colors. The blur of a backdrop brings a gorgeous comfy feel to fall photography especially!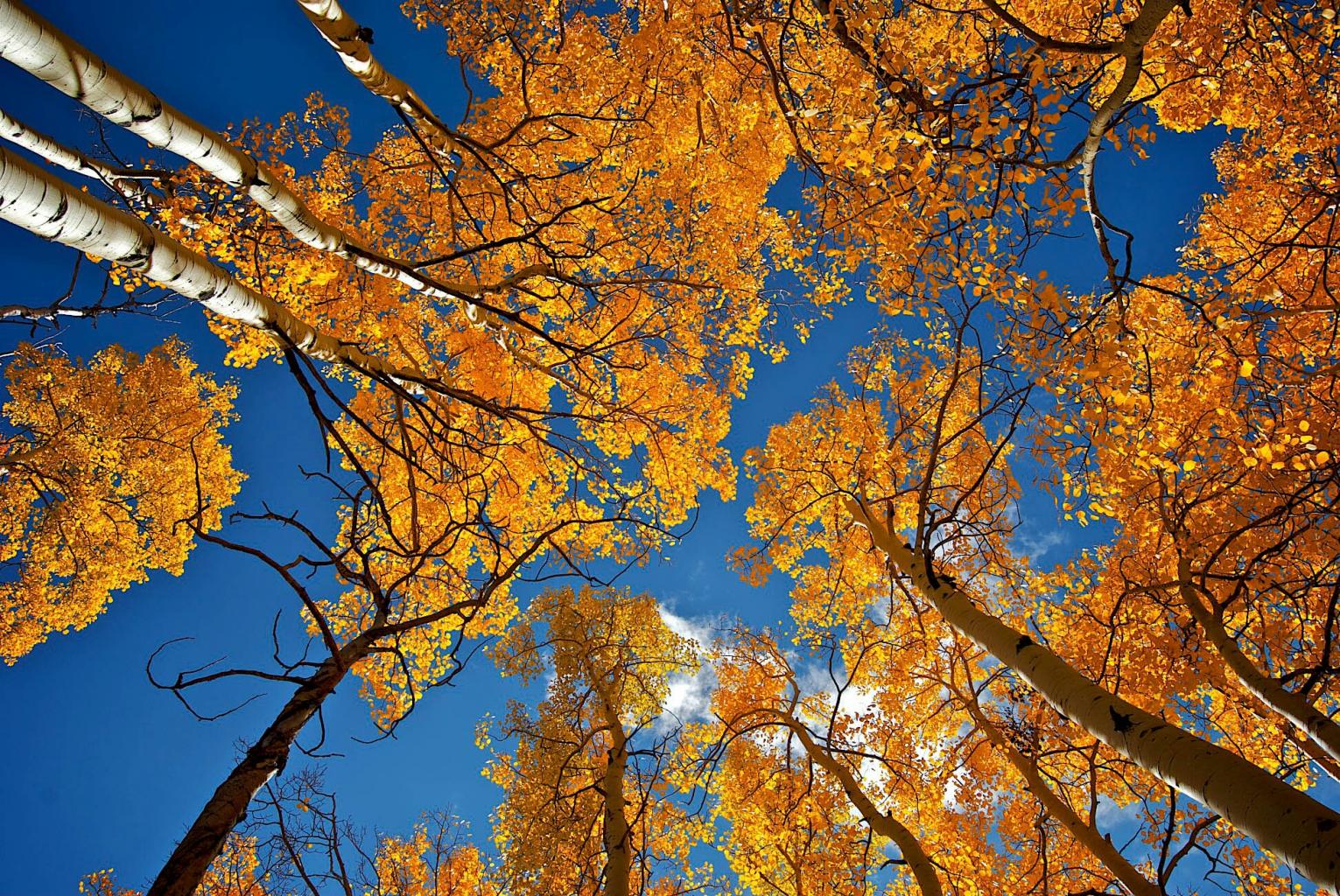 Following the Color Scheme
Warmer colors such as reds, oranges and browns mirror the natural autumn colors in this seasons photography, so playing around with these hues can make your Fall photography spectacular. Setting your camera's white balance to "cloudy" or something similar can bring out these colors in your images!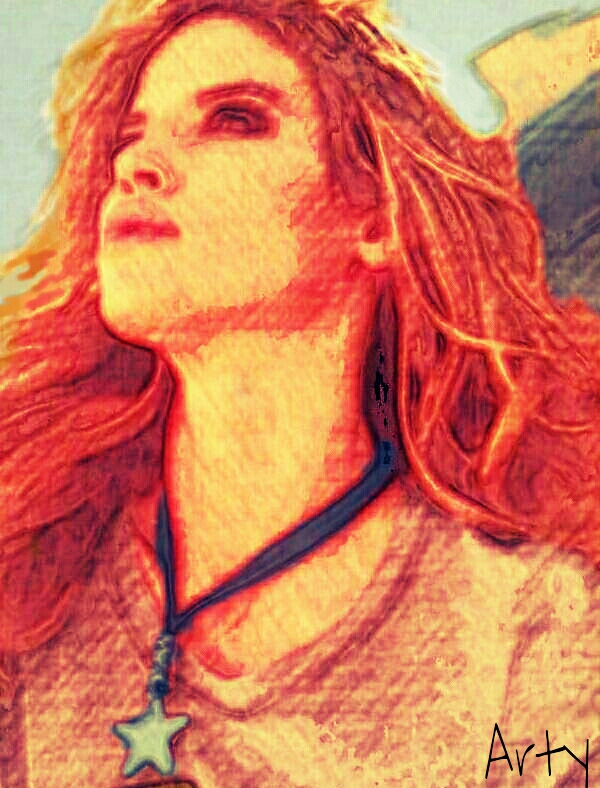 But don't feel trapped into yellows, oranges, reds, browns and other strictly autumn colors when you're shooting fall photography. Remember: every color has a complimentary color, and using these in your fall photography, even though they don't seem to be autumn colors, will make your pictures look amazing. Check out the photo below of yellow leaves against a complimentary blue sky for a great example of seasons photography.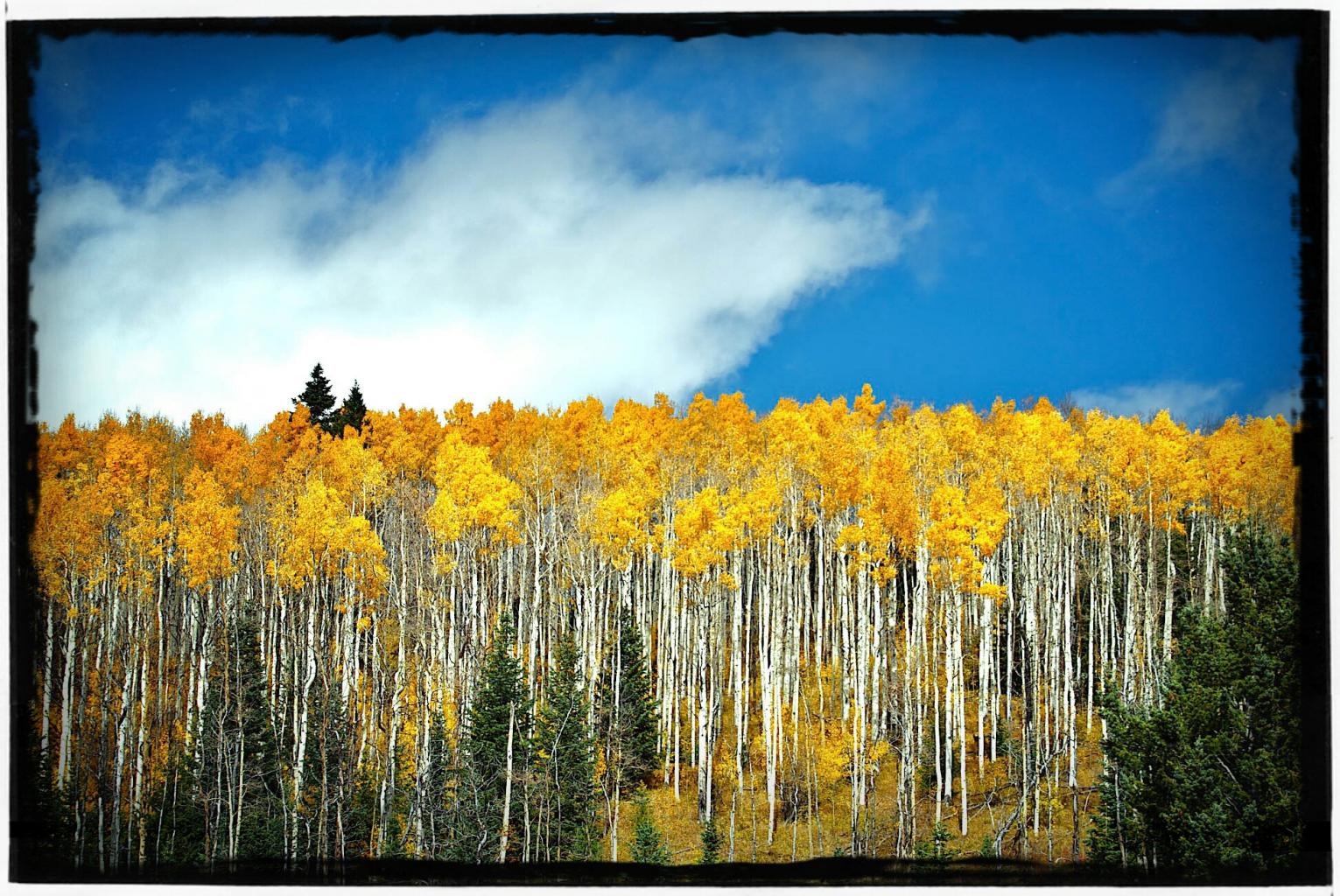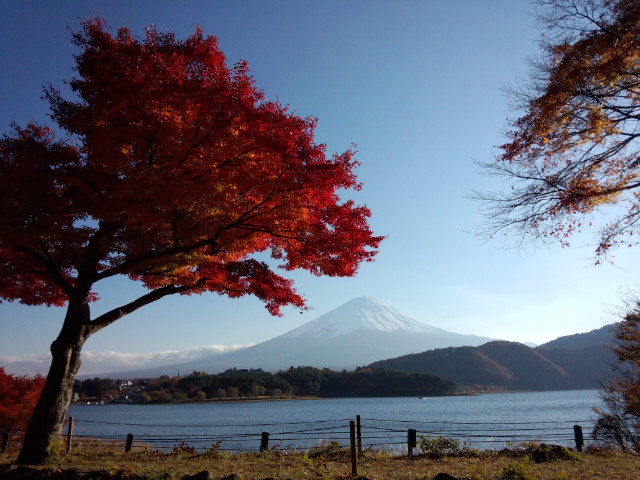 Capturing the Essence of Fall
Fall is about more than leaves, rain and Halloween. It's the time of year that we go from running around on the beach to getting cosy at home with a good book, a big sweater and a cup of something hot and delicious. It's the time when your dinner becomes hot comfort food, and when thick socks are your absolute favorite things in the world. Your fall photos should consider this just as much as the nature outside; how does fall make you feel?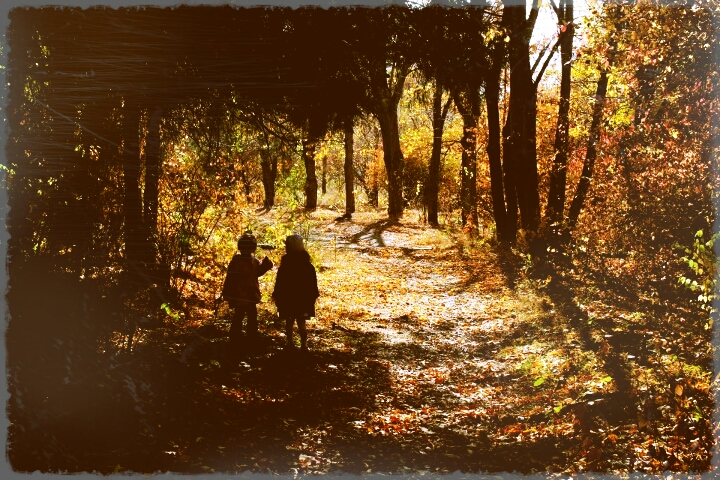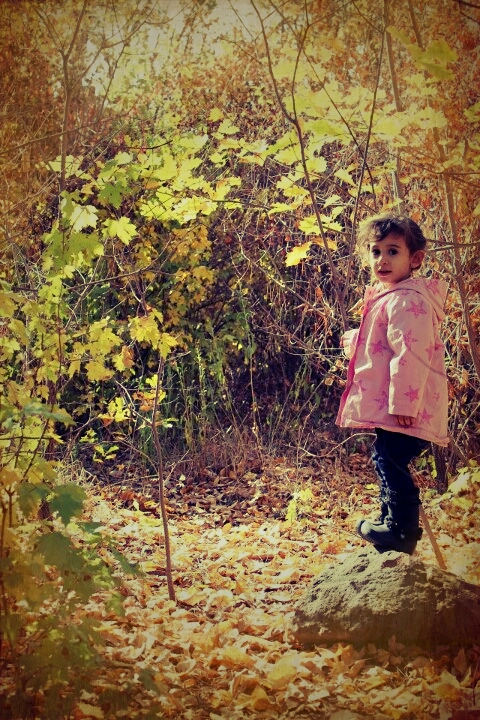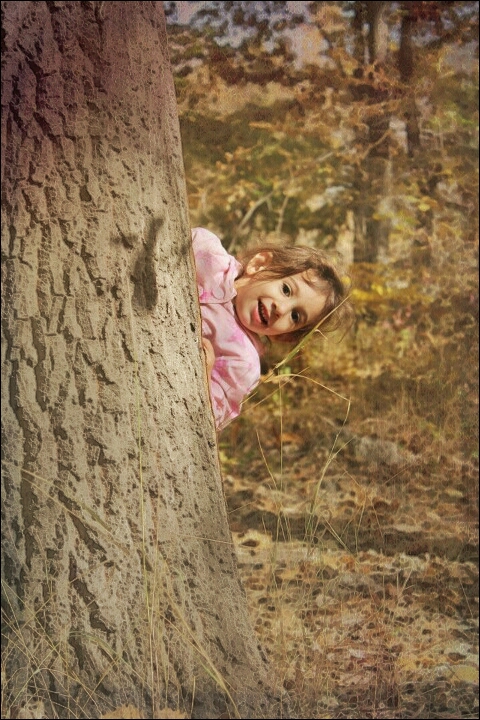 The reason that Fall is everyone's favorite season is the cosy nature that it has. Perhaps you can take photos of harvested foods, like pumpkins and corn, that make you feel warm inside. Perhaps an orange-colored latte captures the autumn spirit for you, or maybe it's the way that the rain turns yellow-red under the streetlight at night. Whatever it is, put that feeling into a photo and you'll have some amazing examples of Fall photography!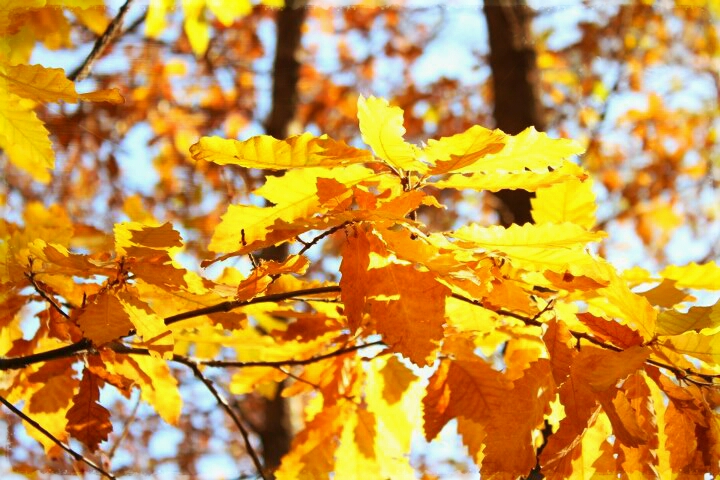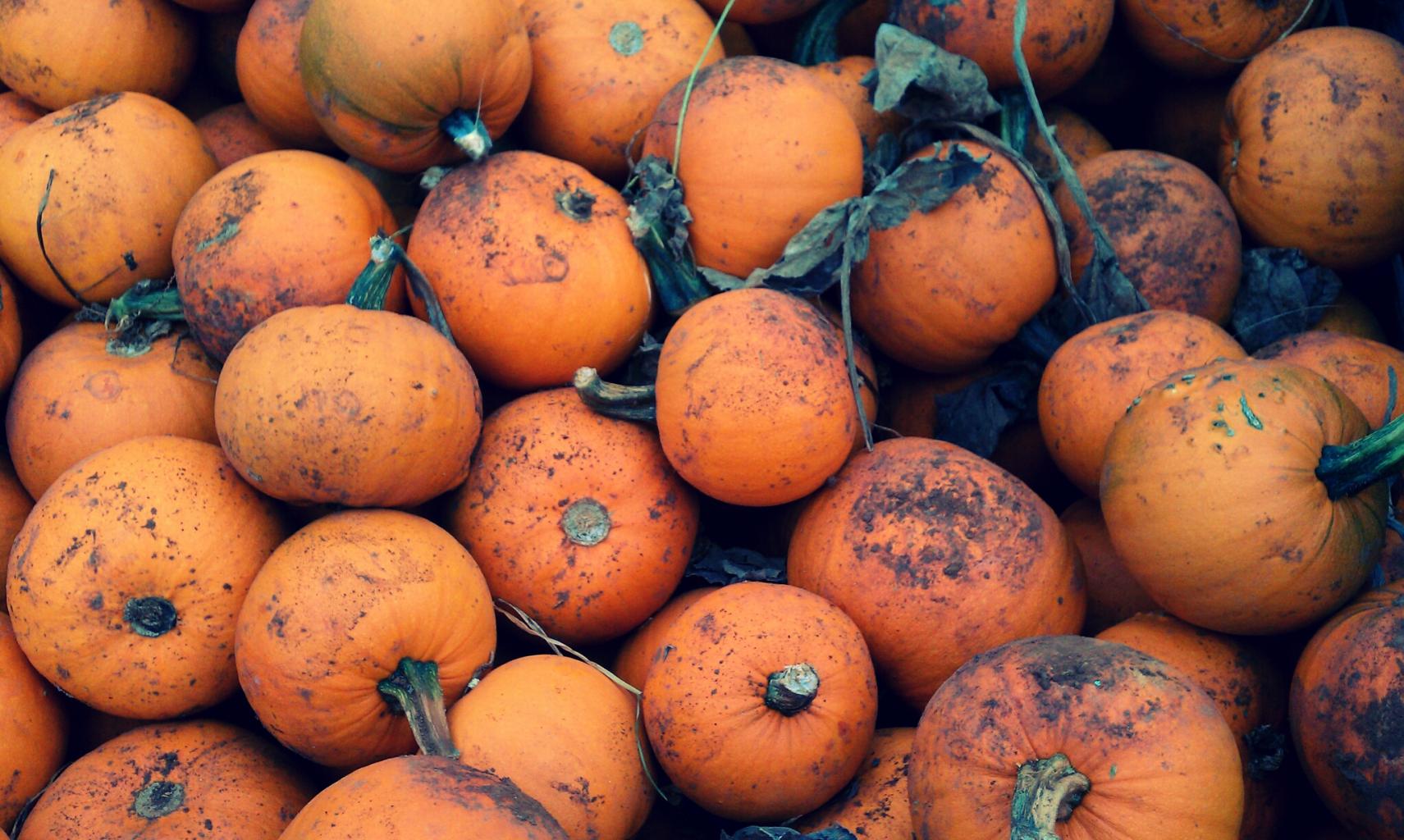 Fall is everyone's favorite season, so why not make us all feel warm and cosy by uploading your autumn photography to PicsArt? Don't forget to tag the photo with #autumn!