Our PicsArt Windows 8.1 Update is here with an expanded editor and new features that will profoundly enhance how you share and manage your photos.
The core features of the update are designed to let you use us as a hub, connecting your social channels to PicsArt. Access and update all of your image libraries by sharing between networks like Facebook and Instagram with direct import and export functions. Stay in the loop with live notifications and use our new search bar for smarter navigation. In-app purchases let you buy clipart on the fly as you draw or edit without interruption.
These changes integrate your creative experience into your daily life, keeping you more connected and bringing so many of your favorite functions to your PC.
The Editor has been beefed up with a new Enhance tool, an expanded Shape Crop tool and ten new effects. These items constitute a spectacular trove of new creative toys that you can start exploring right now.
Install PicsArt for Windows 8.1 today. For additional details, keep reading below.
Cross-Network Connectivity
With direct import and export functions, share your PicsArt creations on networks like Facebook, Instagram, Dropbox, Flickr, Picasa and Google+. You can now easily grab and edit your favorite photos from any of your network photo libraries.
New Effects
Get ready for ten new effects such as: Seafoam, Dodger, Warm Amber, Film, Film B&W, Vintage, Vintage Ivory, Lomo, Cross Process and Sharpen. These effects allow for more creative photo manipulations, each giving your photos a unique touch and flavor.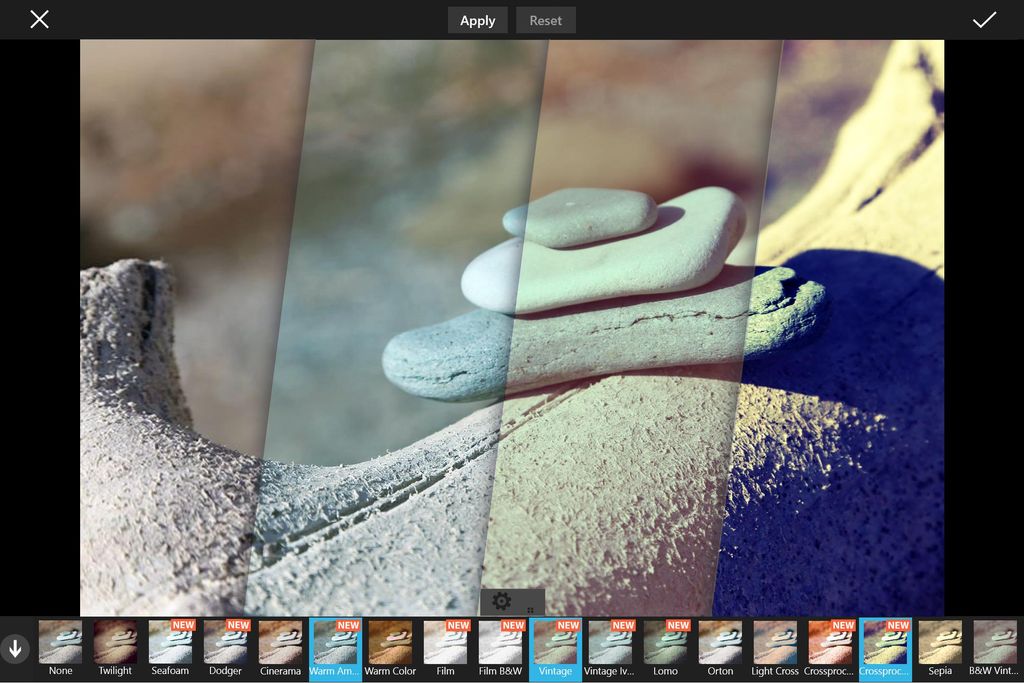 New Shapes in Crop
We have enriched the Shape Crop tool with new, fun-to-use cropping shapes. These shapes are a great way to get creative with collages and various occasion postcards. Keep an eye out for effects labeled "New" in the menu bar to track them down and try them out.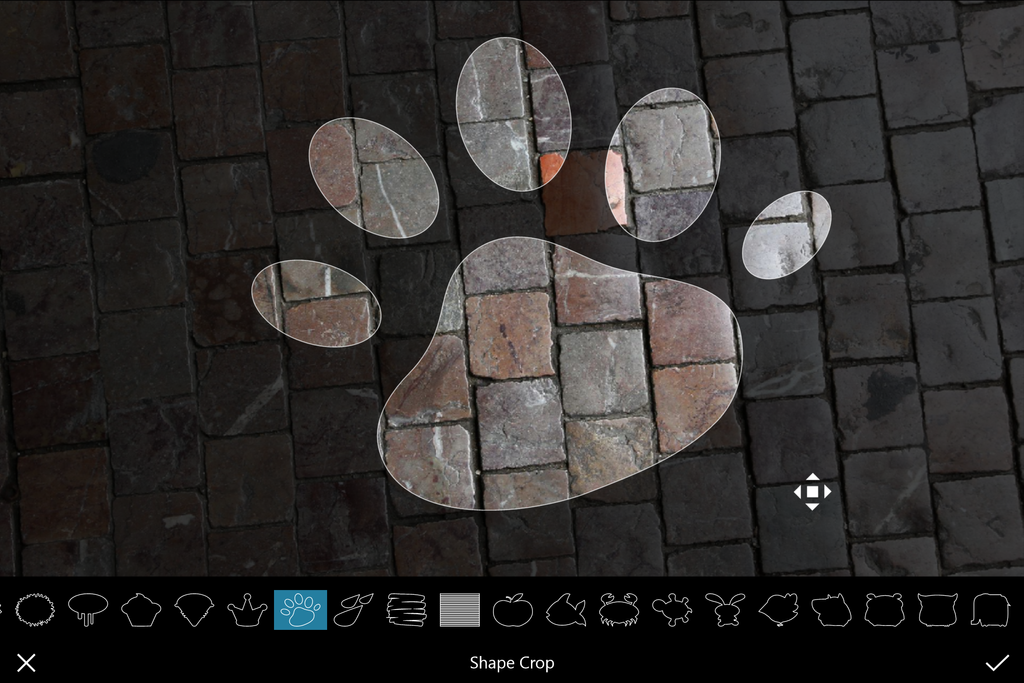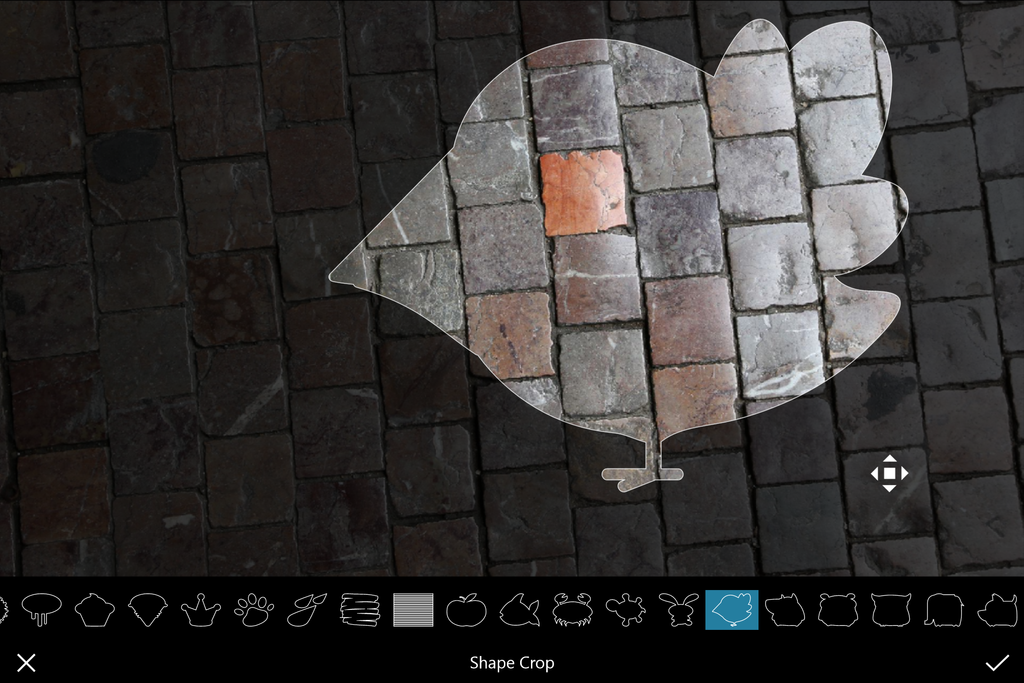 Enhance Tool
Liven up your photos with a magical wave of a wand. The Enhance tool is a one-button makeover that brings out the color and lighting in your photos so that they look as vivid as they do in real life.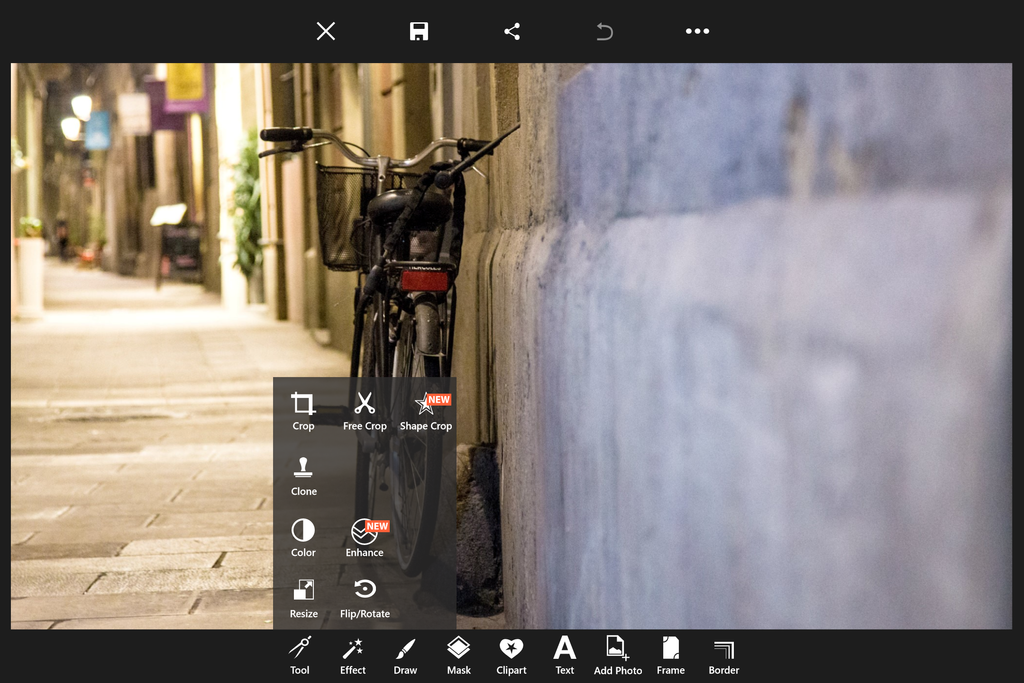 In-App Purchases
Users now have access to nearly 100 clipart packages in the PicsArt Shop. Find themed clipart images, frames and collage frames to celebrate occasions like Halloween, Christmas, Valentine's Day, Carnival and more. Buy items as you need them directly from the menu bar without ever leaving your workspace.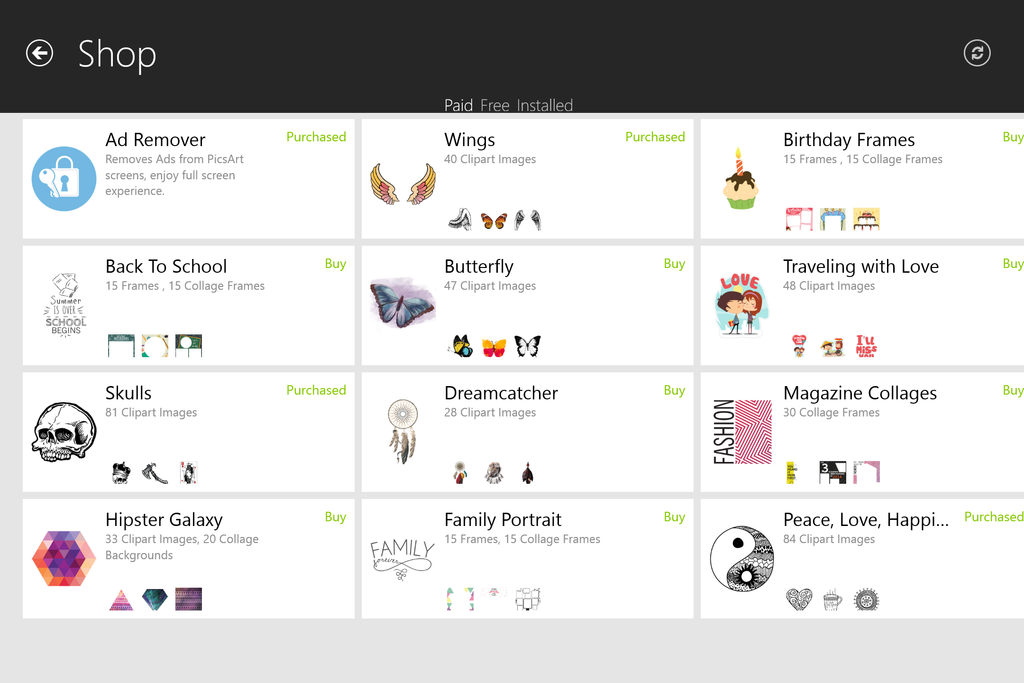 Search Bar
The new search bar gives you a quick and easy way to track down any image by their tags. You can become inspired by discovering and befriending PicsArtists with similar interests.
Notifications
Notifications will now alert you with live updates on developments in your account and news about what your friends are up to. These alerts will keep you in the loop so that you can jump into major events and conversations right as they're kicking off. You can easily manage notifications that you want sent your way or would prefer to ignore.
Update your PC today and enjoy our new features right away.