This week, we updated our Community Guidelines to be clearer about the type of content that is and isn't allowed on PicsArt. While those few bullet points won't change everything right away, they're the first step in empowering our community, support, and moderation teams to make sure PicsArt is a place for every creative. Over the next few weeks, the Community Team will be working on more detailed internal guidelines. These will help us deal with reports consistently and quickly and you will be updated as we continue to think through them.
PicsArt's goal in creating these guidelines isn't to define art. Art takes many different forms, including forms that are sexually suggestive, explicit, violent, vulgar, etc. It's not our place, as a platform, to tell you what is and isn't art. It is, however, our responsibility to make sure that the people who want to see mature art are allowed to without being exposed to something awful. PicsArt needs to remain a safe place in order to be a thriving community of creators – which we already are! In no way should content guidelines make you feel threatened about your own personal definition of art. Those opinions remain as valid and as important as ever regardless of the steps PicsArt takes a platform to ensure that it's a destination for a diverse audience.
I mentioned that this is only a first step. There are more steps coming, including an improved reporting flow for our users, more specific content guidelines, and an improved backend for us. We'll keep you in the loop as these get a little closer to release and will, absolutely, talk about original content reporting before then. I know it's a hot topic 🙂
Say hello to awesome new features in an awesome new update
Like clockwork, PicsArt on iOS and Android has been updated again! This time we've introduced the following:
Square fit tool: Fit your image into a sharable square without the need to crop. Especially cool with a blurred background of your original image.

Drama effect: Easily turn a mundane photo into an emotional one.

B&W Hi-Con effect: B&W + high contrast, all in one tap.

More lens flares: Because we love lens flare.

Share to Pinterest: "FINALLY!" Amirite?
So go ahead! Update and enjoy the new awesomeness that awaits. Oh, and make sure you participate in this weekend's contest! It's all about the Drama effect.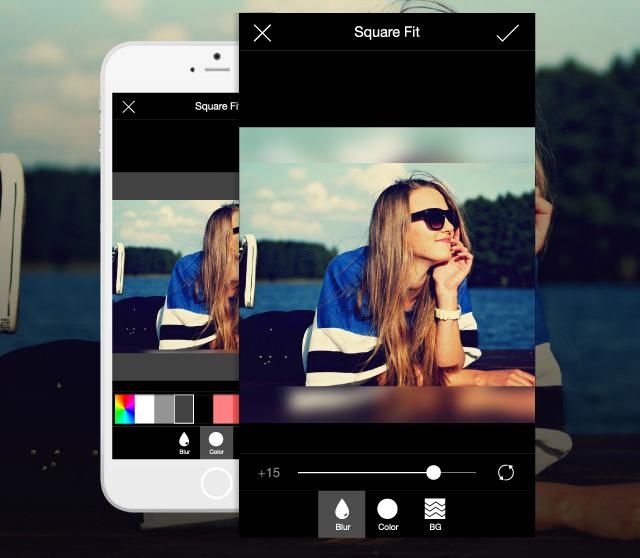 PicsArt PopUp – San Francisco Blind Photography
Our very first PicsArt PopUp was a huge success! Seventeen PicsArtists got together at the beautiful Palace of Fine Arts in San Francisco to explore the art of photographing without sight. This blind photography challenge asked attendees to trust their partners as they walked around blindfolded using their other senses to capture the beauty around them. It was a fun afternoon full of creativity!
We are excited to see the success of our first PopUp and we can't wait to meet in different cities across the world. Stay tuned for hosting opportunities and PopUps near you!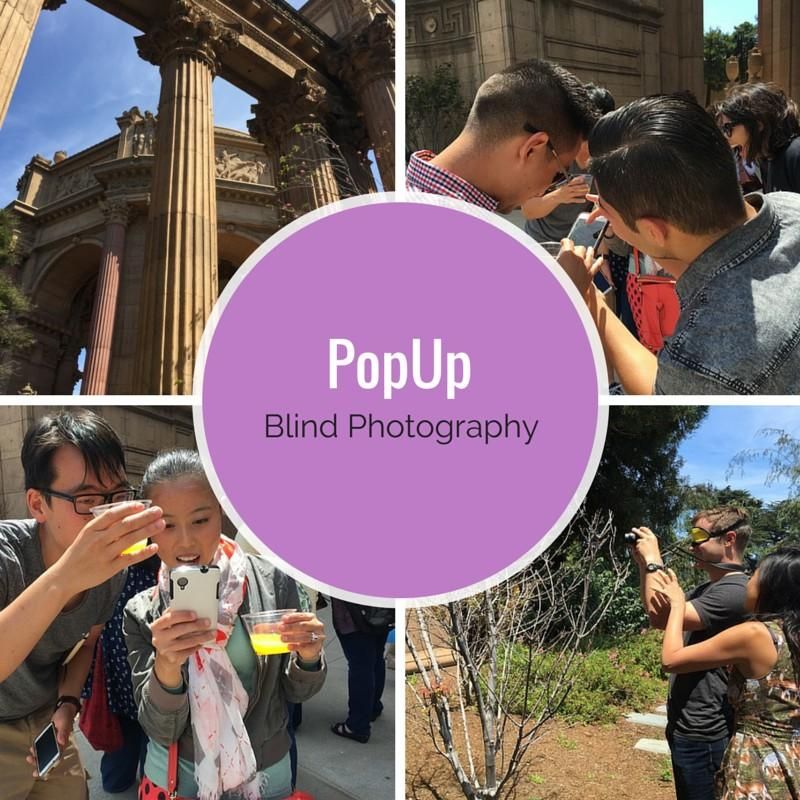 Your Questions, Our Answers
Q) When will the updates, features, and shop get even between android and window users?
A) Android and iOS are our priority simply due to how much market share they have. We're always working on Windows, but the focus is on Android and iOS. We're also watching Microsoft carefully as they navigate where they want to take Windows Phone themselves.
Q) Why do some effects look different in the preview that's at the bottom of the screen than they do when the effect is actually applied to the photo. I have a screen shot of the cylinder mirror effect applied to my photo.
A) Thanks for letting us know! Please make sure you're contacting support about this sort of stuff. They're much better equipped to provide you with an answer to technical concerns. They can be reached at Support@PicsArt.com
Want to see your question here next week? Submit it here!