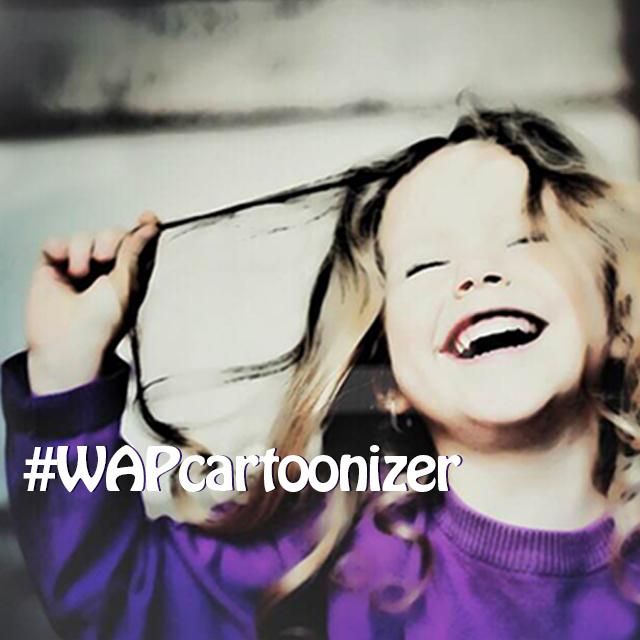 Sometimes, you want to throw subtlety out the window and use Effects to completely reimagine your life. For this Weekend's Art Project, turn your life into a cartoon with the Cartoonizer Effect.
Cartoonizer makes your photos look like they were drawn by hand. You can find it in the Artistic section of the Effects menu. It turns moments into pages in a story book, and if you want to go a step further, you can even add callouts or lines of text to turn your image into a comic panel. Cartoonizer is customizable, but the real crux of this challenge is going to be finding photos that are cartoon-worthy.
Use your imagination and use the Cartoonizer Effect in a way that will help you stand out from the rest in this weekend's contest!
Your Photo Must Be Your Own Work
All photos you enter into the Weekend Art Project must be photos that you captured yourself. Any non-original photos will be rejected.
Under our new rules, the Weekend Art Project runs on a new 11-day schedule, submission and voting periods are separate, and entries are displayed randomly. Read below to learn the specifics!
How to Enter
Submit an entry by tagging it with #WAPcartoonizer, or by submitting it in the Contest section.
Submit a maximum of 2 photos between Friday (today) and 23:59 PST on Monday, October 6th.
How to Vote
Voting begins on Tuesday, October 7th, immediately after submission ends, and closes at 23:59 PST on Sunday, October 12.
Vote in the Contest section by selecting your favorite entries. Under new rules, all entries in the Contest section will be displayed in random order. No new entries are permitted once voting begins.
Contest Winners
The top 10 photos with the most votes win. Our jury will also choose one entry outside of the the top 10 to be featured.