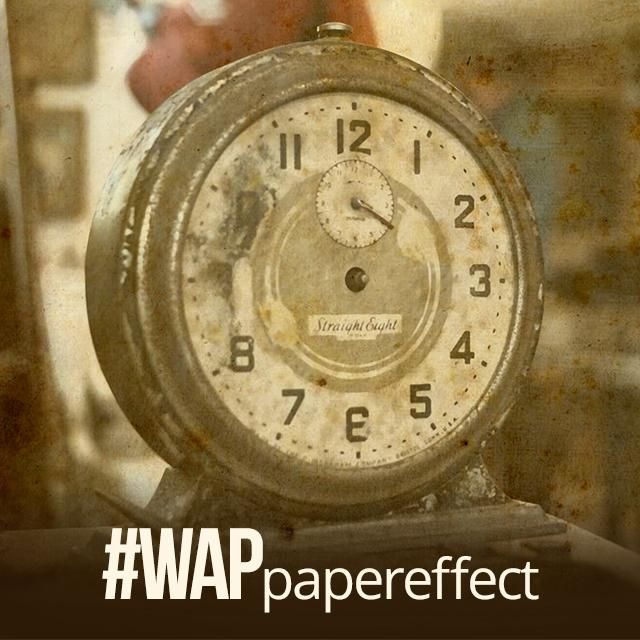 The Picsart app has a special category of effects called paper effects, which alter photos in a uniquely interesting way. Paper effects create very realistic illusions that your photo or drawing is printed on a unique piece of paper or texture.
Whether it's a lined sheet from a school notebook, a crackled old photograph, or a rough strip of parchment, Paper Effects offer endless possibilities of new textures and looks to give your images.
Just open the Effects menu and select the paper category to have a go at one of them. You can even customize them individually to make sure that everything comes together just the way you like it.
Don't forget to tag your photo with WAPpapereffect to enter it into the contest!
How to Enter the Contest
Submit an entry by tagging it with #WAPpapereffect or by submitting it in the Contest section. Submit a maximum of two photos between Friday (today) and 23:59 PST Monday, January 26th.
How to Vote
Voting begins on Tuesday, January 27th, immediately after submission ends, and closes at 23:59 PST on Sunday, February 1st.
Vote in the Contest section by selecting your favorite entries. Under new rules, all entries in the Contest section will be displayed in random order. No new entries are permitted once voting begins.
Contest Winners
The 10 photos with the most votes win. Our jury will also choose one entry outside of the top 10 to be featured.