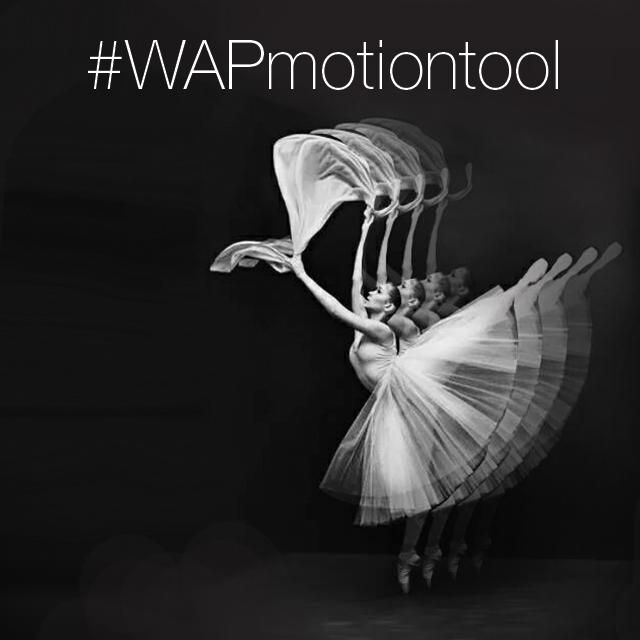 Use the Motion Tool to create amazing action shots for our Weekend Art Project.
The Motion Tool replicates the effect that sometimes occurs when you capture a moving object with an extended exposure. With a few strokes of the finger, you can create the faded trails left behind by an object in motion. A trail looks like a row of translucent copies of your object in each place just long enough to leave a faded impression. The Motion Tool lets you create this effect instantaneously, and the results look just like the real thing. It's a great way to infuse some action into any shot.
Give the Motion Tool a try, and create photos that really stand out in the contest this weekend!
How to Submit Your Photos
Tag your images with #WAPmotiontool or submit them directly in the contest section. Submit no more than a maximum of two photos.
How to Vote
Winners will be selected based on user votes, so be active, follow the contest, and vote! Vote in the 'Contest' section in the app.
Contest Deadlines
All entries must be submitted by Sunday, July 13, at midnight (PST).
Voting ends on Monday, July 14 (PST).