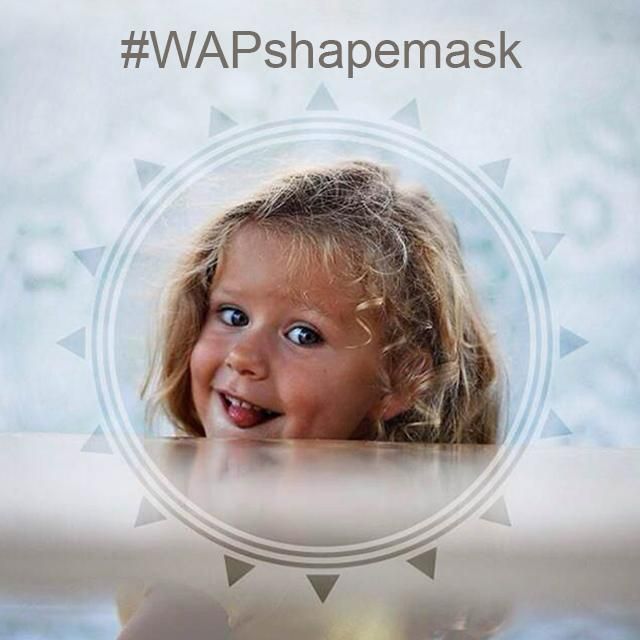 For the Weekend Art Project, use Shape Mask to overlay various fun and geometric shapes into your photos!
Shape Mask, is a variety of shapes that you can integrate into your shots in creative ways. Like a cookie cutter, you can create a colored or patterned screen and lace it over your photo with only the central shape missing. Or you can just use the shape itself, creating collages of triangles, circles and stars over your images. There's a lot you can do with Shape Mask, be sure to check out our Shape Mask Tutorial to get inspiration and some guidance.
What can you create with Shape Mask? Put your imagination to the test and use Shape Mask to make something special!
How to submit your photos
Tag your images with #WAPshapemask or submit them directly in the contest section. Submit no more than a maximum of two photos.
How to Vote
Winners will be selected based on user votes, so be active, follow the contest and vote! Cast your vote in the 'Contest' section of the app!
Deadlines
All entries must be submitted by Sunday, August 24, at midnight (PST).
Voting ends on Monday, August 25, midnight (PST).