Last week's Drawing Challenge had users raise seaside lighthouses with PicsArt Drawing Tools. Today, we're looking at drawing tutorials shared by some of the contestants on how they drew their entries.
Users created these tutorials by capturing screenshots as they drew and then mounting them in order in PicsArt collages.
Look over these tutorials to get a glimpse of the various drawing styles that went into some of last week's most beautiful lighthouse drawings.
Maria Isabel Solano (@mariaisabel-solano-7)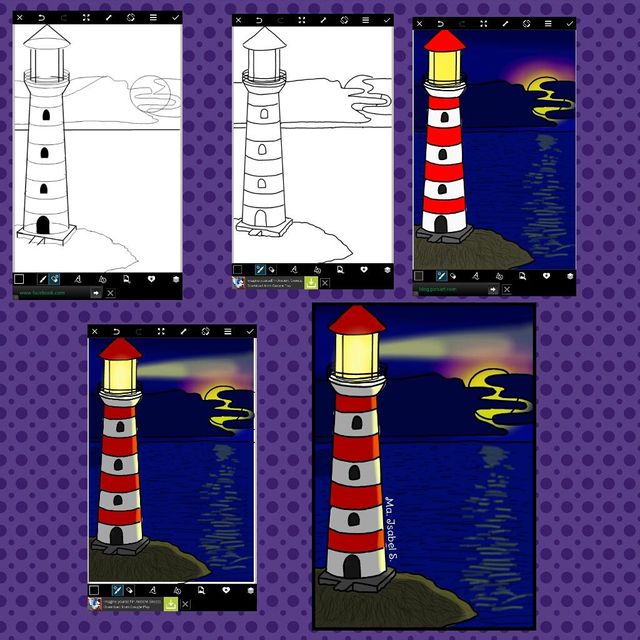 Shantay Montrell (@shantaymontrell)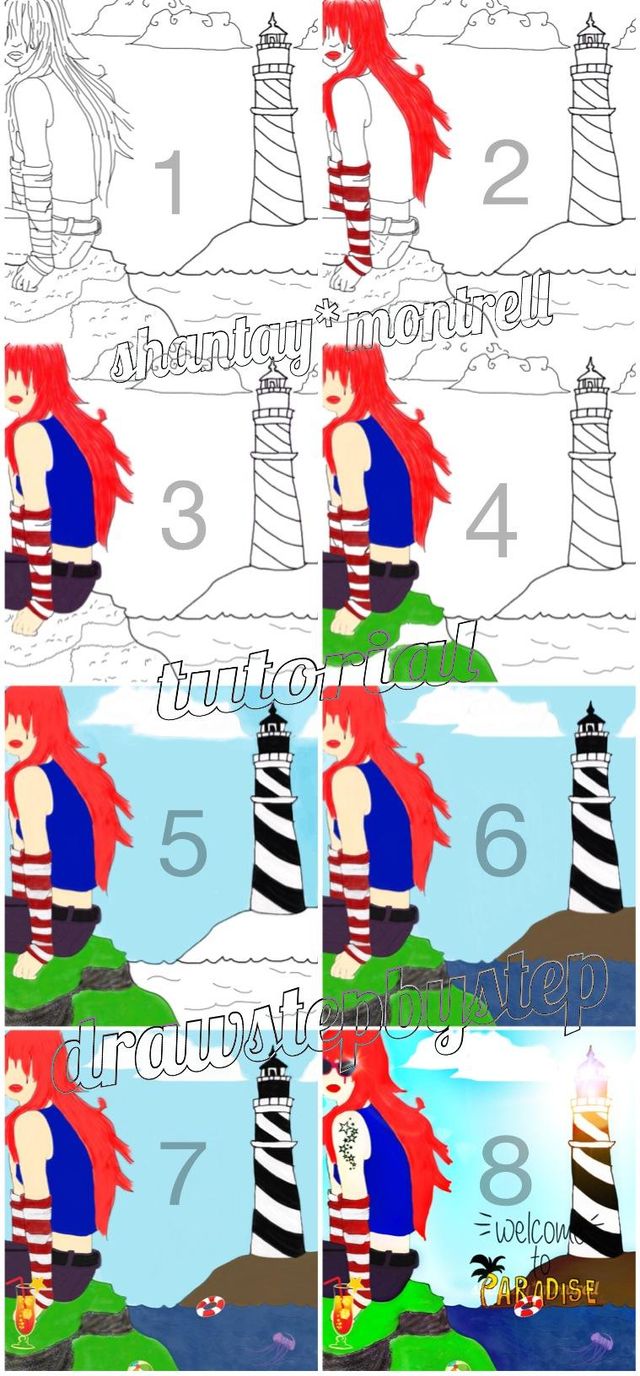 carlos (@cimerio2)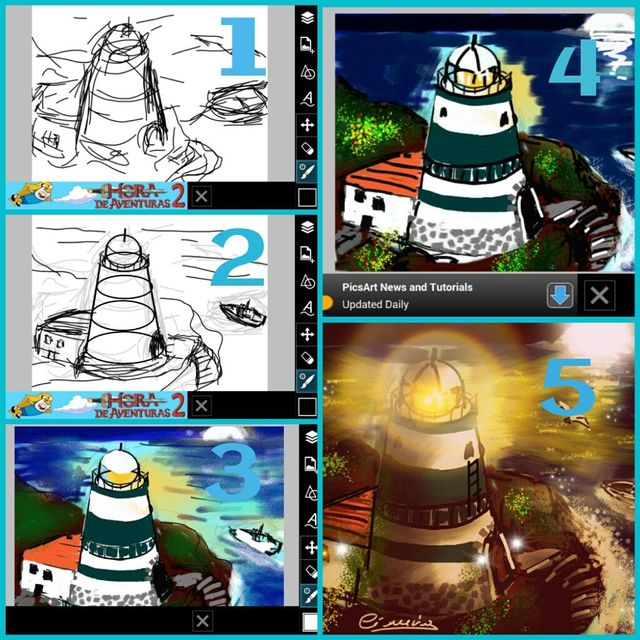 gaby Blades (@gabyblades)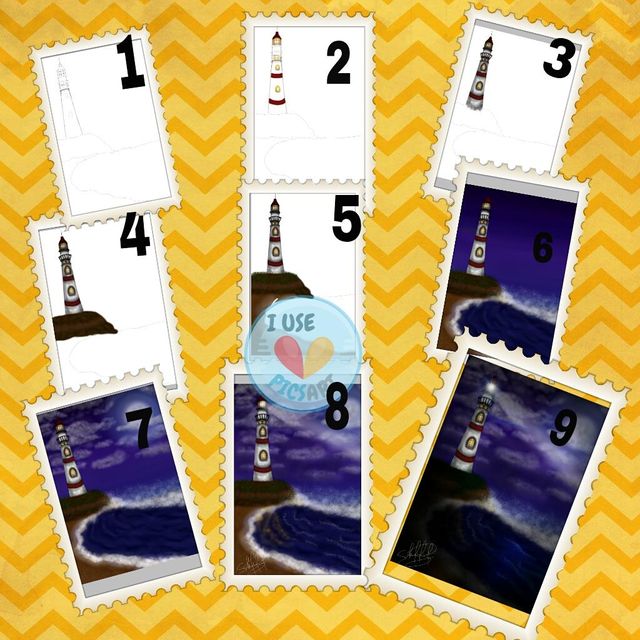 HeatherMarie (@myfairlady)