The race to the top 10 is over for our Centaur Drawing Challenge, but today, it's time to take a look at some of the drawing tutorials shared by some of the contestants.
Users created these tutorials by taking screenshots throughout their drawing processes, and then mounting them into collages. The results do a great job of showing you how each drawing evolved step-by-step.
Check out these step-by-step tutorials to see how users brought the mythological centaur to life in their own unique ways, and learn the secrets behind some of last week's strongest entries.
angela pa (@angela334)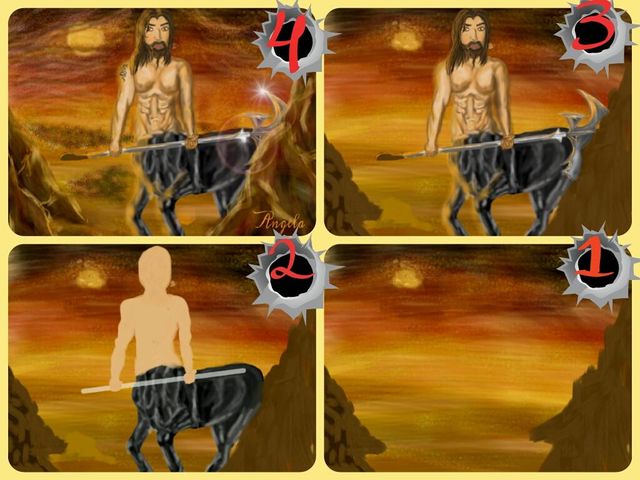 maryam ansari (@hapal)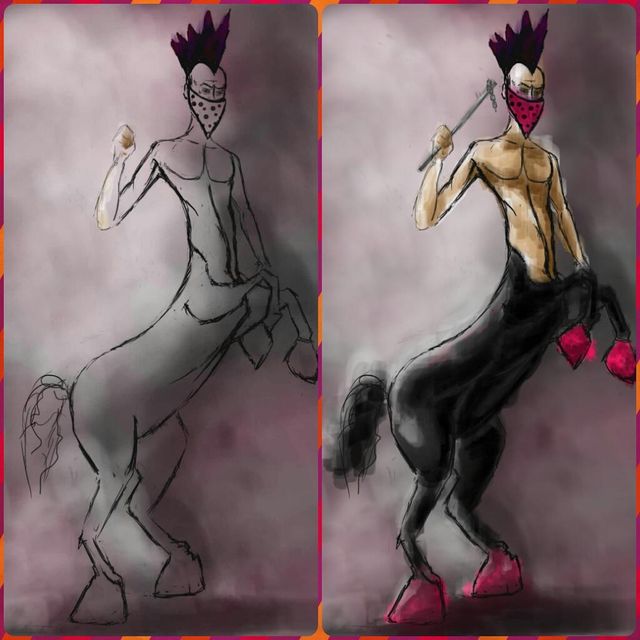 Azman Abdul Razak (@azman67)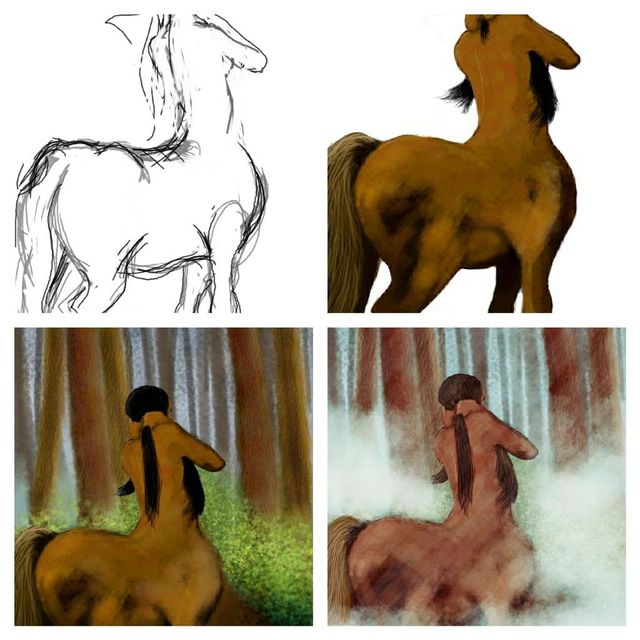 Tiks Roseca (@tiks-roseca)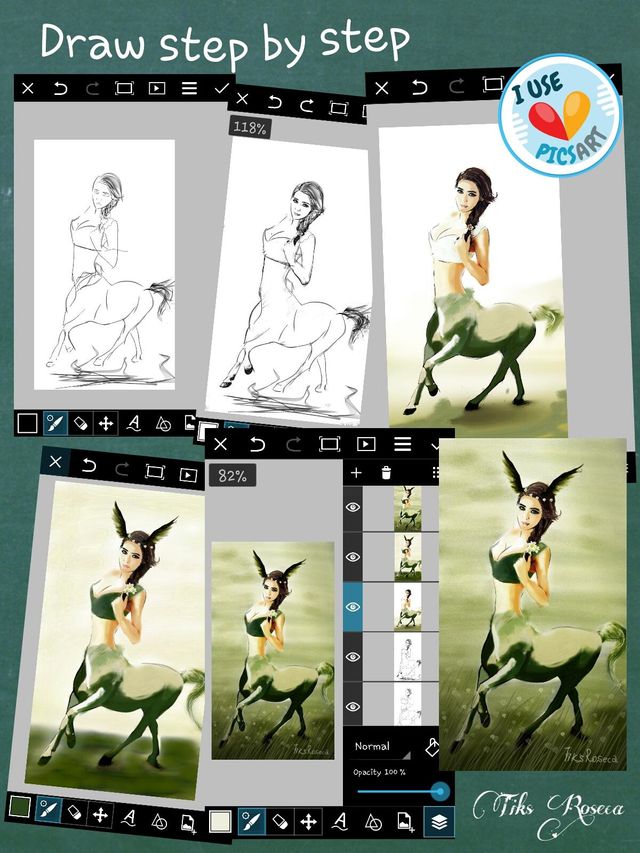 Jose (@nexonman)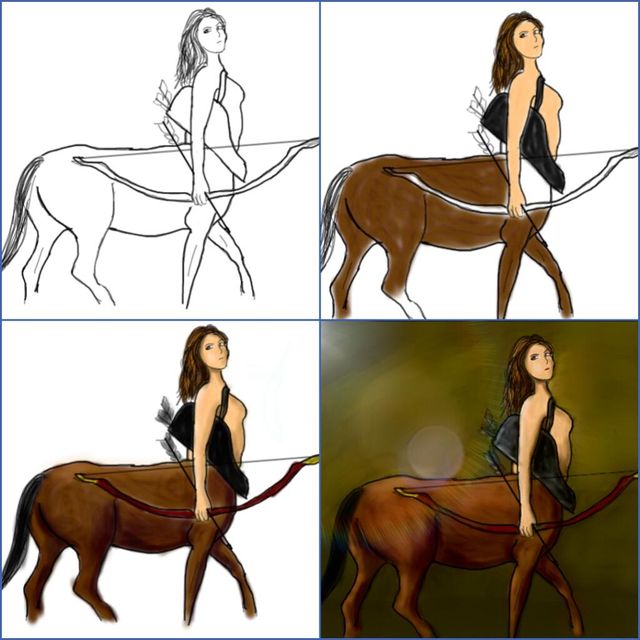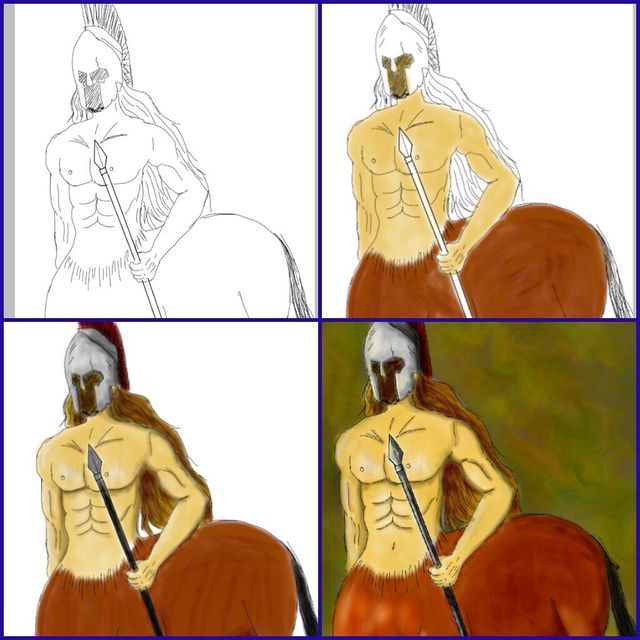 felipe (@felipunk)