Our Princess Drawing Challenge yielded some royally amazing drawings, all created with the PicsArt app, and today you get to see how some of the best ones were made.
These are tutorials made and shared by contestants that broke down how they drew their entries. They simply took screenshots as they drew their princesses, then mounted them into collages to demonstrate the step-by-step progression of their drawings.
Check out the drawing tutorials below to get the inside scoop on the drawing techniques of your peers.
Lilit Megrian (@lilitmegrian)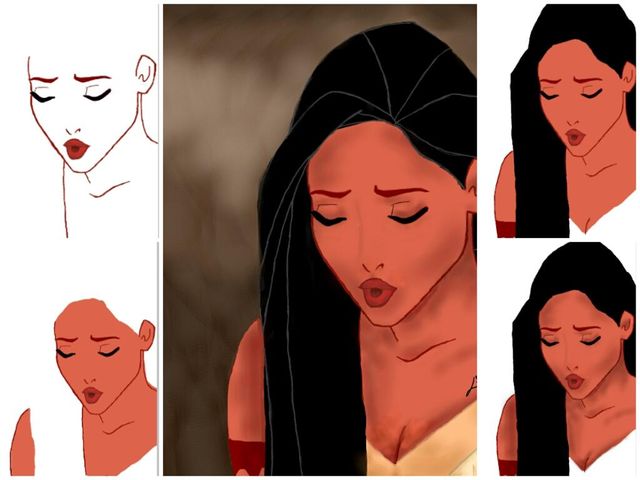 Allio (@allio)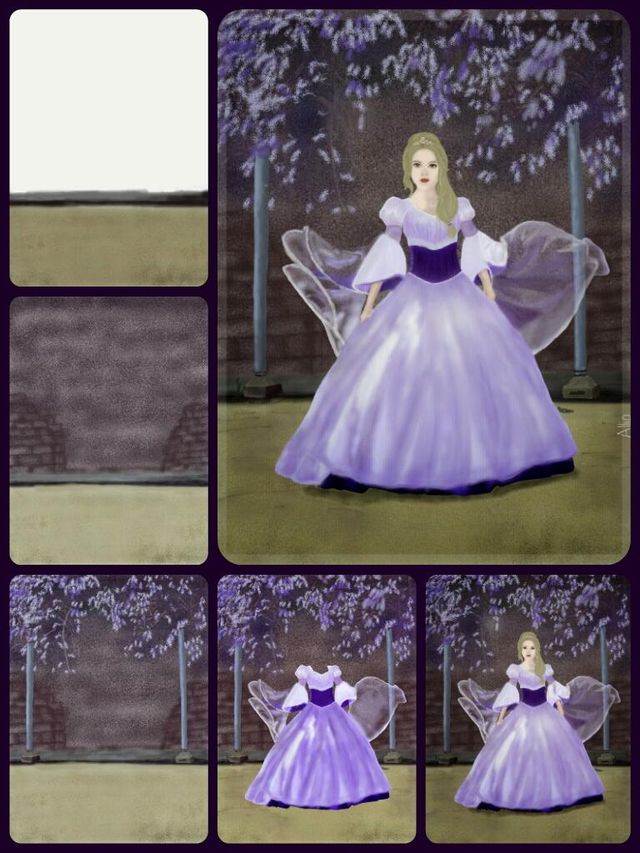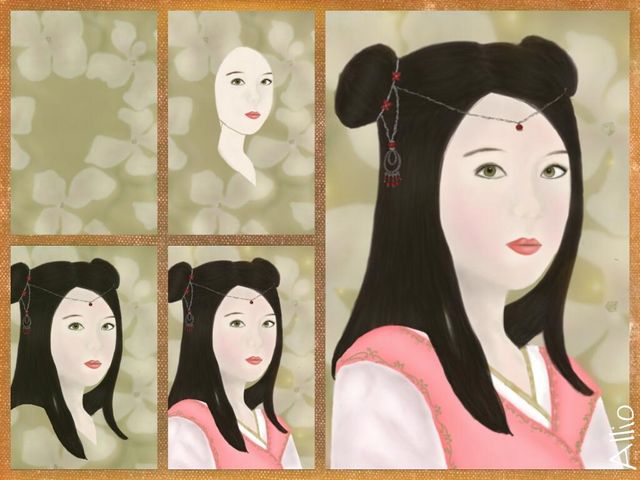 angela pa (@angela334)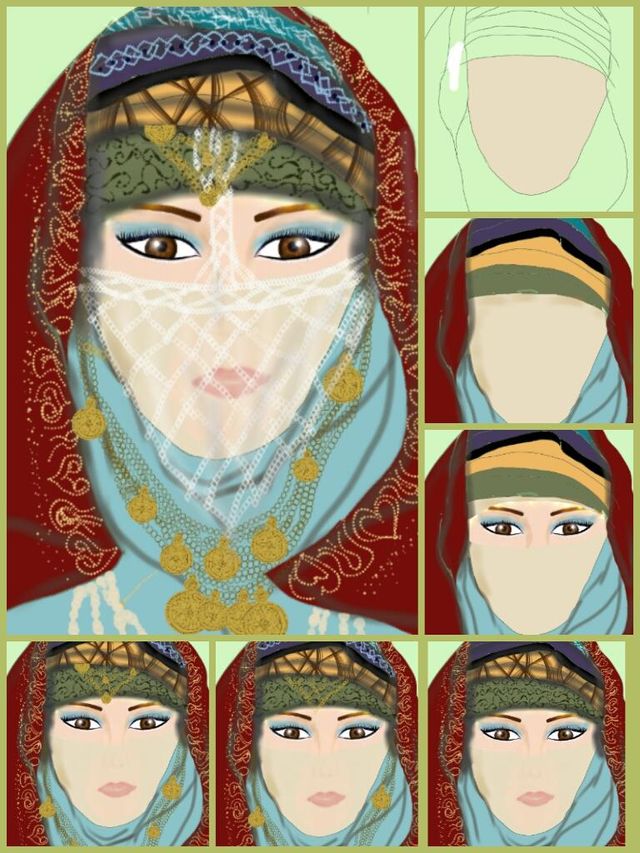 Hanieh (@hanieh-ir)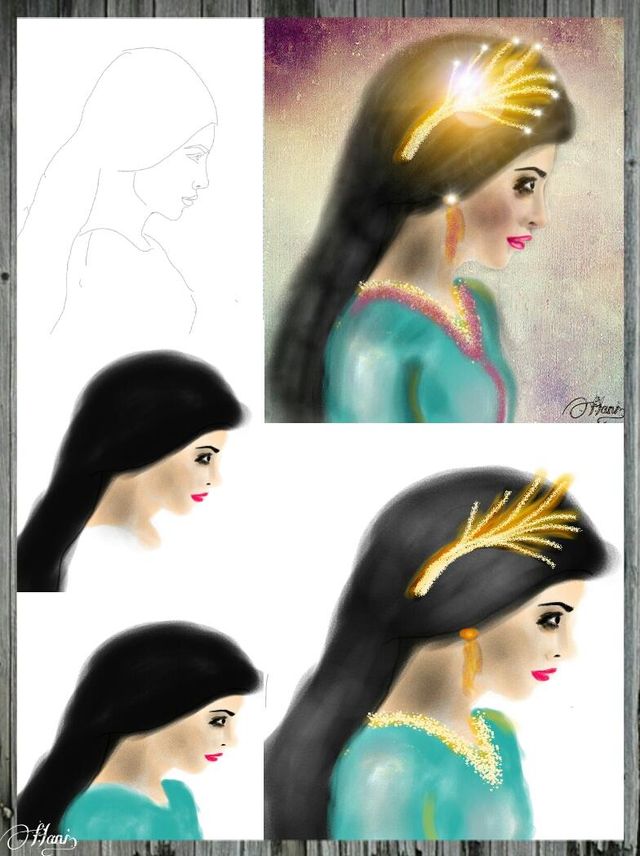 Alicia Boyce (@aliciaboyce1)
a s y a z n (@asi4u)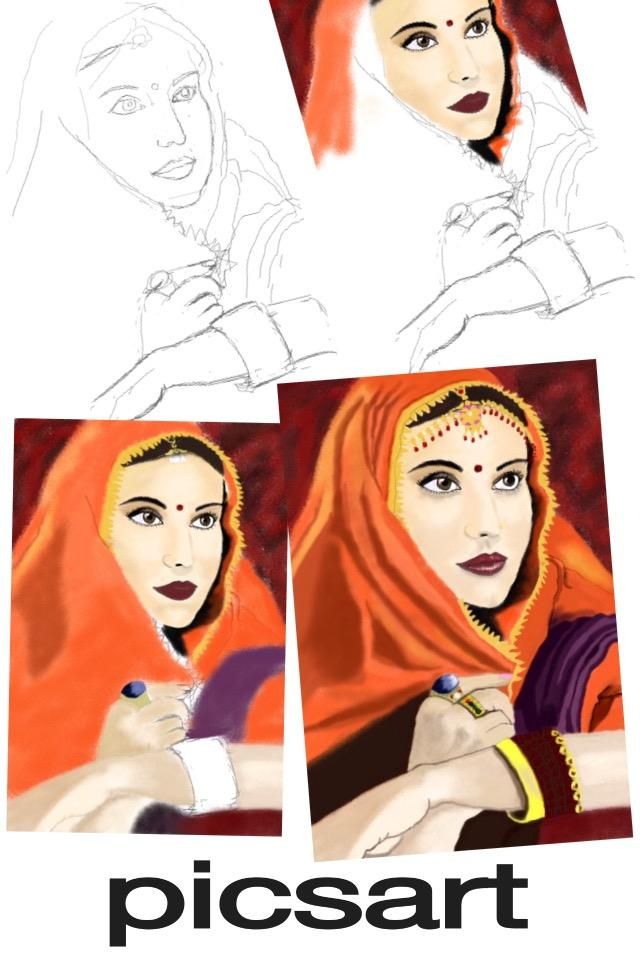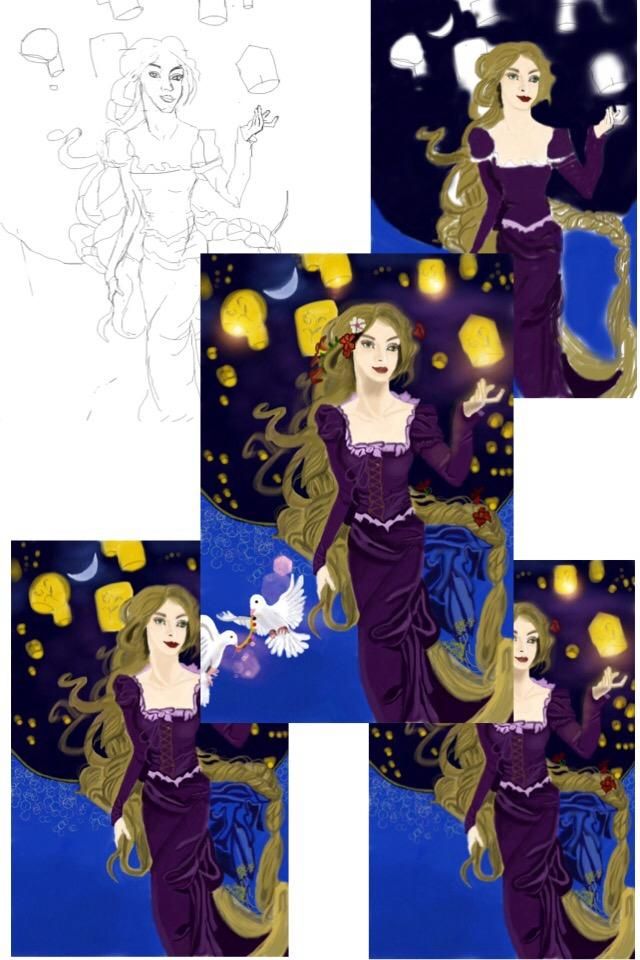 Tiks Roseca (@tiks-roseca)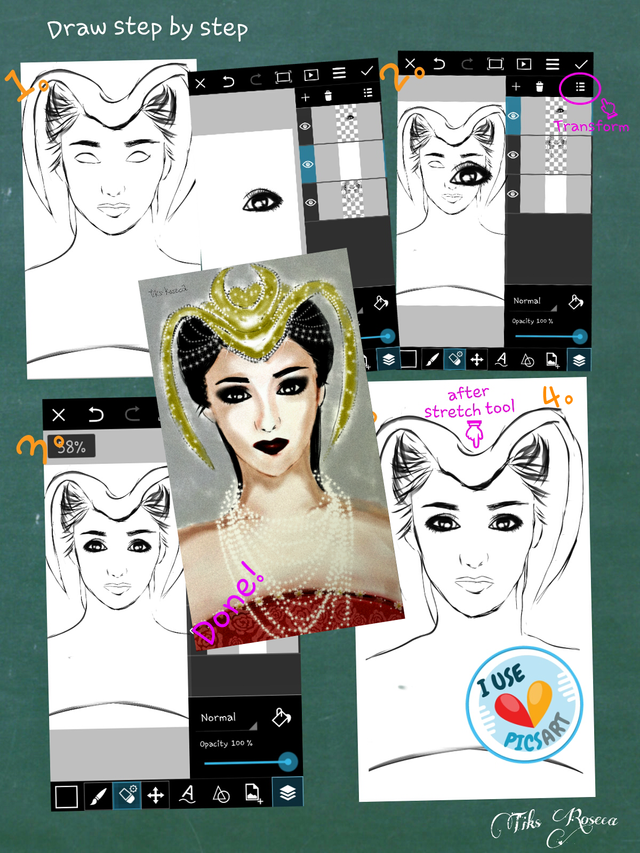 Azman Abdul Razak (@azman67)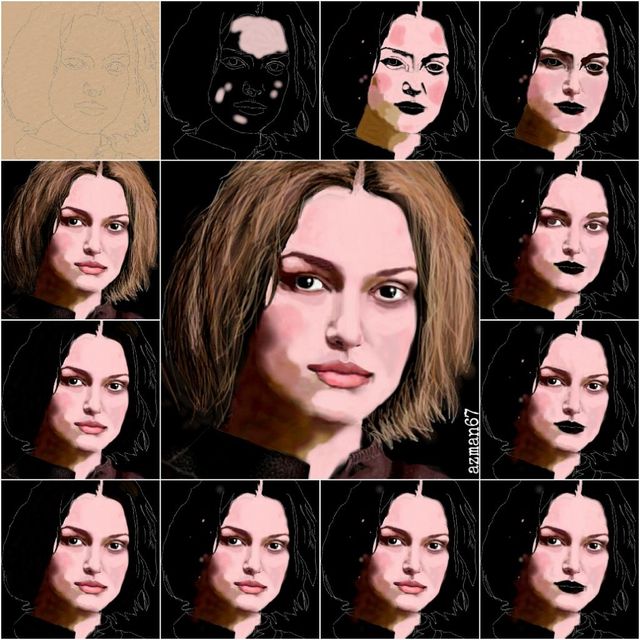 gaby Blades (@gabyblades)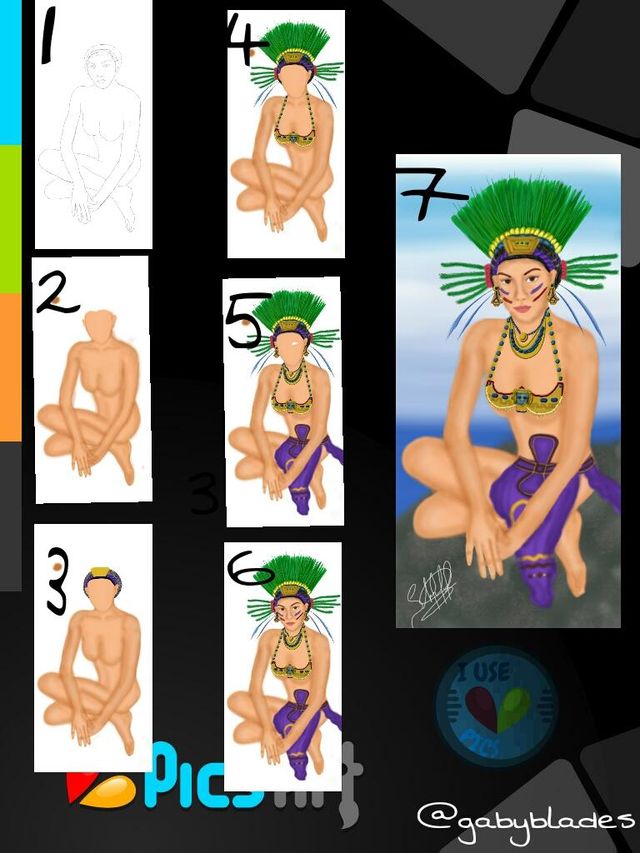 Fabio (@mrkemo)