Last week's Snowflake Drawing Challenge had users compete to see who could draw the best snowflakes using the PicsArt app, and some of last week's most talented contestants have decided to share their secrets with comprehensive tutorials.
These drawing tutorials were created by users who captured screenshots as they drew, then mounted those screenshots in collages to visually demonstrate the evolution of their drawings step by step.
By sharing these tutorials, these users are spreading their best drawing techniques, and therefore making the world a more beautiful place by taking on the role of teachers.
Comment below to let us know what drawing techniques you would like to learn this new year.
Lilit Megrian (@lilitmegrian)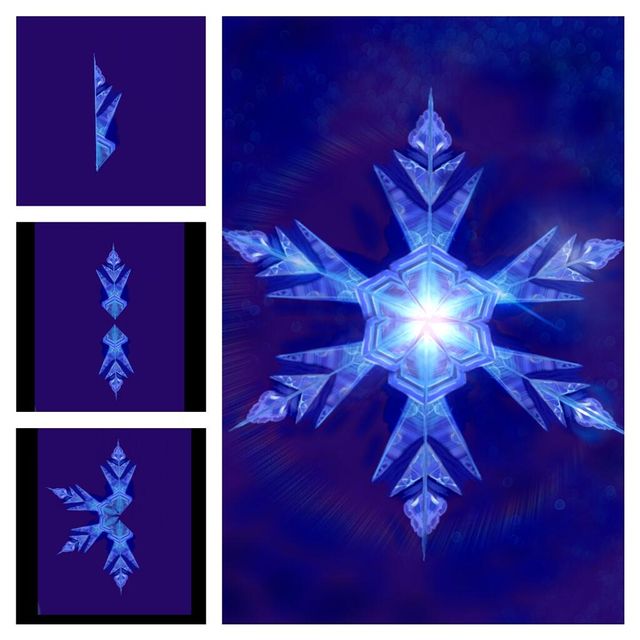 kleines007 (@kleines007)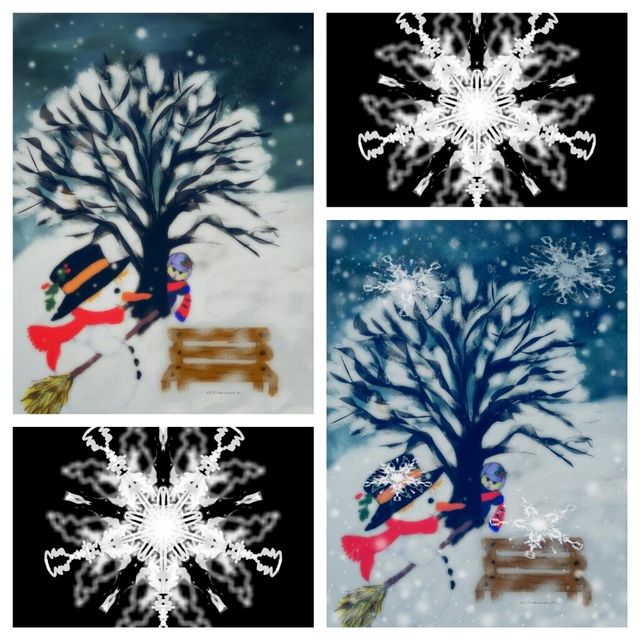 Azman Abdul Razak (@azman67)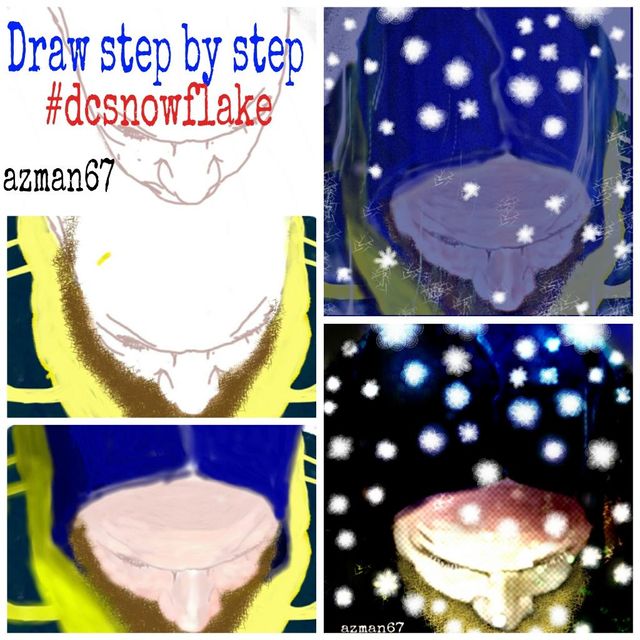 Rochelle (@rldennis)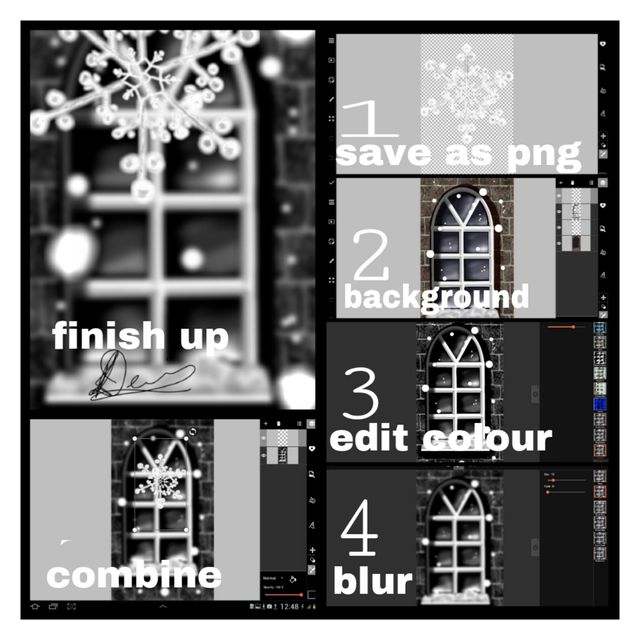 Jasmine ! (@jaada3)