Contestants from last week's Sunflower Drawing Challenge created tutorials for their drawings, sharing the techniques and intricacies that went into making their work.
Here, we've posted five of these drawing tutorials. Each one was created by mounting screenshots into collages, with each frame walking you through the drawing process step-by-step.
Take a peek below to find out how some of the best sunflower drawings from last week's contest were made.
ShantayMontrell @shantaymontrell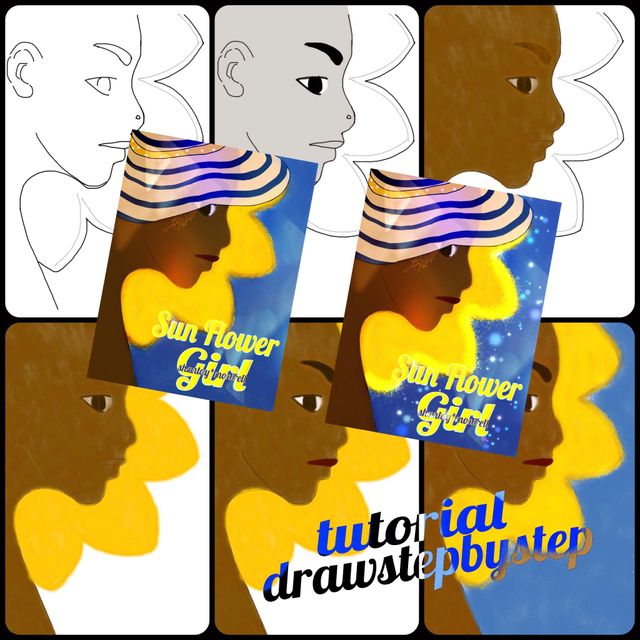 Yolanda @yoli29
Brie @bries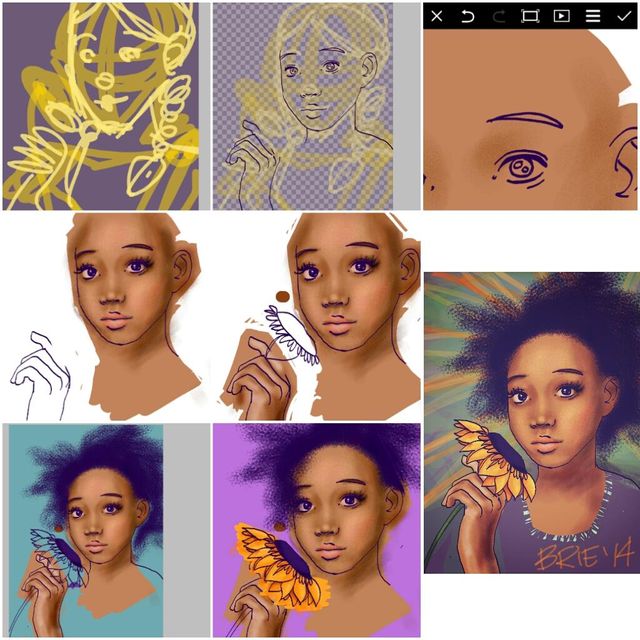 felipe @felipunk
CD Belmont @cdbelmont