With all of the gold accounted for in our Treasure Chest Drawing Challenge, it's time to turn our attention away from the winning entries and towards just how some of these drawings were made.
Below are drawing tutorials shared by users, which break down how they drew their entries step-by-step, using PicsArt Drawing Tools. To create these, users took screenshots as they drew, then mounted them in order in PicsArt collages.
For those of you hunting for new drawing techniques, consider these tutorials to be the big black X on your treasure maps.
felipe (@felipunk)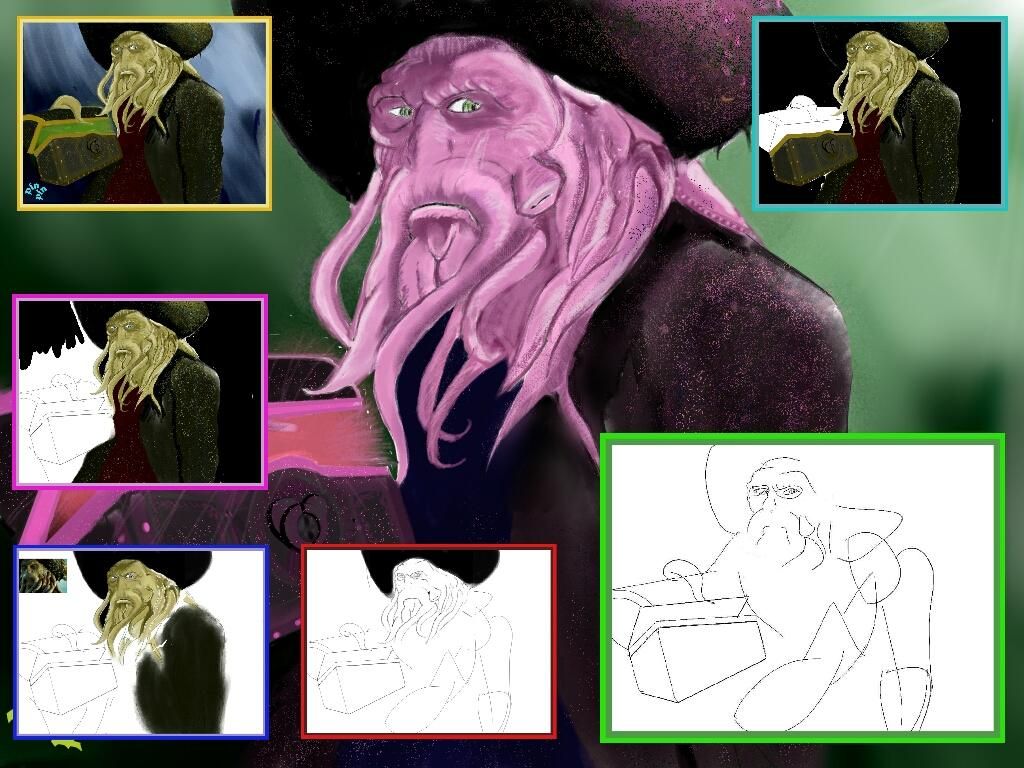 sirac (@lilojak)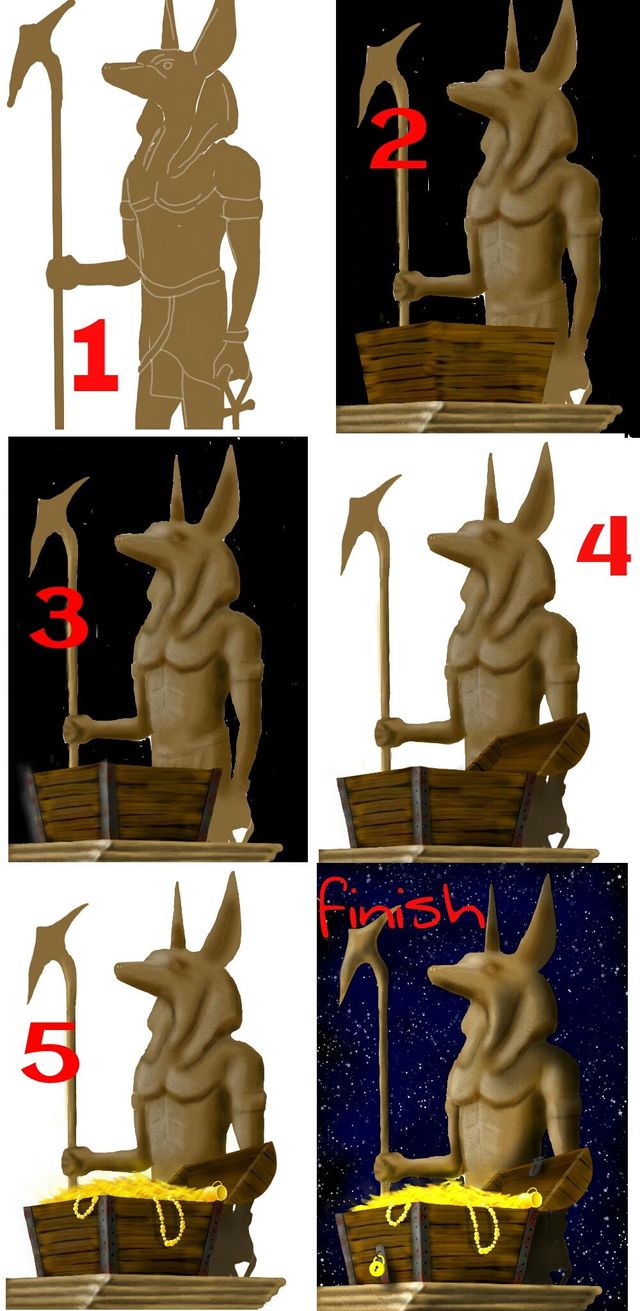 gaby Blades (@gabyblades)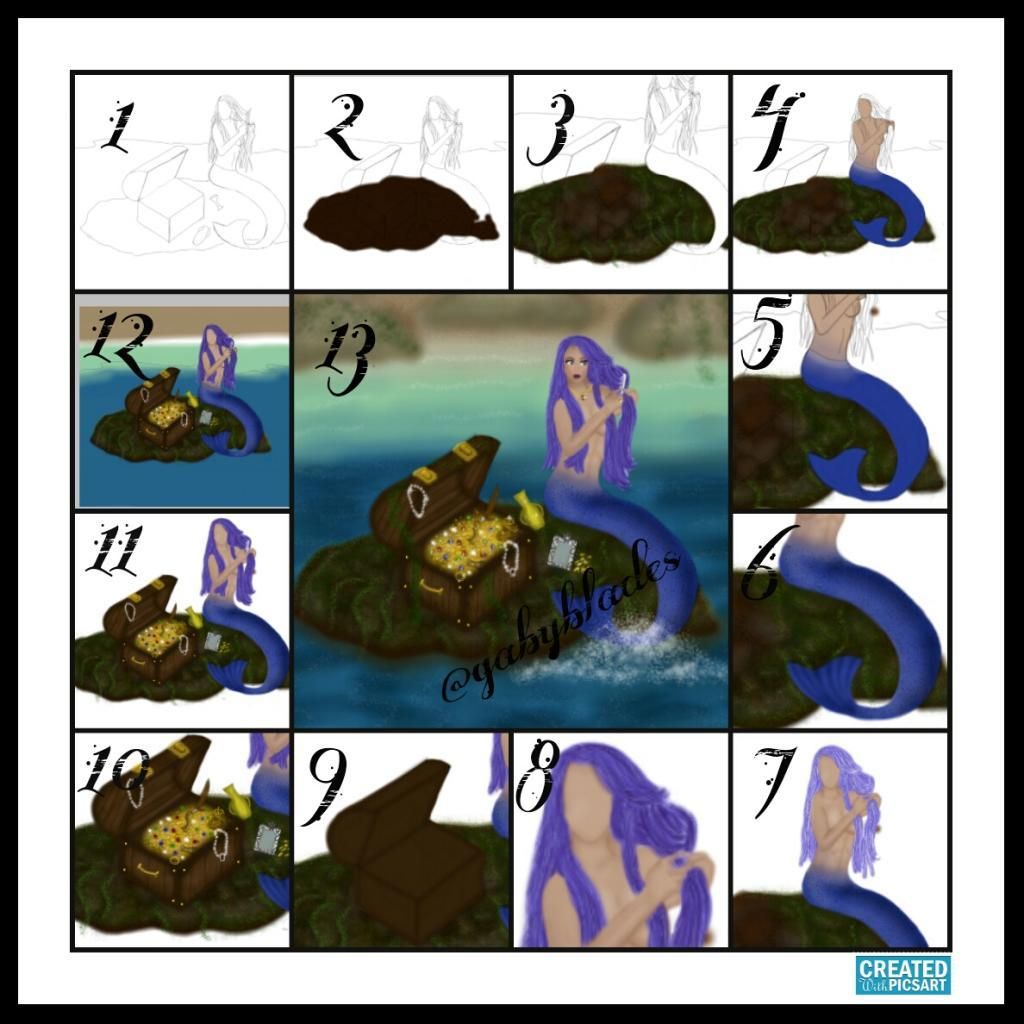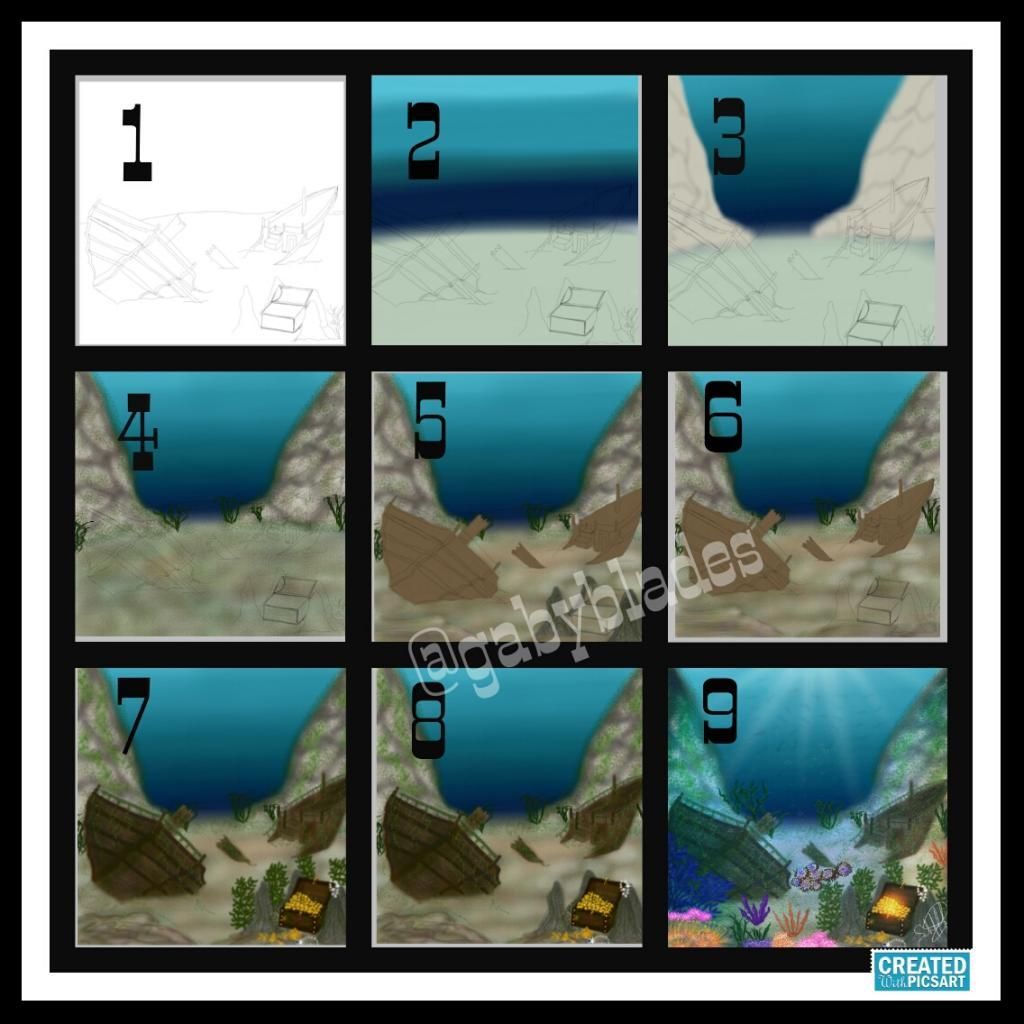 Giulio Grasso (@giuliograsso)