What every photographer wants out of his or her photos is for them to feel alive, and photographer Ryan Edy happens to be exceptionally gifted at that.
Mostly shooting Sports and Lifestyle, Ryan's been getting attention for his ability to bottle up the energy of the moment in each shot. His skills have carried him from South Africa to the Arctic Circle, bringing his enthusiasm and keen eye for lighting to each project.
We talked to Ryan to ask him about his style and growth as an artist. Learn from the best and read his answers below! You can also follow him on Twitter @ryanedy.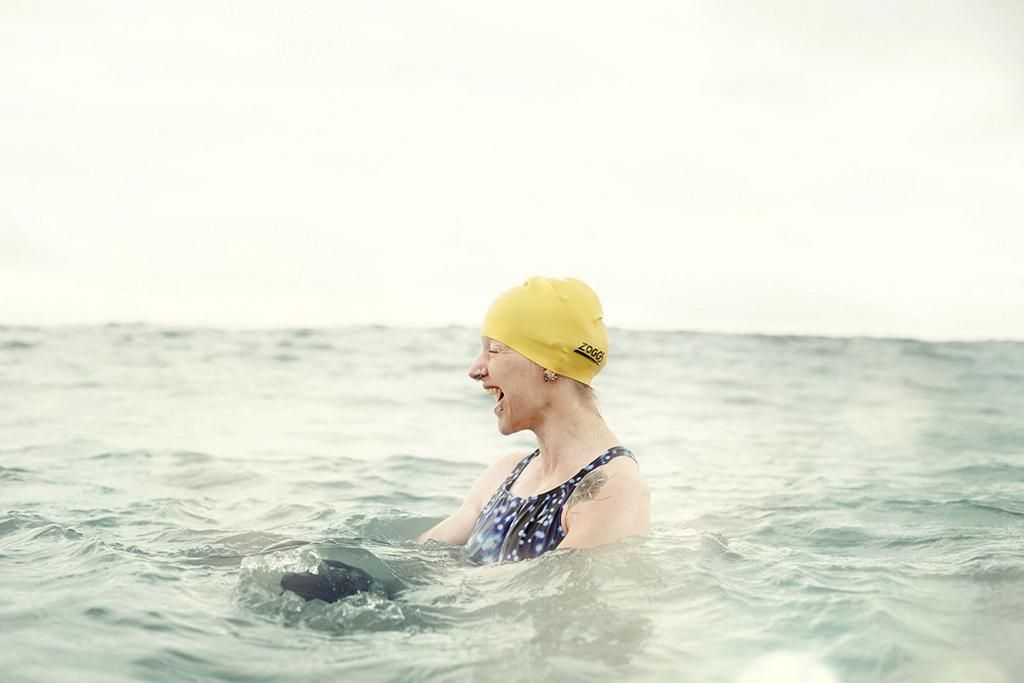 How did you get started in photography?
From an early age, I was always drawing and sketching stuff around me which then led me to develop an interest in art & design, around my early teens. I was always picking up my father's camera and enjoyed taking shots, fortunately he didn't mind too much and everything developed from there really.
What kinds of experiences in your life have most shaped your artistic vision?
I'm not sure I have one 'artistic vision' but having family in Zimbabwe, Africa as well as the North East of England has definitely exposed me to different cultures, landscapes, people and of course very varied light conditions.
You seem to capture a lot of people being active, whether it's sports or otherwise. Do you like capturing people when they are active and if so what do you like about it?
I love photographing people when they are 'caught in the moment' it's all about capturing that, it should be natural and not forced.  Emotional aspects play a huge role too, from the sheer determination of an athlete in the midst of training to simple, joyous moments that people experience each and every day.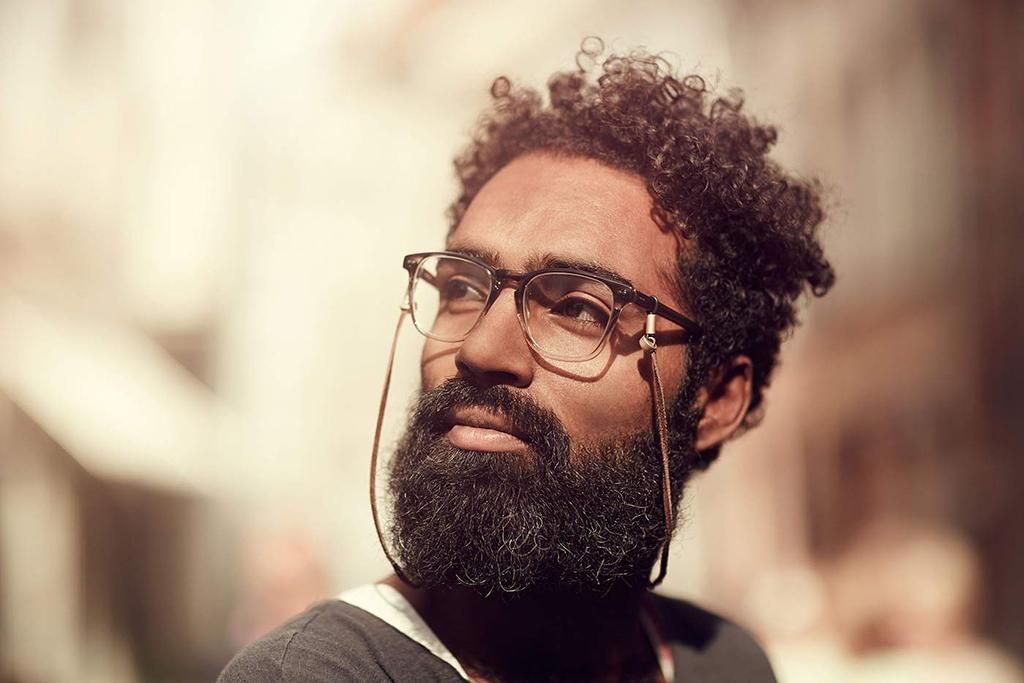 You shots are often beautifully placed right in the action. Do you have any advice for how to find special shots?
A lot of time goes into prep and pre-production, creating a certain look and feel for each shoot.  Researching locations, selecting the right talent etc.  On the day itself I like to get "in amongst it" often really tight and close-in on the action, it seems to work well.
What do you like best about shooting portraits?
I love meeting people and hearing their stories.  People know when it's superficial small talk, I think it helps if you can talk to different people and relate a bit, it also gives you insights and perhaps ideas about the final image.
Your portraits have a wonderful sense of natural openness. Do you have any inner strategies or personal rules that help you get the most out of your subjects?
On all my shoots I want everyone to feel relaxed and be themselves, forget the camera and do their normal thing – even if it's playing basketball, darts or just watching the world go by.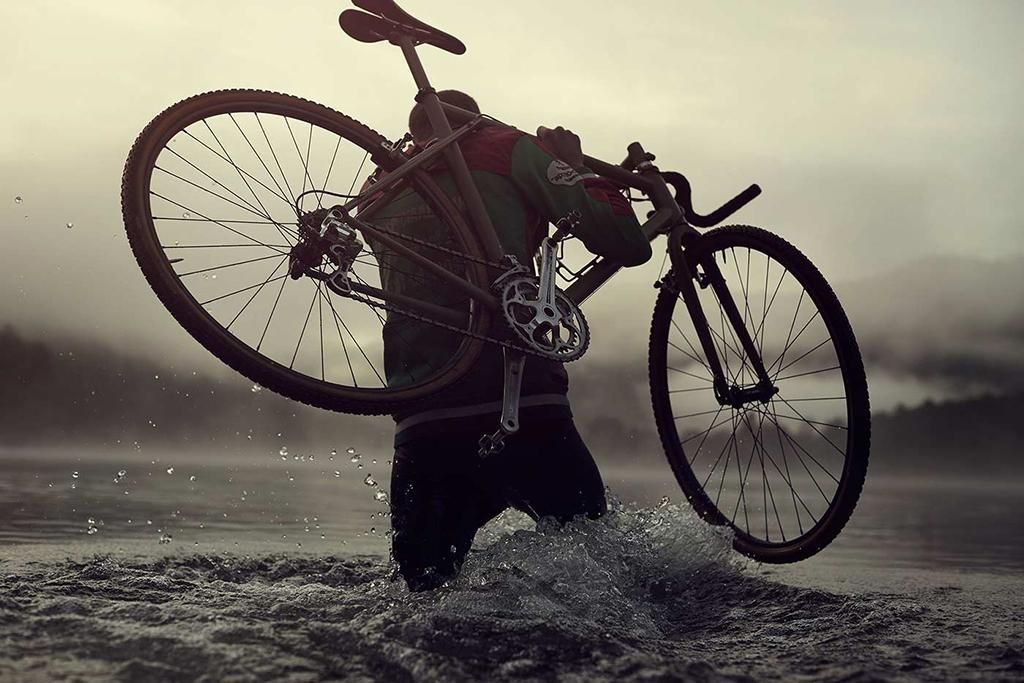 What would you say is the biggest difference between shooting for clients and shooting for yourself?
Their isn't a huge difference – when I'm not busy shooting for clients I'm always out shooting personal work, I feel it really helps to experiment, play around and try ideas which ultimately drives and inspires my advertising work.
What is the most you've ever enjoyed a shoot?
I suppose one of my recent favourites was for Dutch Cycling Manufacturer, Elian Cycles.  Working across Europe and teaming up with my good friend and Creative, Dan Mawdesley.  We spent five days shooting in various different locations, from the cool, cobbled streets of Antwerp, Belgium to the misty lakes of Les Vosges, France.
What kinds of pictures would you like to capture in the future?
I love taking photographs and hope this enthusiasm is reflected in my work, I'll continue to push myself especially in the Sports & Lifestyle categories.