Our Geisha Drawing Contest has concluded, and today we are posting some video drawing tutorials shared by users, which reveal how they drew their entries. Each Geisha drawing was created using PicsArt and the videos were created in PicsArt's new Video Export feature.
The following videos were shared by Moriel Märchensarg (@moriel-maerchensarg) and Oscar (@oscar3158), and show them drawing their contest entries in a time-lapse. These videos prove that Video Export is a true game-changer. Admiring the amazing drawings of Moriel and Oscar is one thing, but seeing them done in real time is another thing altogether. These drawings are so well-drawn, it is hard to imagine the skill that went into them, but these videos give you a front row seat to see the artists in action.
If you have a video tutorial from the Geisha Drawing Challenge that you posted on YouTube, share the link below in the comments section!
Moriel Märchensarg @moriel-maerchensarg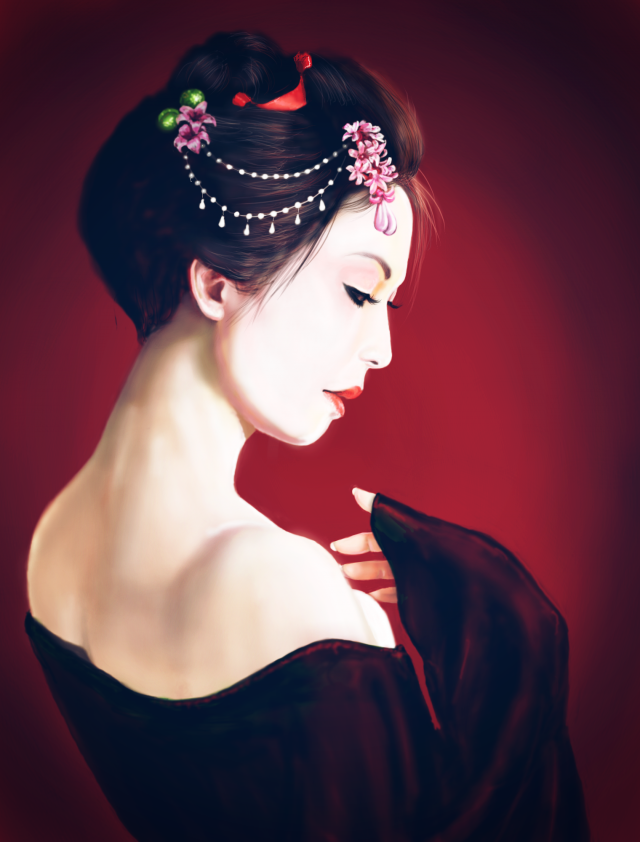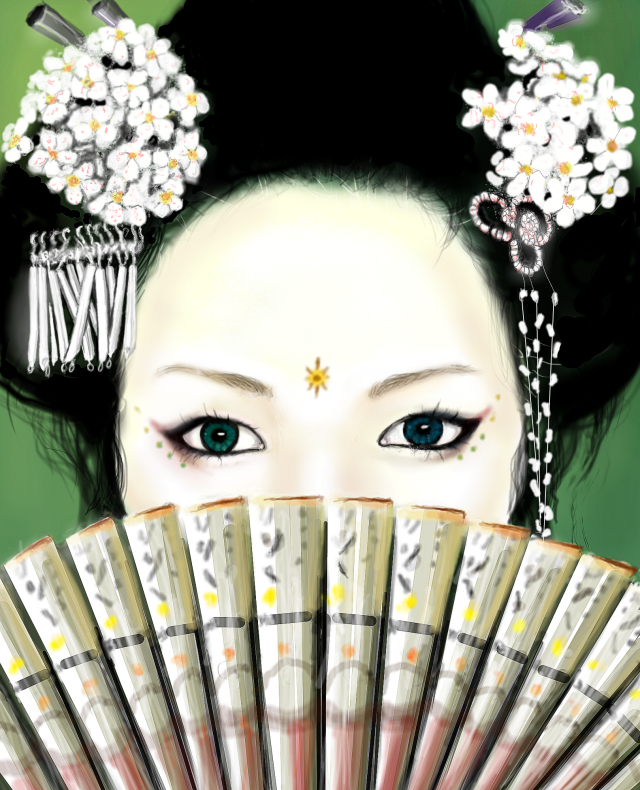 Oscar @oscar3158