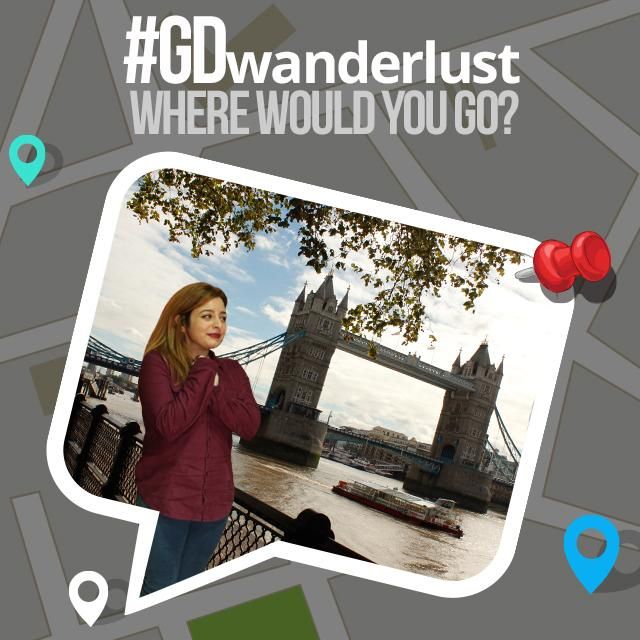 For this week's Wanderlust Graphic Design Contest, turn yourself into a piece of custom clipart and drop yourself into a dream destination.
Using PicsArt's custom clipart feature is a great way to combine images, and this week's contest is asking you to apply some of that magic to send yourself across the planet. Whether it's the Eiffel Tower or the Taj Mahal that looms large in your most wonderful dreams, as long as you can get your hands on a photo of it and a photo of yourself, you can combine the two to create your ideal vacation.
This is a contest for the flight-footed dreamers, those with a taste for adventure and romance. Use the PicsArt app to visualize your ultimate travel desire, have some photo editing fun, and compete for the top spot. Tag your entry with #GDwanderlust to submit it.
How to Enter the Contest
Submit an entry by tagging it with #GDwanderlust or by submitting it in the Contest section. Submit a maximum of two designs between Tuesday, January 27th and 11:59PM PST on Thursday, January 29th.
How to Vote
Voting starts on Friday, January 30th and closes at 11:59PM PST on Wednesday, February 4th. Vote in the Contest section by selecting your favorite entries. Under our new rules, all entries in the Contest section will be displayed in random order. No new entries are permitted once voting begins.
Contest Winners
The 10 designs with the most votes by the close of voting wins. Our jury will also select and feature one entry that did not make it to the top 10.