Do you hear that? Children are laughing, sleigh bells are ringing, Christmas songs are echoing through department stores and wrapping paper is being ripped off of cardboard cylinders faster than you can say "Ho, ho ho." The holidays are here, and we have a whole bunch of festive content coming your way over the next few weeks. This week, however, we have an early Christmas present for you: our first two Christmas Camera scenes are ready to bring your images to a whole new level of Christmas Cheer.
via PicsArt
You could say that Mariah Carey's iconic holiday hit was made for these scenes. All we want for Christmas is the opportunity to make our edits shine like a Christmas Tree, all December long. That's why this year, we created a perfectly-subtle set of dangling Christmas lights, delicate snowflakes, and heavenly patterns to dazzle your social media followers.
Don't cross the perfect holiday scenes off your Christmas list just yet: this year, Camera Scenes are the gift that keep giving. Over the next few weeks, we will be releasing several new scenes for you to create all of the holiday edits your heart desires.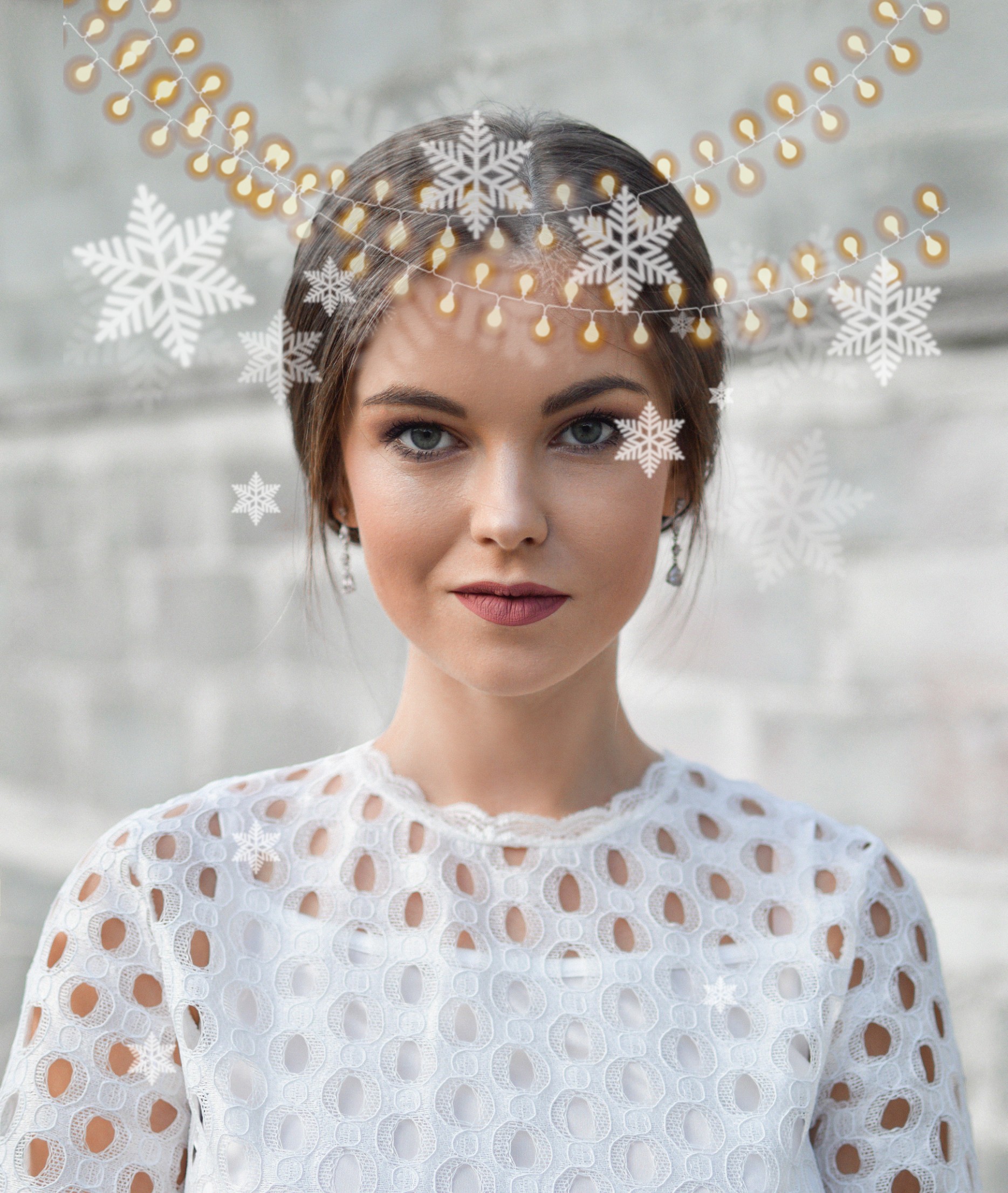 via PicsArt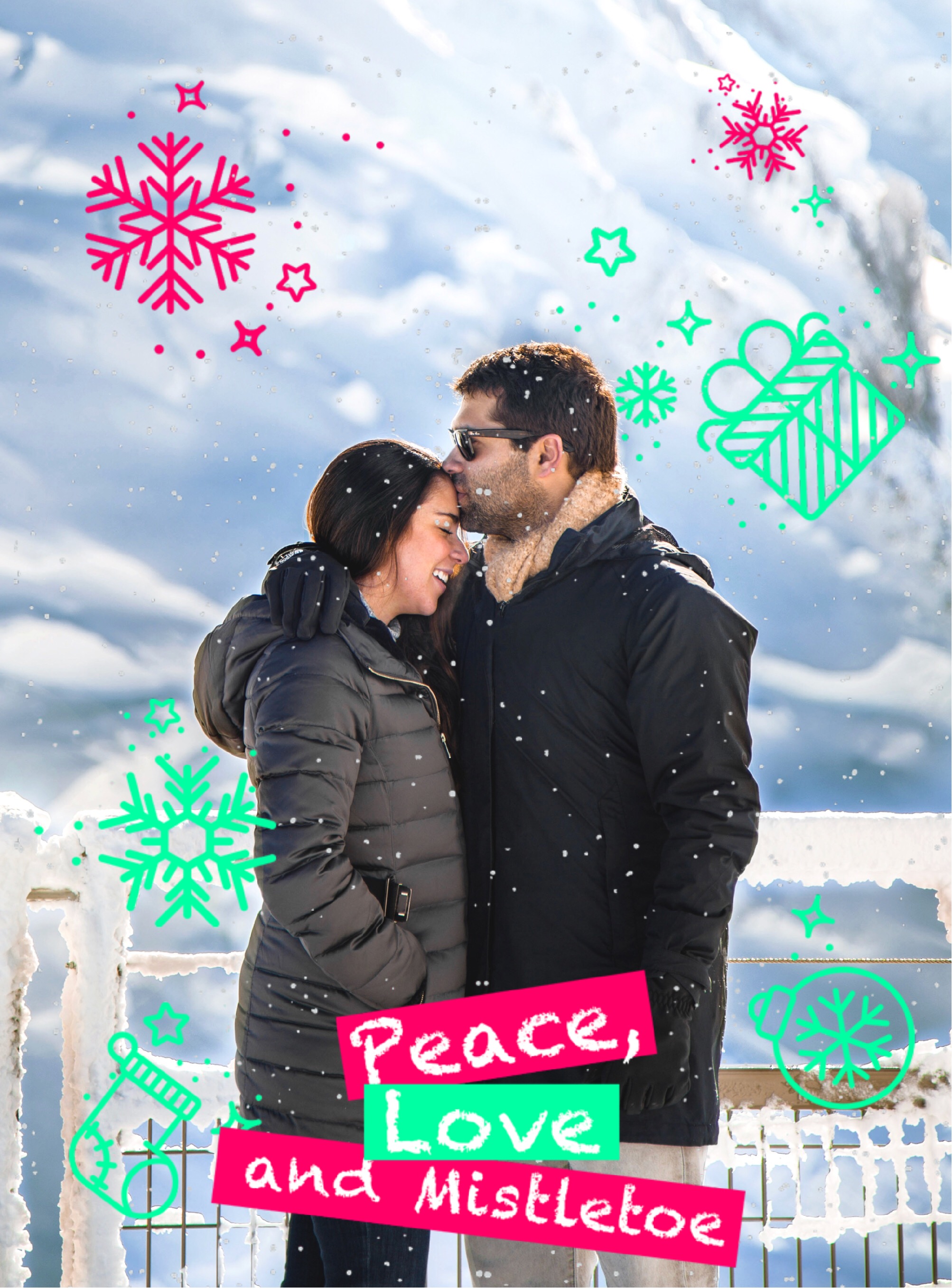 via PicsArt
What makes our Camera Scenes the perfect, easy holiday edit? Everything is set up for you to bring the magic of Christmas to your photos with nothing more than a tap of your camera. Each scene is specifically designed to bring out all of the love and holiday joy in your photo without overwhelming all of the magical memories and winter wishes.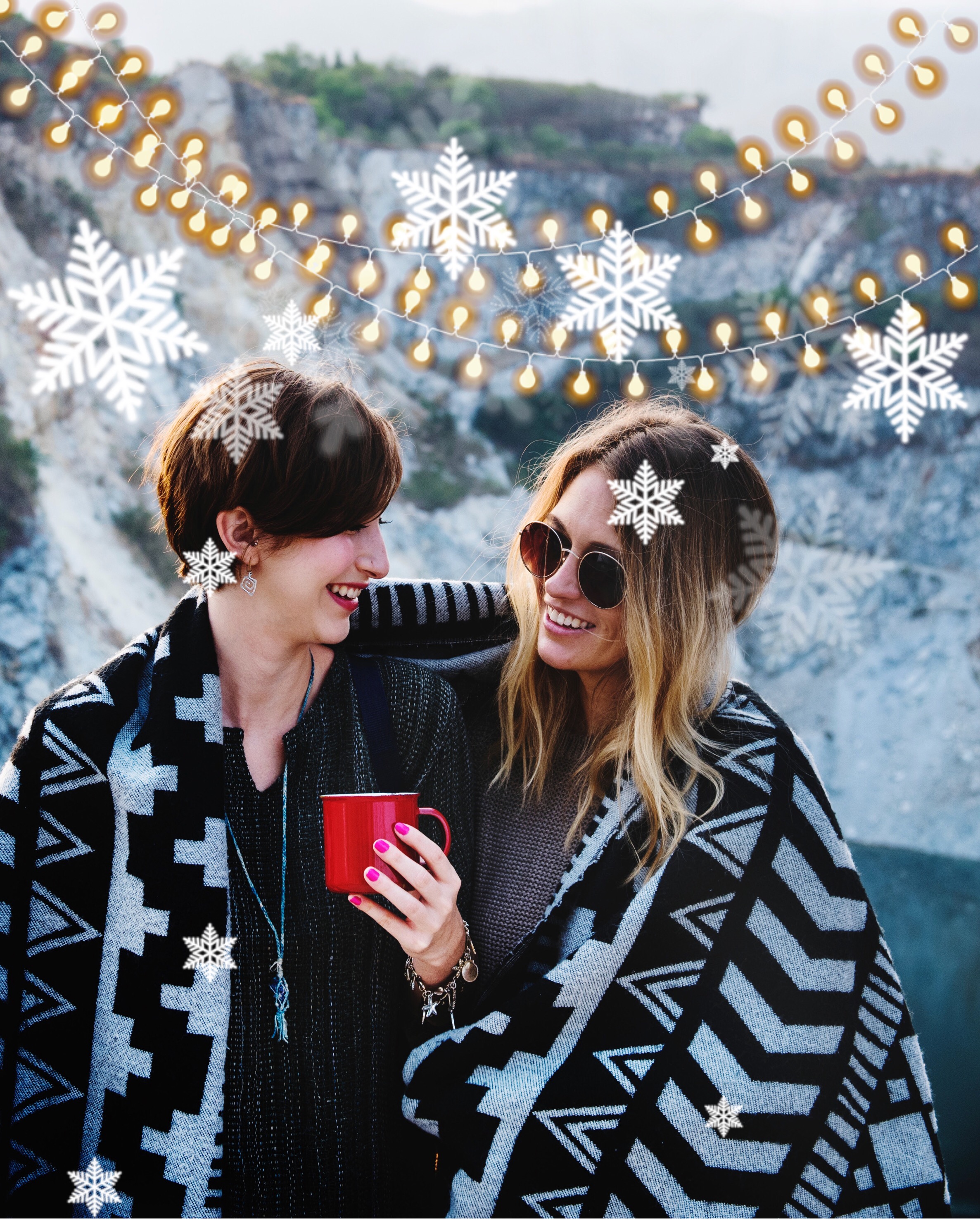 via PicsArt
Get started on your holiday edits with our new scenes today!
PicsArt photo and video editor, collage and sticker maker is the world's largest creative platform with more than 100 million monthly active users and influencers. PicsArt has collaborated with several brands and artists, including Disney, MTV, Dior, DJ Snake, Gwen Stefani, Maroon 5, 30 Seconds to Mars and more. Step-up your photo editing with thousands of tools, edits, backgrounds, stickers and filters. Awesome starts here! Download the app today, and upgrade to PicsArt Gold to unleash your creativity!