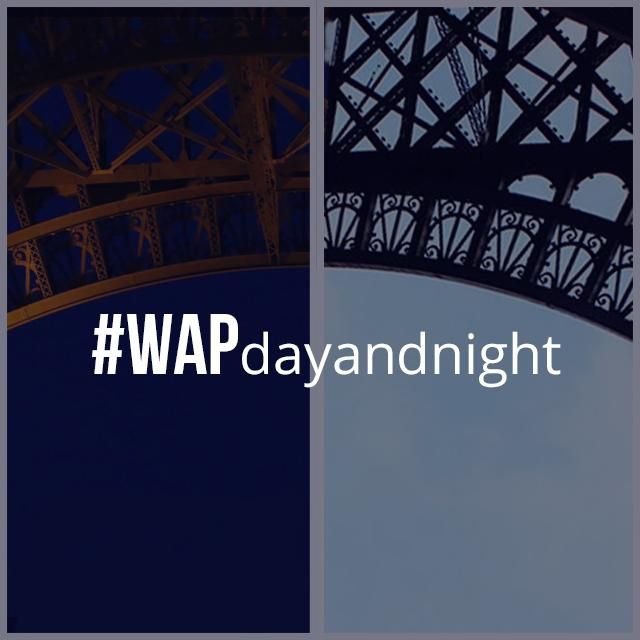 Light is an important element in any photograph. This weekend we want you to study the way that natural light affects an image at different times of day or night. You may choose to observe how early morning light spills across the countryside and then observe the same landscape at sunset. Or maybe you'd like to brave the darkness and take a shot at night photography to see if you can capture the light of the moon and stars and then how they disappear in the early morning. However you choose to participate in this Weekend Art Project, tag your creation with #WAPdayandnight to enter the contest.
Take a series of photographs of the same scene at different times of day and night. Observe how the morning light differs from the evening light, how the moonlight affects the mood of an image. Then, combine your images using PicsArt's collage feature to compare the different scenes and add the hashtag #WAPdayandnight for a chance to win.
How to Enter the Contest
Submit an entry by tagging it with #WAPdayandnight or by submitting it in the Contest section. Submit a maximum of two photos between Friday (today) and 23:59 PST Monday, December 29th.
How to Vote
Voting begins on Tuesday, December 30th, immediately after submission ends, and closes at 23:59 PST on Sunday, January 4th.
Vote in the Contest section by selecting your favorite entries. Under new rules, all entries in the Contest section will be displayed in random order. No new entries are permitted once voting begins.
Contest Winners
The 10 photos with the most votes win. Our jury will also choose one entry outside of the top 10 to be featured.