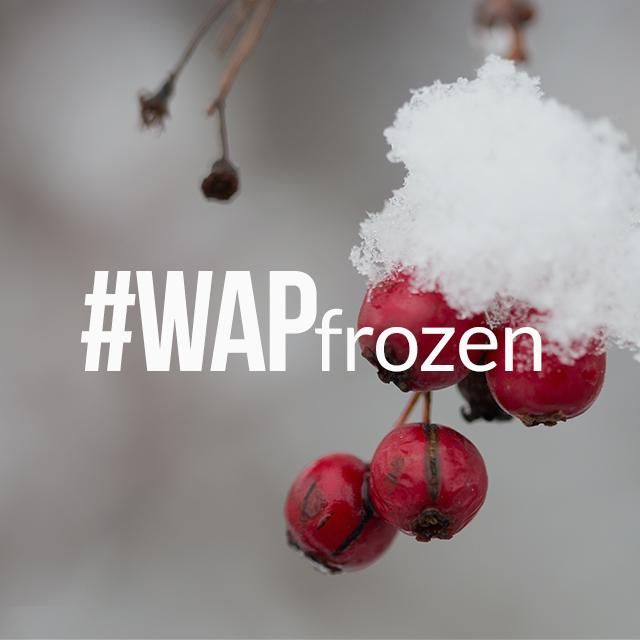 This weekend, slide on into our Frozen Weekend Art Project, and capture some glimmering shots of the frozen world outside.
One the most magical aspects of winter is that the cold temperatures freeze everything into crystals of dripping ice. It's as if everything has been given glass armor, and though it might mean a couple of unexpected slips, even from your back, you have to admit that it's one nature's most beautiful tricks.
Capture the ice and enter the Frozen Weekend Art Project for a chance to win. Just share your shot on Picsart with the tag #WAPfrozen to enter.
How to Enter the Contest
Submit an entry by tagging it with #WAPfrozen or by submitting it in the Contest section. Submit a maximum of two photos between Friday (today) and 23:59 PST Monday, February 2nd.
How to Vote
Voting begins on Tuesday, February 3rd, immediately after submission ends, and closes at 23:59 PST on Sunday, February 8th.
Vote in the Contest section by selecting your favorite entries. Under new rules, all entries in the Contest section will be displayed in random order. No new entries are permitted once voting begins.
Contest Winners
The 10 photos with the most votes win. Our jury will also choose one entry outside of the top 10 to be featured.