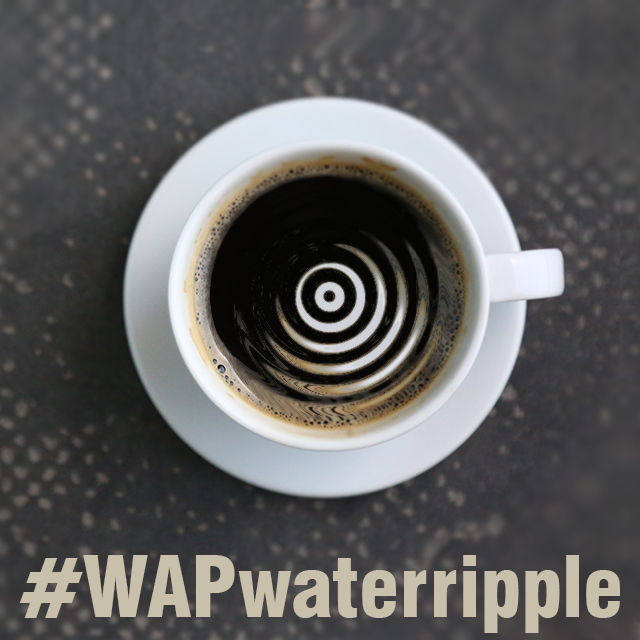 For this Weekend Art Project, we are challenging users to see what they can do with PicsArt's Water effect!
The Water effect adds realistic water ripples into your images, and it is up to you to see what creative visual uses you can come with for this effect. The Water effect can be found in the Distort section of the effects menu, and is highly customizable. In the right hands, this simple effect can be used to completely transform a photo into something unique and original.
Test your creativity this week and use the Water effect to add ripples into your photos!
How to Enter the Contest
Tag your images with #WAPwatereffect or submit them directly in the contest section. Submit no more than a maximum of two photos.
How to Vote
Winners will be selected based on user votes, so be active, follow the contest and vote! Vote in the 'Contest' section in the app or else visit the 'Contest' section on our website to vote!
Contest Deadlines
All entries must be submitted by Sunday, May 18, at midnight (PST).
Voting ends on Monday, May 19, midnight (PST).