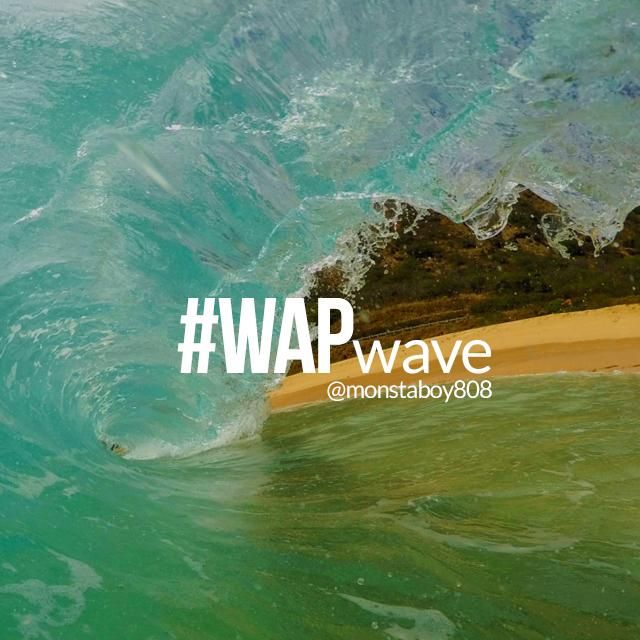 With summer just around the corner, we want you to get out to the shore and capture some stunning shots of waves.
Nothing symbolizes the power of the ocean more than its churning waves. The waves' constant motion is a photographer's delight, as they build up into walls of water before crashing into a froth of bubbles along the shore. This is your chance to obtain some stunning coastal shots. Grab your device or camera and head out for a marvelous day at the beach!
Capture some beautiful wave shots, and enter by tagging them with #WAPwave.
How to Enter the Contest
Submit an entry by tagging it with #WAPwave or by submitting it in the Contests section. Submit a maximum of two photos between today and 23:59 PDT on Monday, June 8th.
How to Vote
Voting begins on Tuesday, June 9th at midnight, immediately after the submission period ends, and closes at 23:59 PDT on Sunday, June 14th.
Vote in the Contests section by selecting your favorite entries. All entries in the Contests section will be displayed in random order. No new entries are permitted once voting begins.
Contest Winners
The 10 photos with the most votes win. Our jury will also choose one entry outside of the top 10 to be featured.
Have questions? Write to us at contest@picsart.com.