It seems we were just making New Years resolutions while discussing ways to make 2015 our strongest creative effort to date. Yet, here we are nearly five months later, and many of us could benefit from a creative pick-me-up. Here are five ways to keep your artistic efforts on target for the long haul.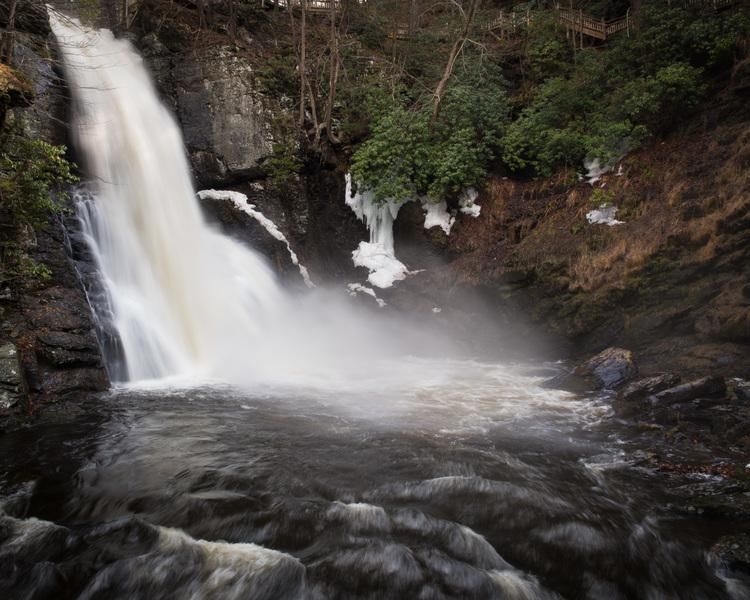 1) Throw Out the Rule Book
Photography is a powerful art form, just as painting, music, and sculpture are. If you look at the history of these disciplines, you'll find another similarity. Those who enjoyed long term success did so not by following current trends, but by paving their own way. This of course is no easy feat, perhaps best expressed by Alfred de Musset who said "How glorious it is – and also how painful – to be an exception." Whether it's your choice of gear, or the subject matter you focus on, silence the masses and follow your own heart.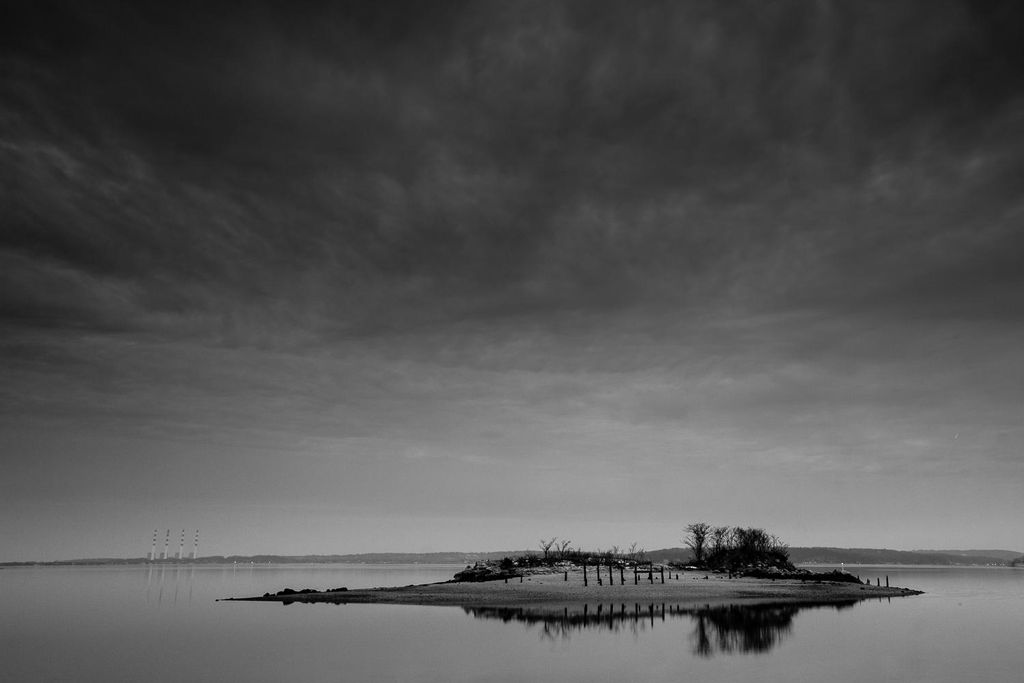 2) There is No Off-Season in Photography
Putting your art on hold while tending to other responsibilities can lead to a crippling pattern of procrastination. If this sounds familiar, now is the time to turn a new page and pick up the camera. It's simple really; by carrying a camera at all times, your photo opportunities increase while the success ratio soars. As Gretchen Rubin said, "Creativity arises from a constant churn of ideas, and one of the easiest ways to encourage that fertile froth is to keep your mind engaged with your project. When you work regularly, inspiration strikes regularly."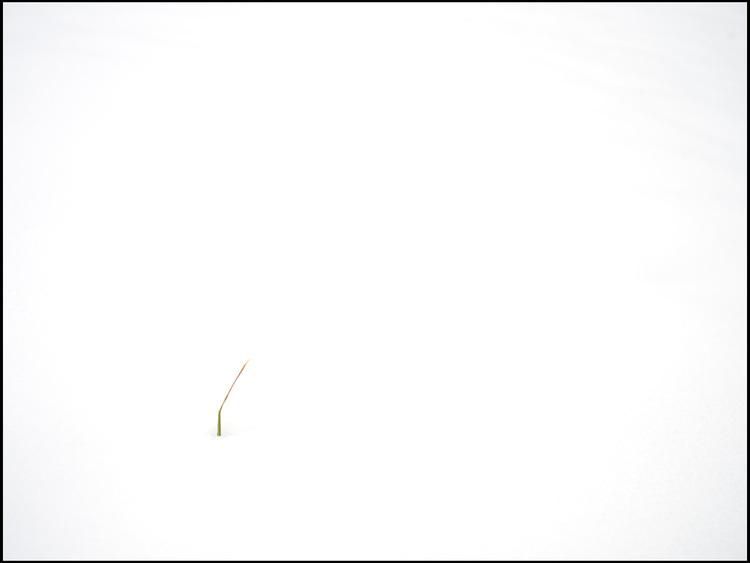 3) Draw Inspiration from Elsewhere
In addition to going out and making art, it's equally important to consume it. Photography inspiration isn't limited to that particular medium. With each book, album, film you absorb, another log is added to your creative fire. You can then draw from this source to light your own way. The impact can be immediate, or a more gradual process.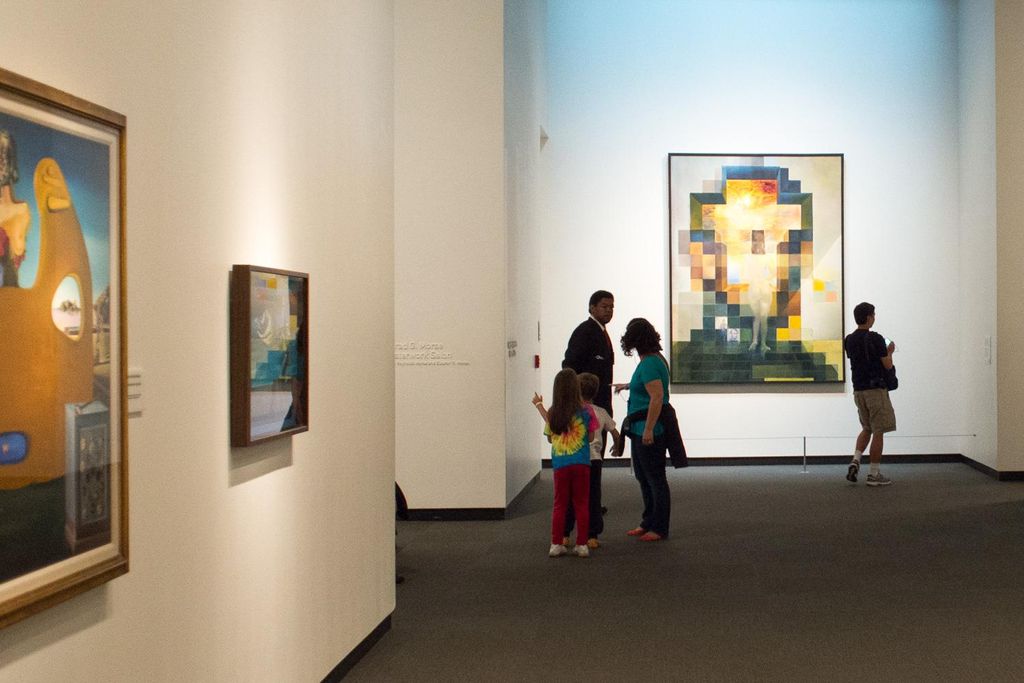 4) Limit Yourself
It may sound unconventional, but sometimes you need to force yourself to work with less. Carrying too much gear can hinder your ability to work freely. Packing light is liberating as it allows you to go further and explore more of an area. Every ounce adds up, so give careful thought to what comes along. Rather than struggling with 30 pounds of lenses, it's now possible to carry a lightweight zoom that provides coverage for most situations. As Søren Kierkegaard said, "The more a person limits himself, the more resourceful he becomes."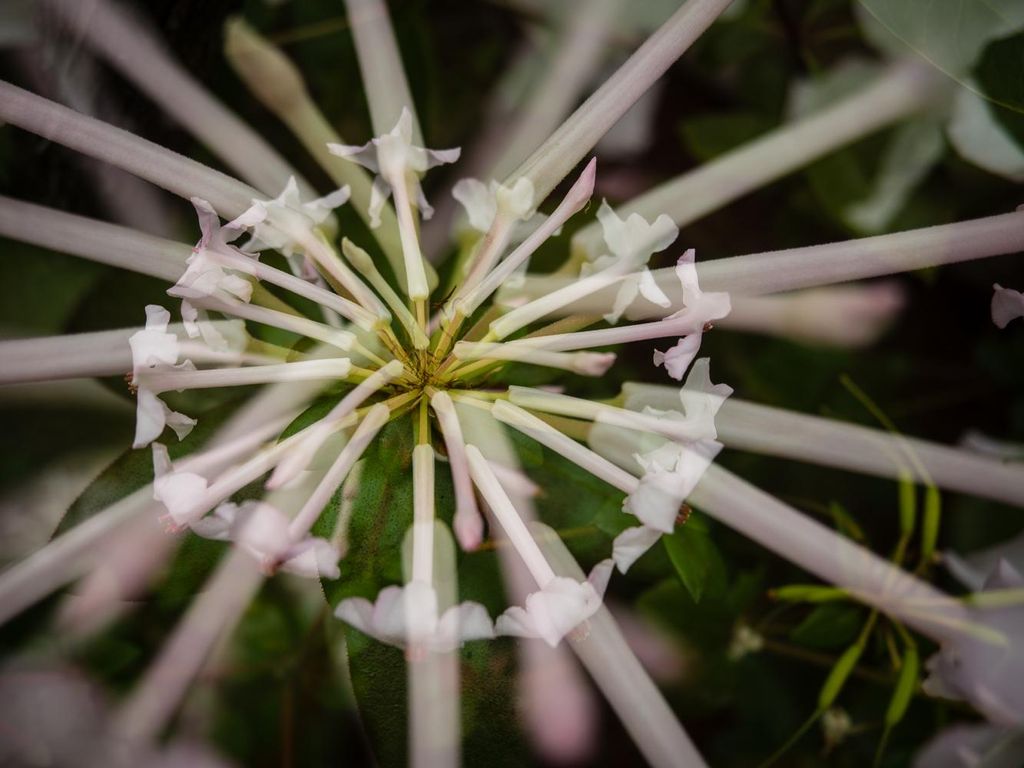 5) Stay Hungry
If you've recently enjoyed a successful photo outing, there's no better time to build on that momentum than now. Use the lessons from the last time out to make your next shoot even better. This follow up will help to keep your skills sharp while increasing your confidence. If you catch a great sunset one night, the sunrise to follow may be even more spectacular. The photographers who seem to have a knack for being in the right place at the right time do so not solely with luck, but hard work.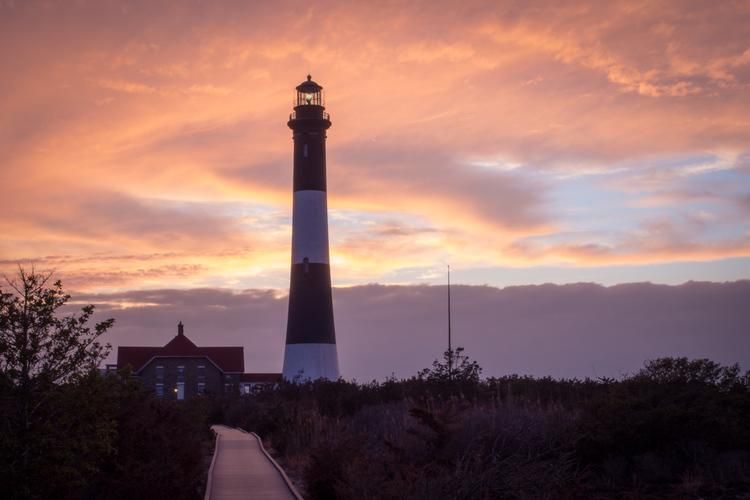 Photos and Text by Chris Corradino