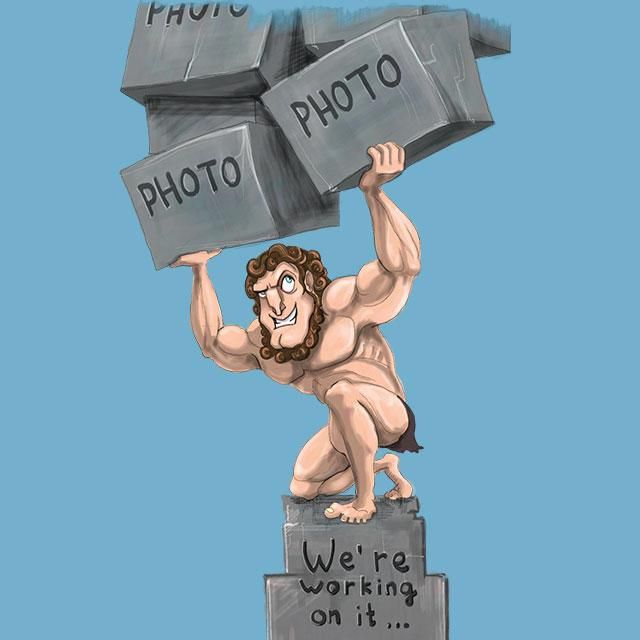 PicsArt is growing rapidly and so are our daily uploads. As a result, we are having technical difficulties handling the load on our network. We are now working to upgrade our network to handle the rapid growth in active users.
Some users have been experiencing a general slowing down of the app as well as problems with commenting, purchasing clipart, displaying photos, and photos appearing in the profiles of users who did not share them. This is due to our network being overwhelmed with the dramatic increases of user activity in our constantly expanding online community.
These issues will soon be resolved, however, as our developers are working tirelessly to ensure that PicsArt performs correctly and at blazing speeds, while we continue to welcome masses of new users. These changes should be completed and firmly in place within a week.
We thank you for your patience, and extend our gratitude and love to all of our users as we resolve these issues and make PicsArt work smoother than ever before!
Should you see any problems with the app please let us know by sending an e-mail to support@picsart.com.