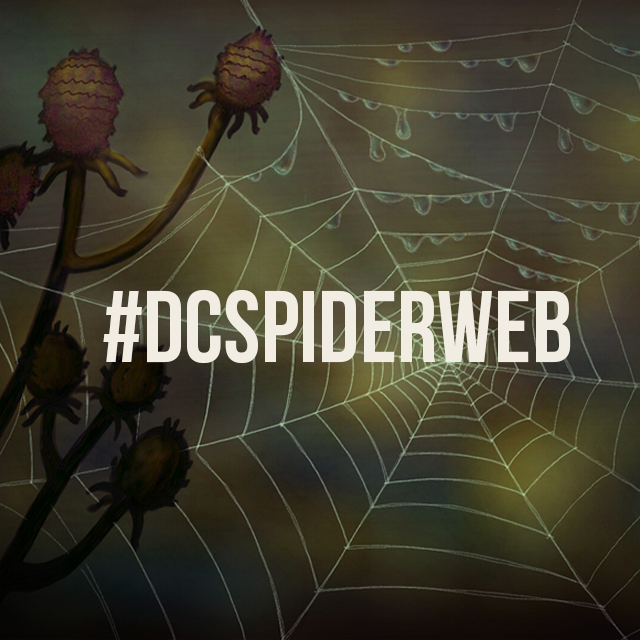 Use PicsArt Drawing Tools to weave your own spider web for this week's Drawing Challenge!
Spider webs, in spite of coming from nature's creepiest creatures, are one of nature's most beautiful creations. Their delicate threads and intricate spiral patterns can be really breath taking, especially after a good rainfall when they glisten in the light.
See if you can recreate the beauty of spider webs with PicsArt, and enter your drawing into our contest by tagging it with #DCspiderweb. Don't forget to use our video feature to share a time-lapse on youtube.
How to Enter the Contest
Submit a maximum of two drawings between Saturday morning and Tuesday, March 31st, at midnight PDT.
Submit a drawing by tagging it with #DCspiderweb or entering it in the Contest section.
Non-original art will be removed! Your drawing must be drawn with the PicsArt App, and it must be your own work. If not, you will be disqualified.
How to Vote
Vote for your favorite drawings in the Contest section. All entries will be displayed randomly.
Voting begins Wednesday, April 1st and closes Monday, April 6th.
Contest Winners
The 10 drawings with the most votes win. Our jury will also choose one entry outside of the the top 10 to be featured.