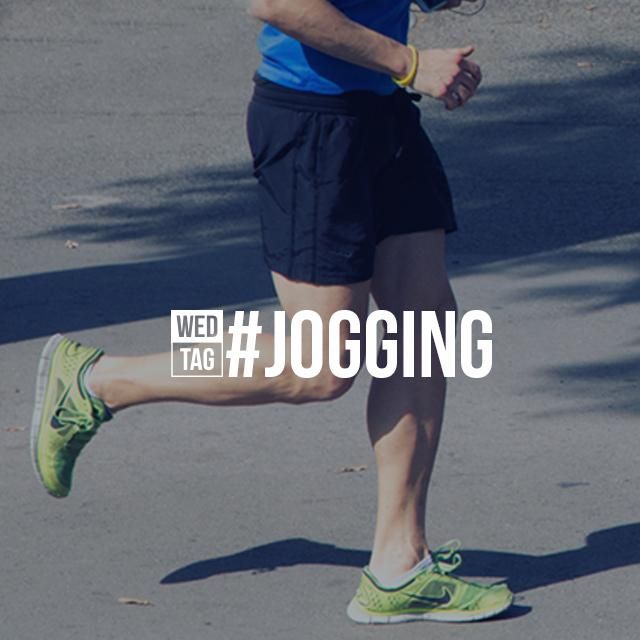 Whether you're slower than a tortoise or quicker than a hare, you can't deny that jogging plays a key role in living a healthy lifestyle. Some people like to greet the dawn with a morning jog, some need it as an afternoon pick-me-up, and yet others wind down with an evening run. Today, put your health first by hashtagging your jogging images with the WEDtag #jogging.
It doesn't matter if you're a recently recovered couch potato or a junkie to the runner's high. Snap and share a shot of your go-to workout outfit, the view of the road ahead of you, or your glorious marathon moment. Whether you're a rain-or-shine runner or a newbie to the sport, share your fitspiration today by hashtagging and sharing your #jogging photos.
Daily Tags are a new way for you to show off your talents and appreciate the work of others every day.