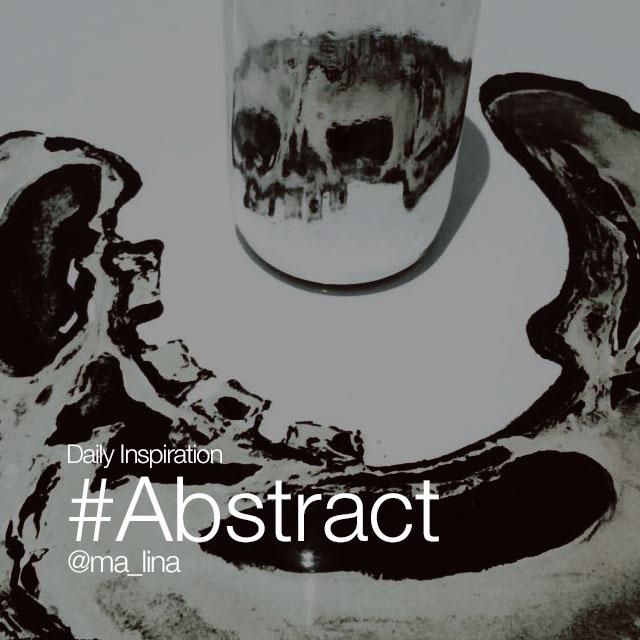 Do you ever find yourself coming back to an abstract image over and over again, intrigued by its beauty but unable to figure out what it is?
That's exactly why we love abstract photography: it allows us to appreciate the beauty of an image—the shapes, lines, colors—without focusing on the context of the subject.
Today, shift the way that you see the world and find beauty in the abstract. Look for lines, patterns, unusual shapes. Use the PicsArt Photo Editor to make your photos even more surreal by adding clipart (the Geometric Art and Shape Up packages are packed with beautiful abstract images), or take a cue from user @simulations and use the Mirror Effect to create mind-bending works of art.
When you're done, share your creation with the hashtag #abstract!