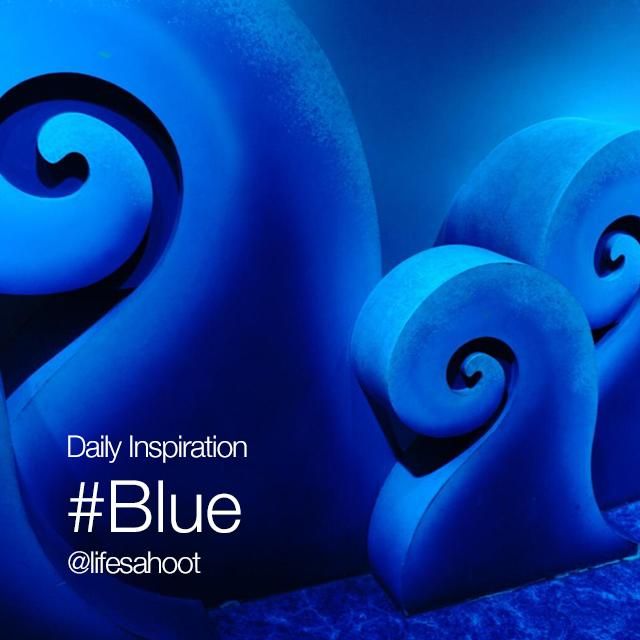 For today's Daily Inspiration, share your shots featuring the color #Blue!
Blue is everywhere—from the sea to the sky—but the most interesting captures are the ones with an unexpected element. For example, you might capture a bit of blue thread in an embroidered pillow, a bright blue door on a simple white house, or a bunch of blue balloons in a gloomy grey street scene. Whatever images you choose to share, be sure that color blue is the focus.
Add the hashtag #Blue to share your shot, and we'll feature our favorite submissions in the app!