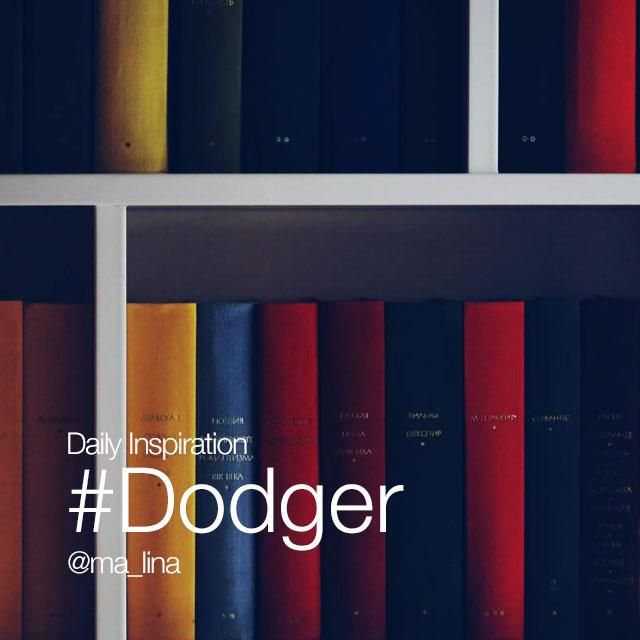 The Dodger Effect is a great way to spice up your low-contrast images. For today's inspiration, get creative with the Dodger Effect and share your creations with the hashtag #dodger.
For all of you photography nerds out there, the term "dodge" refers to the process of decreasing the exposure on parts of an image to make them appear lighter. Before the advent of digital photography, the effect was achieved by using an object to block light over a certain area of an image during the exposure process.
Lucky for you, you can now create the same effect with a lot less effort by applying the Dodger Effect.
Share your shots today with the hashtag #dodger, and we'll feature our favorite edits tomorrow in the app!