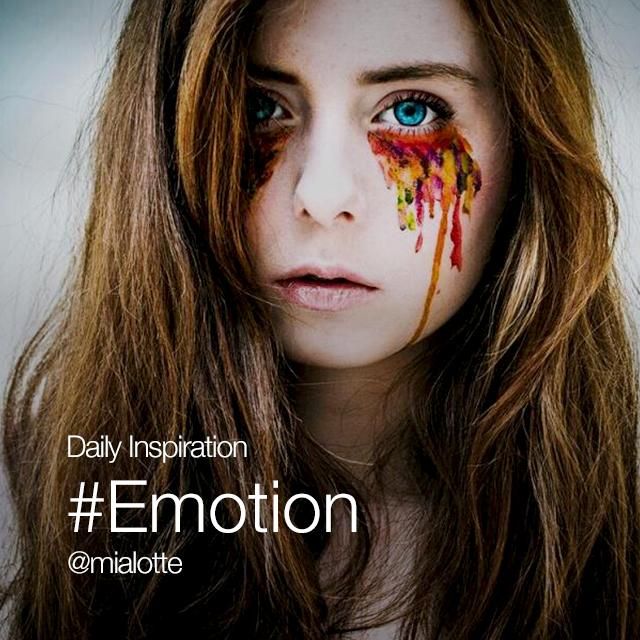 This Wednesday, it's #Emotion above all else! Share shots from the heart that convey sincere feelings for our Daily Inspiration.
From our faces to our body language, emotions can reveal themselves in many visual ways. Tears of joy and tears of sadness, arms bracing for a fight or locked in a hug, a sea of smiles cheering in a stadium, or the lone glance of a homeless pup looking for a home—often all it takes is a single image to tell a powerful emotional story.
Capture emotion on camera, and share your shots with the hashtag #Emotion.