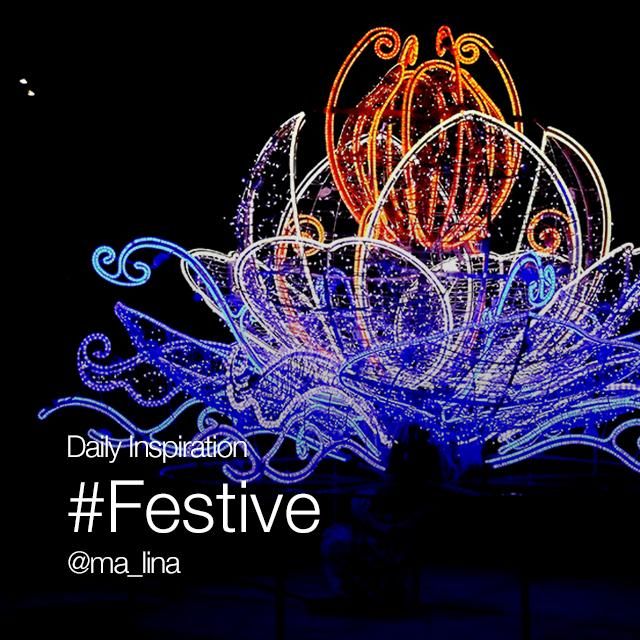 Feeling #Festive? Embrace the jolly and merry side of the holidays for our Daily Inspiration!
'Tis the season of celebration, and that means more than snowflake sweaters and red-ribboned wreaths; it means busting a move or two and sharing the moment with a light and cheerful heart. The holidays are a time when people are quick to pull in tight for jubilant group shots, and there are a lot of joyful moments to capture these days, so take advantage of it—these moments aren't just photography magic, they are memories worth remembering.
Capture moments of bliss and togetherness this Wednesday and share them with the hashtag #Festive!