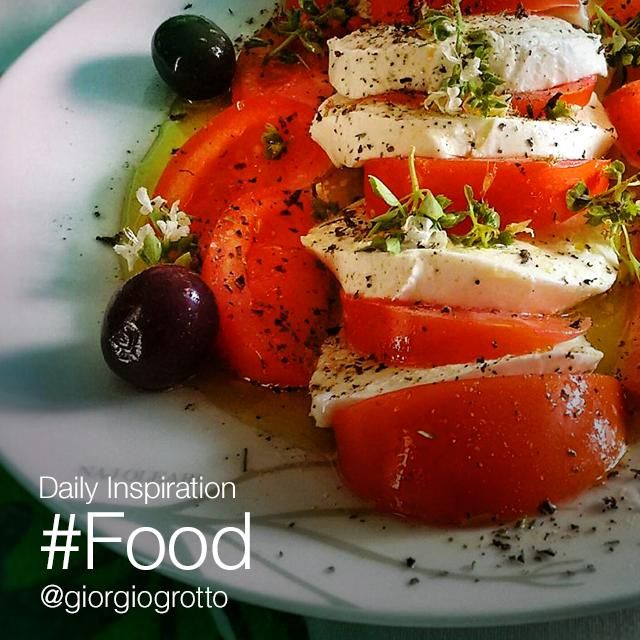 What are you eating today? Snap some food photography this Wednesday and share it with the tag #Food!
Food photography has exploded in the smartphone era, and with Thanksgiving just around the corner, there's a lot of action in the kitchen today!
Check out our food photography guide written by Chris Corradino to pick up some tips from a pro. Use natural light, get the focus right, and maybe tweak the lighting and color saturation with the PicsArt app to get it just right. Make sure that your sauces glisten invitingly, and that your vegetables burst with color.
Serve up a visual feast and share your scrumptious food shots with the tag #Food!