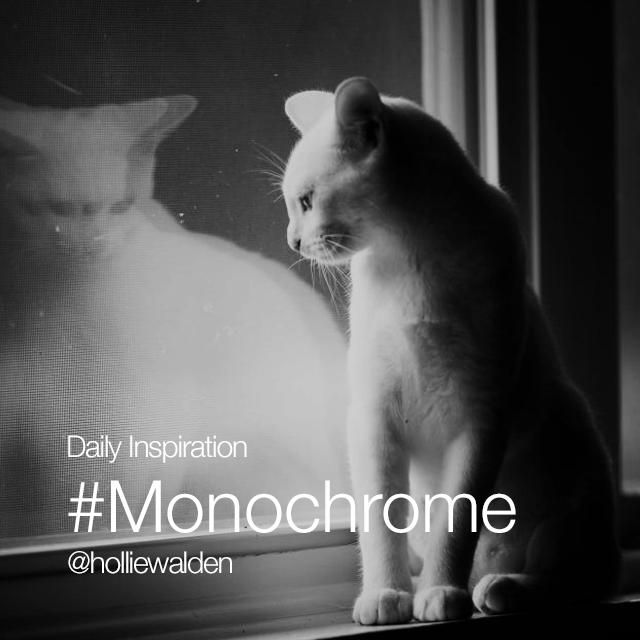 For today's Daily Inspiration, share your #Monochrome pictures!
The colors in a monochromatic image are all different shades of the same color. Just like in black and white photography, where color is removed as a distraction, the most interesting images tend to have strong compositions, textures, or lighting.
But you aren't limited to black and white in your shots—try using the Colorize Effect (you'll find it under the Colors section of the Effects menu) to convert your shots to a single color, and then play with the Effect's settings to switch to other colors.
When you're done, share your edit with the hashtag #Monochrome!