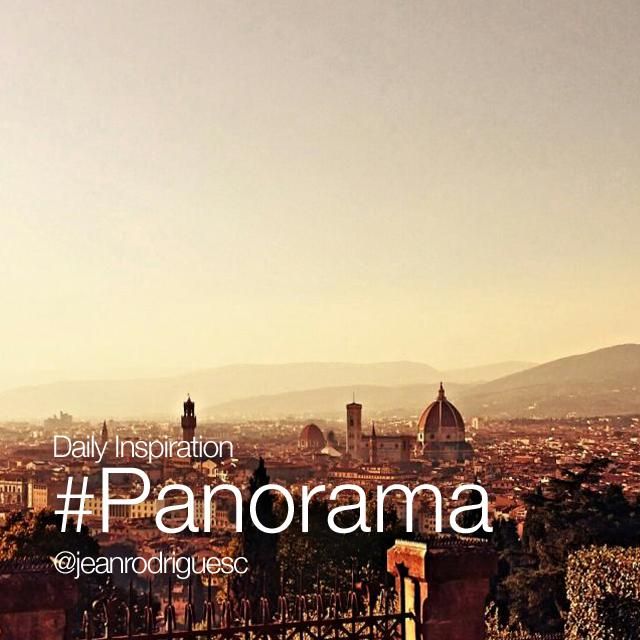 For today's Daily Inspiration, share your best #Panorama pictures!
A panorama is an image showing a wide-angle view of a scene. Panoramas are great for capturing a full scene that wouldn't normally fit into a single frame. They can be created by digitally stitching together a series of images, or captured directly in many of today's smartphone cameras.
Today, try capturing your own panorama photo, and share it with us with the hashtag #Panorama!