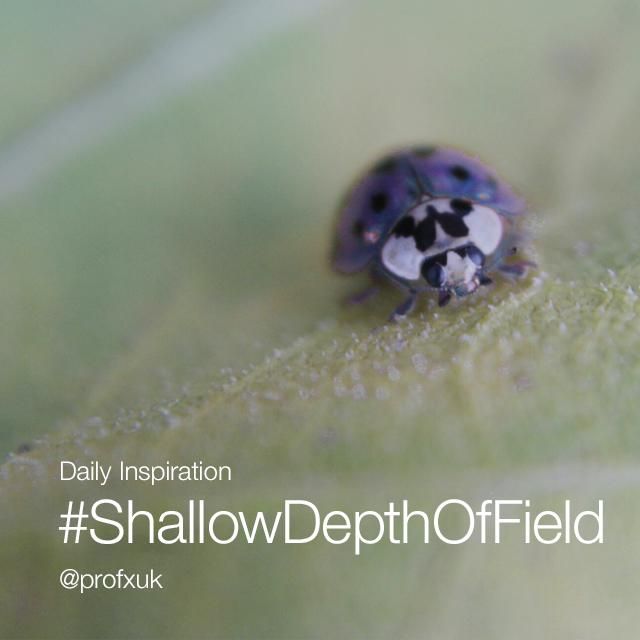 For today's Daily Inspiration, share your shots taken with a #ShallowDepthOfField.
In photography, depth of field is the area in an image that appears in focus. Using a shallow depth of field is ideal if you'd like part of your image to appear blurred—for example, if you'd like to blur a distracting background to bring attention to the subject in your foreground.
Today, try using a shallow depth of field as you shoot. If this is your first time shooting in manual mode on your camera, take a look at our guide to manual exposure to learn the basics. You can also simulate a shallow depth of field by blurring part of your image with one of PicsArt's Blur Effects (the Lens Blur Effect is great for this!) in the photo editor.
When you're done, share your shot with the hashtag #ShallowDepthOfField, and we'll feature a few of our favorite submissions tomorrow in the app.