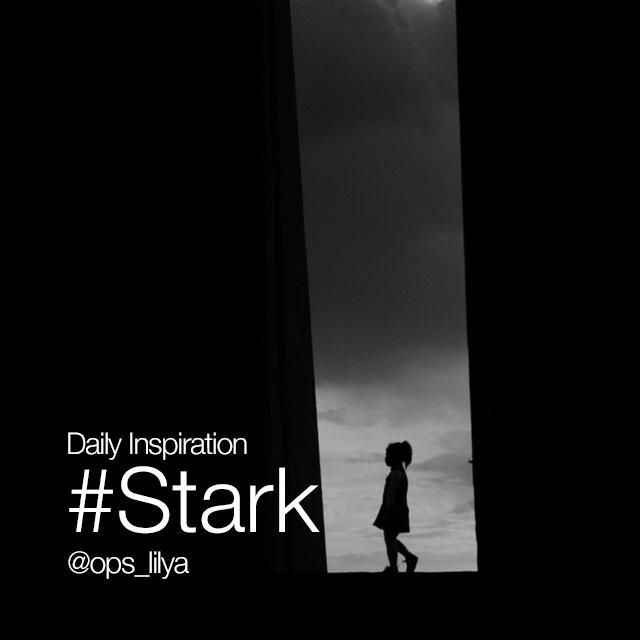 We know that pastel colors and soft light are all the rage right now, but today we want you to take a step away from that and embrace a more dramatic aesthetic with the Wednesday Inspiration #Stark.
Today's Inspiration is all about hard lines, high contrast, and dramatic lighting. It's about a crisp, in-focus subject, an acute composition, and an emotionally-charged atmosphere.
As you shoot today, search for contrast in the world around you. You might notice a dark figure against a clean, white background, a dramatic shadow in a light-filled room, or a moment of tranquility in a chaotic scene.
Once you've got your shot, consider giving the new Drama Effect or B&W HiCon Effect a try—both of these Effects will make your image really pack a punch. Share your creation with the hashtag #Stark, and we'll round up our favorite shots to be featured tomorrow in the app!