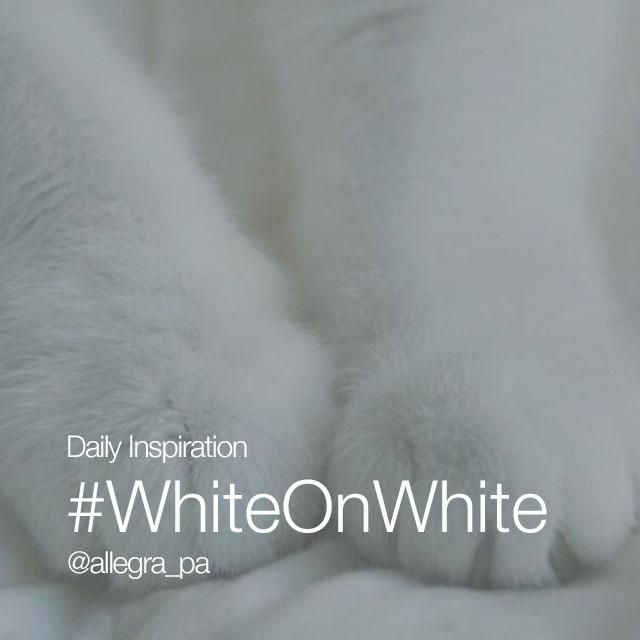 For today's Daily Inspiration, we're all about white! Share your all-white shots with the hashtag #WhiteOnWhite.
In a world full of chaos and color, it can be difficult to find something all-white to photograph. However, by working with a minimalist color palette, you'll have an opportunity to focus on other elements in your image—things like photo composition, lighting, and mood.
You can also use PicsArt to bring out the color white in your shots. Use the Adjust Tool to increase the brightness and highlights in your shot, or apply the Seafoam Effect to soften your colors and tones.
Once you've got your shot, share it with us with the hashtag #WhiteOnWhite, and we'll feature our favorite captures tomorrow in the app!