Last week was a big one! We released an iOS update, held all three of our regular contests, and heard from our resident photographer Lou Jones on intellectual property in photography. We are rounding it all up below, as well as featuring the top Photos of the Day from last week, the Best of the Blog, and a look at what some users are saying about PicsArt on Google Play. Read it all below to get up to speed!
In the App
New iOS Update: Curves Tool, New Orton Effect, Lens Flares, Performance Enhancements and more!
We have released a brand new iOS update! This update is loaded with new abilities, features, expansions and enhancement that will take your PicsArt experience to an entirely new level.
In Social Media
Most Popular Photo on Facebook
Ron Morris Castillo (@shyloecore) was the PicsArtist behind the most popular Photo of the Day last week on Facebook and Twitter. The photo titled "Perfect Lovebirds" garnered 1,729 likes, and 27 shares on Facebook, making people swoon with its romance.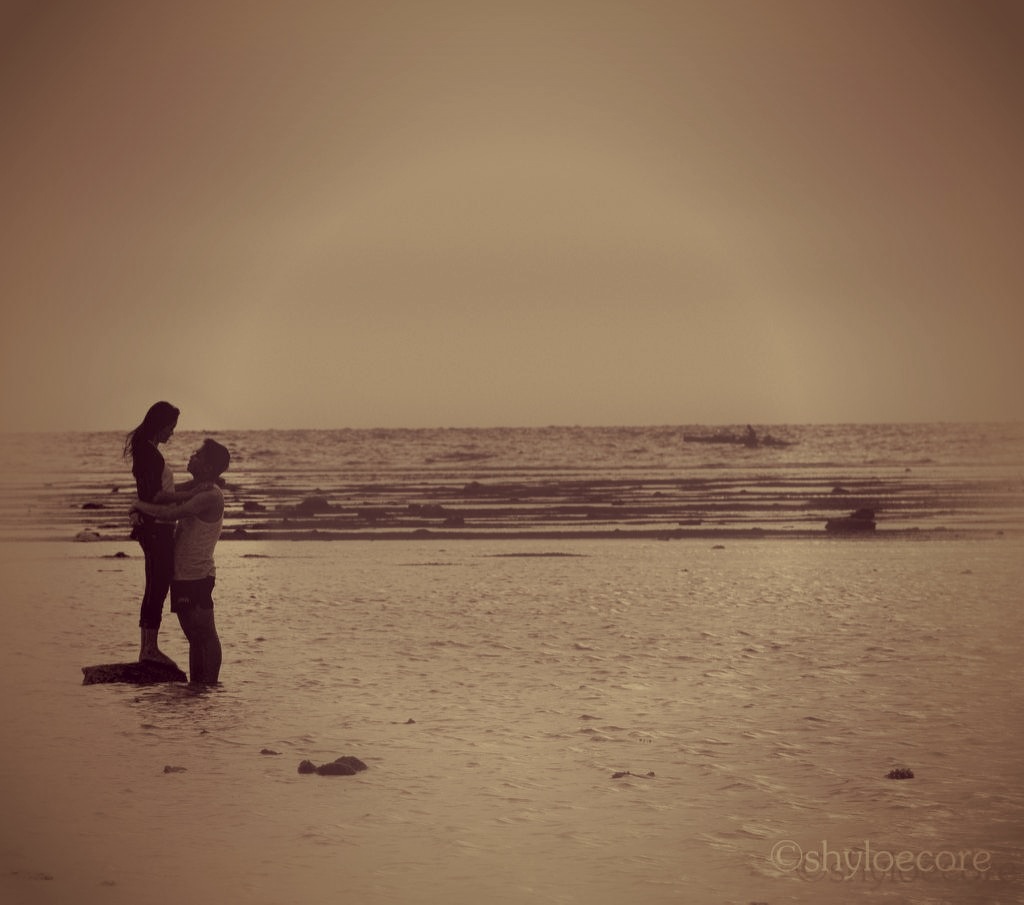 Most Popular Photo on Google+
Uttam (@uttam170572) meanwhile was king of Google+. This image is guaranteed to make you double-take, as it is delightfully strange.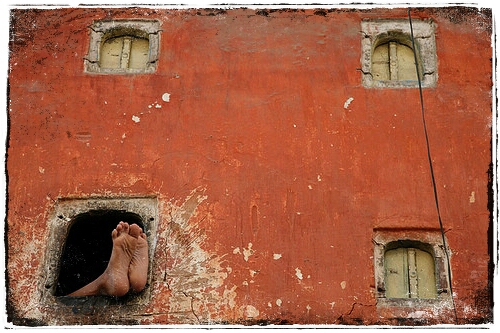 Art Contests
The Weekend Art Project from last week challenged users to try out PicsArt's Light Masks, and find who could create the most creative and wonderful images with them. 1,850 photos in total were submitted to the contest, spanning all sorts of gorgeous and ambient images. Beautifully Flawed (@daffylaye) won the contest with her rainbow lit street shot.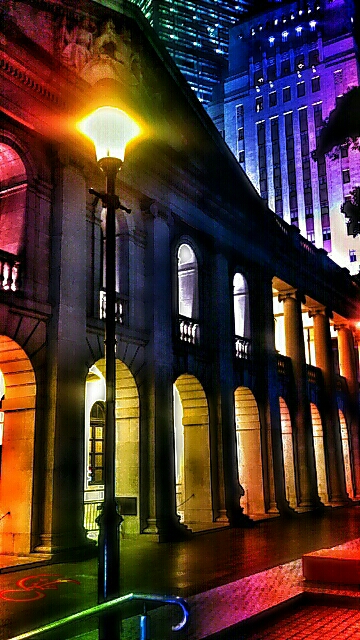 The Drawing Challenge had users take up PicsArt Drawing tools to sketch stunning images of birds. 304 entries featuring a myriad of drawing styles and bird species were submitted into last week's contest, with Free♥Man (@freefreeman) taking first prize.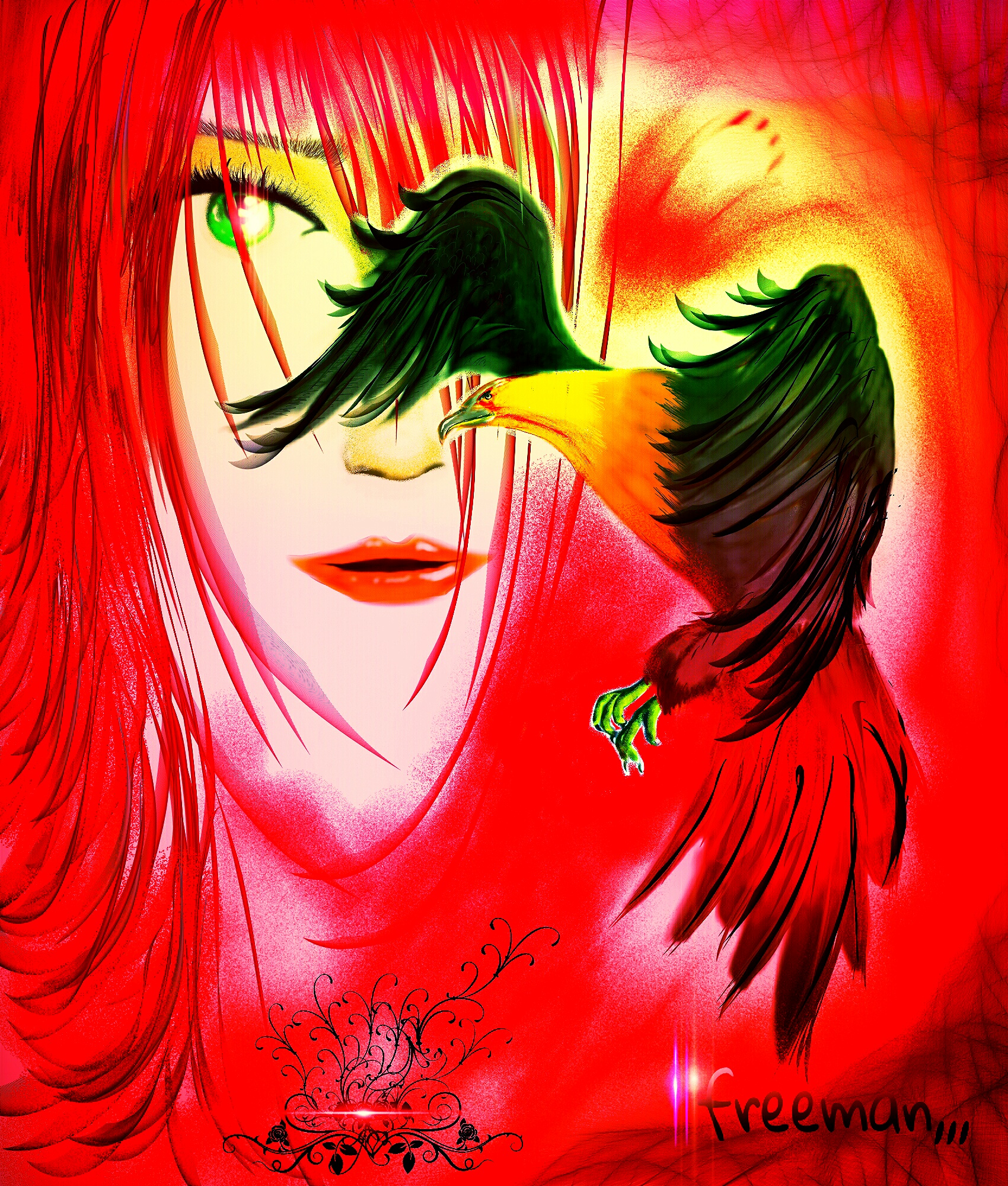 The Graphic Design Contest last week pitted users against one another in challenge to see who could design the best original cereal box. Users designed 570 boxes in total, creating cereal boxes that could arise excitement in any child opening their kitchen cabinet looking for something to grab onto. Marina12 (@marina1212) won the challenge with her cereal box, which was one of the contest's silliests.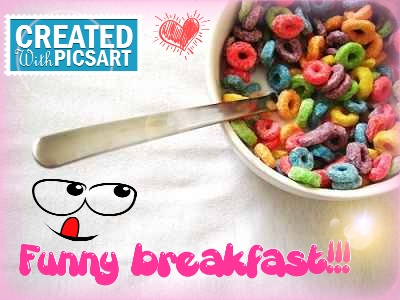 Best of the Blog
Travel to Australia: Exploring the country through Photo Featured Images
Travelling to Australia from the US or Europe is like stepping into another world. The nature is different, the animals are different, and there are so many different climates and places that it's like you've visited an entirely new planet!
Intellectual Property: What does that mean?
Have you heard the twisted adage, "What's mine is mine and what's yours is mine?" From the time we are little kids our parents and teachers tell us to share. Do not covet what is not yours. Thou shalt not steal. But it is human nature: we want what we want.
Photo Gallery by South Korea-Based PicsArtist Hush Puppie
Hush Puppie (@hur1052) is a South Korea based PicsArtist who manages to beautifully frame moments of daily life.
User Feedback From Google Play
Here are some of things users are saying about PicsArt on Google-Play: