Last week was a true milestone for PicsArt, as we surpassed the threshold of 100 million installs on Google Play, becoming the first photography app to do so! We made our Cartoon Animals clipart free in the shop as a thank you to our users to kick off the upcoming week, which is to be a week of celebration. As if that wasn't enough, we also released February's Issue of PicsArt Monthly, which is still fresh out of the oven for anyone who wants to dig into one of our most interesting issues yet. Those are only the entrees, however, in a week that was a first class menu of artwork, exciting news, engaging articles, and riveting contests. We've served it all up in one place below, so pull up a seat, take out a knife and fork and enjoy the best of what was a truly delicious week!
In the App
As a thank you to our users for helping PicsArt become the first photo app to reach 100 million installs, we are now offering our previously paid Cartoon Animal clipart package for free in the shop.
Download our new St. Patrick's Day package, and get some awesome St. Patty's Day themed frames for your photos of this year's celebration.
The February issue of our online magazine, PicsArt Monthly, is hot off the presses, and it's a real page-turner. You won't need to wait for your local mailman to see it for yourself, we're posting it today, right here, right now.
In Social Media
Most Popular Photo on Facebook, Google+, and Twitter
The most popular Photo of the Day on Facebook last week was this shot by elfen (@elfenlied1989), which garnered 2,244 likes and 36 shares.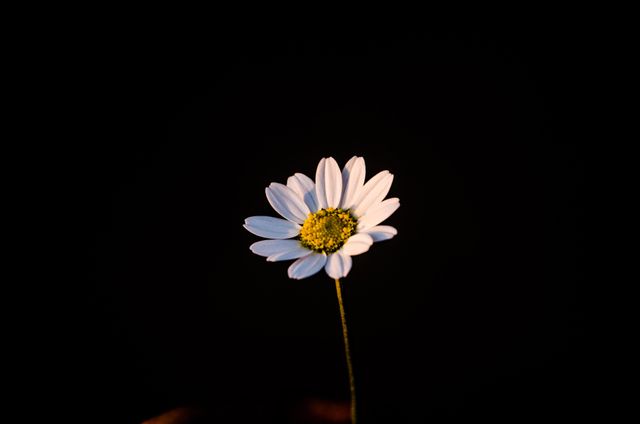 Maria's (@mariakucheyko) photo was a lush shot of a foggy forest from the hills surrounding lake Bled in Slovenia. The photo was the most popular shot on Twitter and Google+.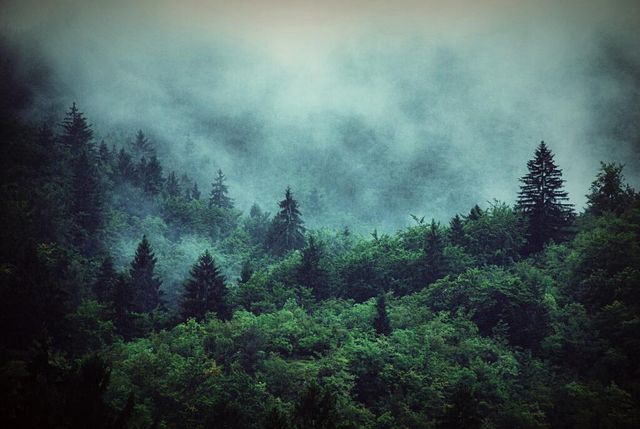 Art Contests
To celebrate the occasion of Valentine's Day, we held a special Weekend Art Project in which users were challenged to submit photographs that embodied the essence of what it means to be in love. The winners were photos dripping with romance, an awesome array of great shots that would make the most jaded contest fan swoon. The queen of this special contest, however, was user Abigail R (@ruce), whose shot of intertwining rings curried the favor of voters who quickly caught on to the fact that a romance has just recently blossomed into an engagement! Congrats again to the happy couple!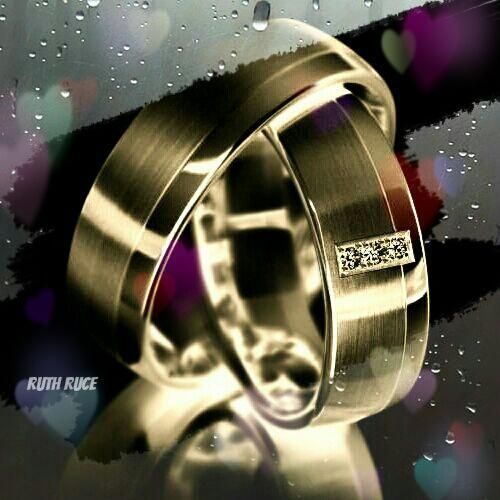 Artists used PicsAr Drawing Tools last week to draw their own portraits of Cupid, the god of love and desire, for the Drawing Challenge. In total, the contest saw Cupid reinterpreted in 277 entries, but only 10 could be chosen as the contest winners. Free♥Man (@freefreeman) placed first with a completely original take on the competition, drawing his entry in the style of a classic painting.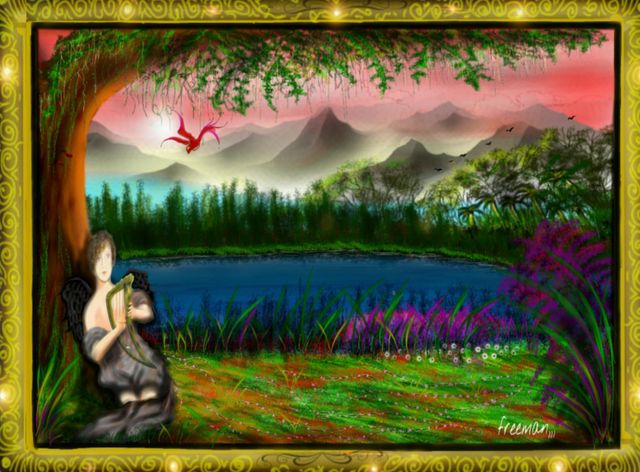 Best of the Blog
With PicsArt, you can do some really wild editing tricks on any mobile device with surprising ease of use.
Last year, in 2013, Spain was the world's most popular destination for tourists. For many in Europe, this is no surprise, as Spain has long been a favored destination for people from the UK to Russia.
User (@rinko824) is a Japanese PicsArtists whose photos tell the story of her home.
Art is all around us, every day–even in places where we would never think to look.
User Feedback From Google Play
Here are some of things users are saying about PicsArt on Google-Play:
Leroy Serrette III
One of the best, if not the best photo editor app I love this app, the interface is nice and clean smooth it's 1 of the best
Blessie Buenvinuto
Samsung Galaxy S3 – USER-FRIENDLY app! 🙂 I love editing photos and I consider this app as one of the greatest photo editor app. Before I normally do my editing thru my laptop online. But when I got my new phone and installed this app, I felt like this is a one-stop-shop. All in! :))
Roldan Pinos
Amazing Since the time i got my first android phone, this has been my one and only photo editor. Then i upgraded and it still is being the top of ma list. Others come and go but this remains ma fave.
Hamza Hamad
Excellent photo editor application Very good application with a variety of rigorous sophisticated and fashionable features. Definitely recommend to all those which are interested in enhancing images.
sushil periwal
Xperia/huawei/gionee The best of the best editor apps. Very easy to work with. All great effects. cloning is superb. Deserves more than five stars. I salute then bow to the developers.
Chryssa Eunice Batac
Glad I found this. I was really hoping that I can find a photo editor all in one: collage, photo filters, photo with text, etc. Then I came into this app and immediately downloaded to test it out.. And this is EXACTLY what I was looking for! Thank you 🙂 It was great tho some stickers are really cute but you need to buy it 🙁 But I understand that case! Anyway thanks and good luck for any future improvements. I'm really not fond of commenting when I rate but I was very glad, so sorry it's this long! Cheers again to this app!
Alaydia Anderson
Great The Greatest Photo Editing App Around. Can't Do Any Better Than This
Lisa Sheckells
Love I love this app for all my photo editing needs. Love the cute embellishments that can be added to my photos. This app is a must have for pix lovers.
Charles Nuno
Easy to use, does what you need I use it for quick picture edits to post on whatsapp. I can typically get any modifications done within 30 seconds, which is good because no one wants to post a picture after the joke is no longer relevant.
Kath-chan Meowing
Great App!!! I was able to edit alot of pictures when needed anytime, anywhere and very hassle free! and whenever I draw for some important matters as well, I recommend all to download this app 🙂
Sophie Parmenter
Very happy All I wanted was an easy to use app where I can play around with my photos and this app is perfect. Absolutely nothing wrong with it.