We hope everyone had a good Valentine's Day, and if you spent all of last week on cloud nine, this is your chance to catch up on whatever you missed. Last week was a great one, packed with awesome editing tips, creative artists, thrilling art contests, and loads of new packages.
We interviewed user Tony Neely about his art and best friend Axel, and shared the fascinating story of artist Kirsty Mitchell, a photographer and visual explorer of fairytales. We also took a tour of Istanbul through the photos of our users, and showed you how to create your own watermark.
That's only a glimpse of last week's action. Catch all of it below, and leave a comment to let us know how your Valentine's Day went.
In the App
Want to give your photos a splash of color? With the new Gradient mask package available in the PicsArt Shop, you can bring your photos to life.
Have you ever dreamed of being a painter, but could never master the techniques? With the latest addition to the PicsArt Shop, you'll have no trouble creating the illusion of beautiful watercolor art in your photos.
The HJ Story package has just arrived in the PicsArt Shop to make your photos as sweet as can be.
Charlie Brown, Snoopy, and the whole Peanuts gang have come to PicsArt!
On Social Media
PicsArt
With 2,440 likes, racoon (@teddy4rl) was the user behind the week's most popular shot, depicting an icy window looking out into the city streets.

Facebook
This surreal safari shot by Anar (@anargul401) topped Facebook with 310 likes. It's amazing what Anar created just by tweaking the colors in her image.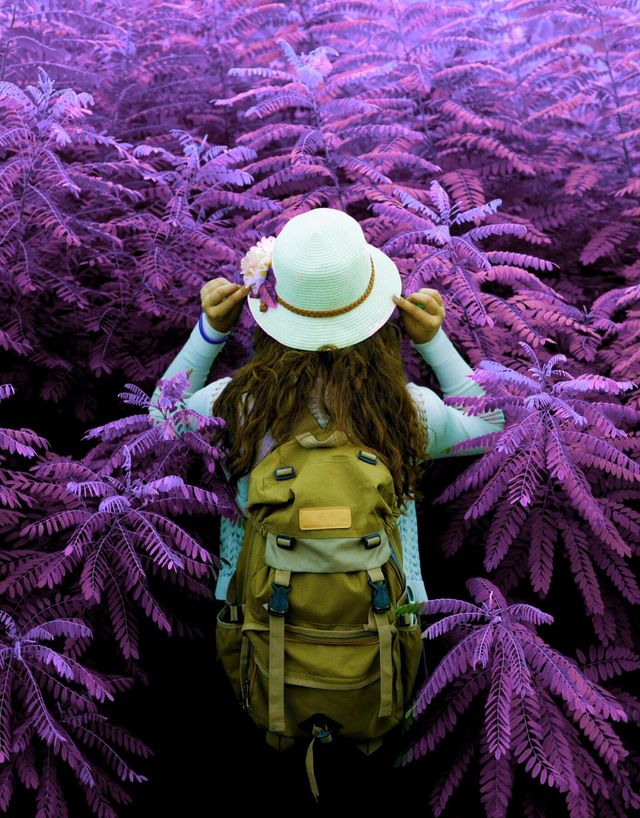 Twitter
This artistic selfie by Gizem Karayavuz (@gizemkarayavuz) became the most popular image on Twitter. She won people over by duplicating herself and playing with a shifting focus.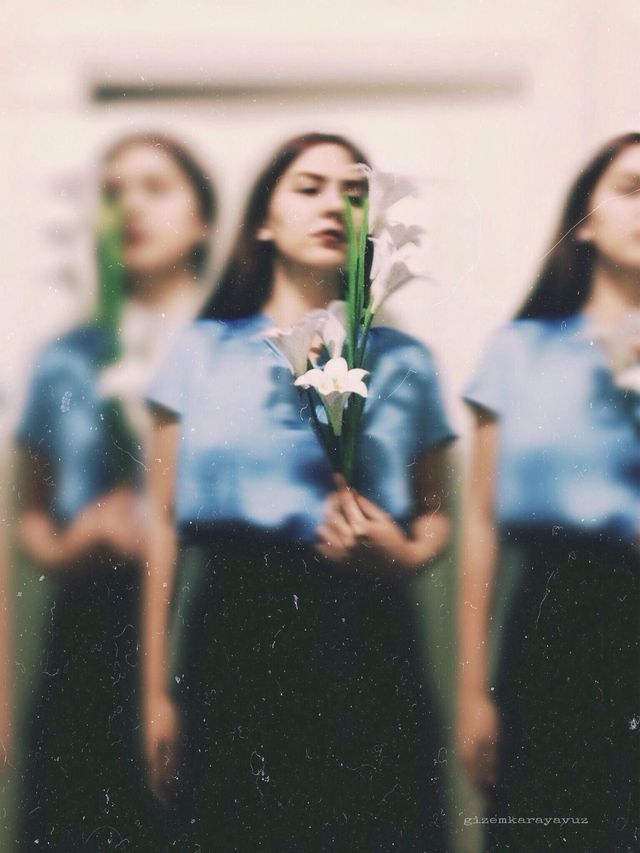 Google+
Lucas del Pino's (@twolenses) bird on a wire was the most popular Photo of the Day on Google+, making a strong impact with its minimalist black and white composition.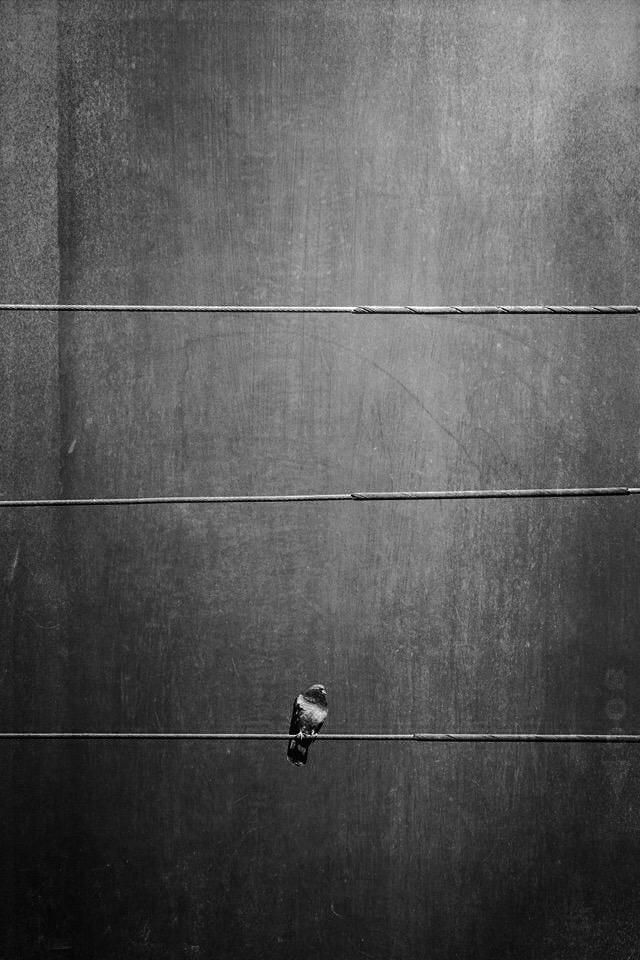 Contests
Last weekend, we held a Frozen Weekend Art Project, challenging our users to capture the deep freeze going on all around them in stunning photographs. Finishing in first place, at the snowy top of the mountain, was Hel (@helen-bo-31) at 257 votes.
The Orchid Drawing Challenge had users take on one of the world's most gorgeous flowers, the orchid, and the resulting 831 entries were every bit as beautiful as the flowers themselves. With 258 votes, veronique klotz (@veroklo) blossomed as this week's winner by introducing a meowing friend among her dangling orchid stems.
Daily Journal
User Paolomore (@paolomore) seems to have a bottomless bag of tricks, and this week we shared his awesome step-by-step tutorial on how to have fun with overlays.
A watermark is like a signature on your image, showing viewers that you are the one who created it.
Wonderland is a project in which British photographer Kirsty Mitchell creates fairytales through still images.
Meet Tony Neely (@toneely22) and Axel, a duo who has won the hearts of the PicsArt community.
In honor of Valentine's Day, here's a tutorial to show show you how to create a personalized valentine that you can give to all of the important people in your life.
Istanbul is an ancient metropolis where East has been meeting West for thousands of years, and this 11-part guide is here to unlock its secrets for you.
User Feedback from Google Play
Here are some of the things users are saying about PicsArt on Google Play:
Ayla Mcgallion:
I loved the app . Everything is FREE!!!!!!! Wonderful job putting this together I love all of the choices and editing tools y'all got together
Random Flops:
I personally like it about as much as photoshop This is by far the most user friendly, super powered Photoshop app I have ever seen on the market. Thanks PicsArt!
Braden James:
Best photo app EVER! Absolutely love everything about this app! I especially love the DRAW function since you can make speed drawing videos!
iTunes App Store
Here are some of things users are saying about PicsArt in the App Store:
Amazing by Anayelilanderos
You can do so many things with this app it has never crashed on me and I use it all the time for edits. So many cool options but there's also simple things you can do. I love this app so much
Best app of the year Award by Kyler203
I want to start off by saying this app is one of my favorite if not the only one. I love editing the pictures I take with it and it is so easy to use. At first it was hard because I don't like getting told how to do things but after a while I decided to let it tell me how to use it. And now I use the app almost every week…
Awesome pictures by Blueyesduncan
Love this app! Highly recommend, can't believe it's free too. Every time I take a picture I open this app!
The best creative app to express… by Thumbs-up!!
I love PicsArt! I'm able to create pictures through drawings – and edit my pictures too. The more I practice the better I get. It's a great way of expressing oneself through the power of art.