Last week was one in which we enjoyed a wealth of creativity and beautiful art from our users, as well as tons of juicy Daily Journal posts that are sure to inspire you today if you missed them when they went up.
We featured artists @eyzuvgreen and @stinawalfridsson, two users with wonderful photography and editing skills, and learned an awesome new editing trick from @paolomore, our editing guru. We had an international week on our Daily Journal, featuring Scottish street photographer Colin Templeton, taking a look at bird photography in Florida, and touring eight glorious destinations in China through the photos of our users.
In the app, meanwhile, we released a new Android update for Beta testing and released a slew of cool new packages, which are all still available for download.
Catch up on all of the best of last week below, and leave us a comment to tell us what you were up to last week!
In the App
The new PicsArt update for Android 4.0 and above is now available for Beta testing. Download the Beta version of PicsArt to be the first to test out the app, and share your feedback with us on the PicsArt Beta Testing Group on Google+.
Although the weather is putting most of the greenery to bed for a while, you can still decorate your images with things that are alive, smell good, and brighten up a room: plants!
Are you an anime fan? Then you'll love the new Anime Chibi package that just arrived in the PicsArt Shop.
Make room in your PicsArt closet because we are giving your wardrobe an update.
There are many dumb ways to die—that's what we learned from Metro Train's catchy jingle when it went viral.
Everyone's favorite comic book demon has arrived to PicsArt, and he's ready to bring his adventures to your photos!
On Social Media
Facebook, Twitter and Google+
Hailey Beu's (@haileybeu) dashboard view of a sunset backlighting a dreamcatcher hit a sweet spot with users, becoming the most popular image on Facebook, where it bagged 305 likes, while also topping Twitter and Google+.

PicsArt
Noah's (@noahsnel) surreal artistic image earned 1,462 likes, becoming the favorite on PicsArt, and it's not hard to understand why. This clever edit of a person blowing bubbles inside of a coffee cup was beautifully executed.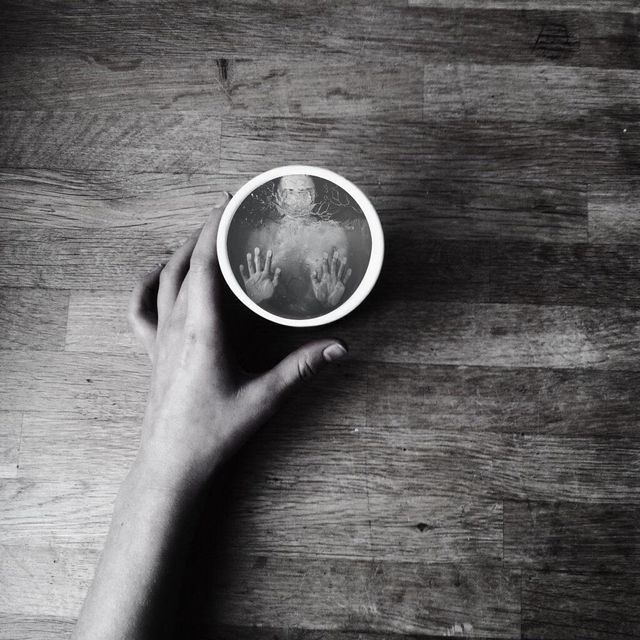 Contests
We challenged our users to capture love in a portrait for last week's Weekend Art Project, and after a week of deliberation, our users voted and decided on 10 stunning winning photos. Finishing in first place with a hefty 230 votes, christina's (@itsmec) shot of a seasoned dog lover and his canine pal won the day.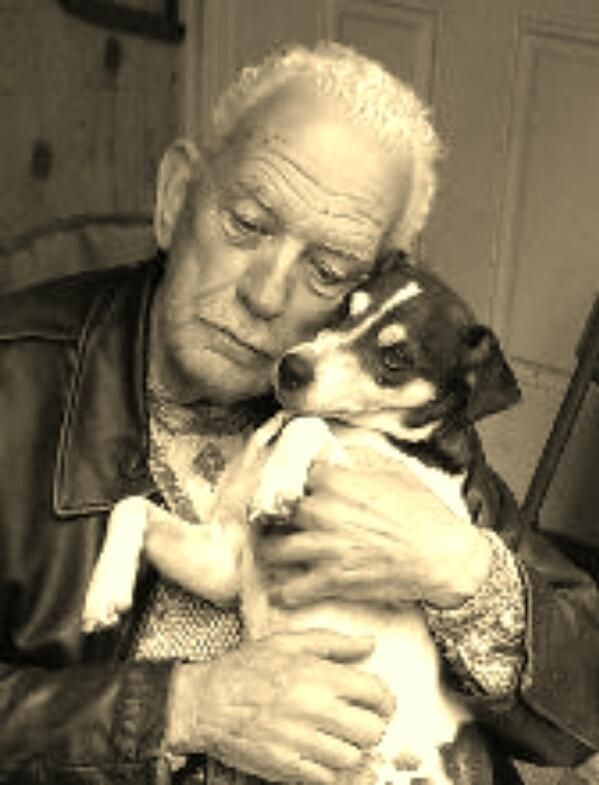 Have a look at the 10 winning drawings from last week's Kiss Drawing Challenge. Our first place winner totally deserved each and every one of her 331 votes, as leah taylor (@leahtaylor) created a passionate and flawless drawing.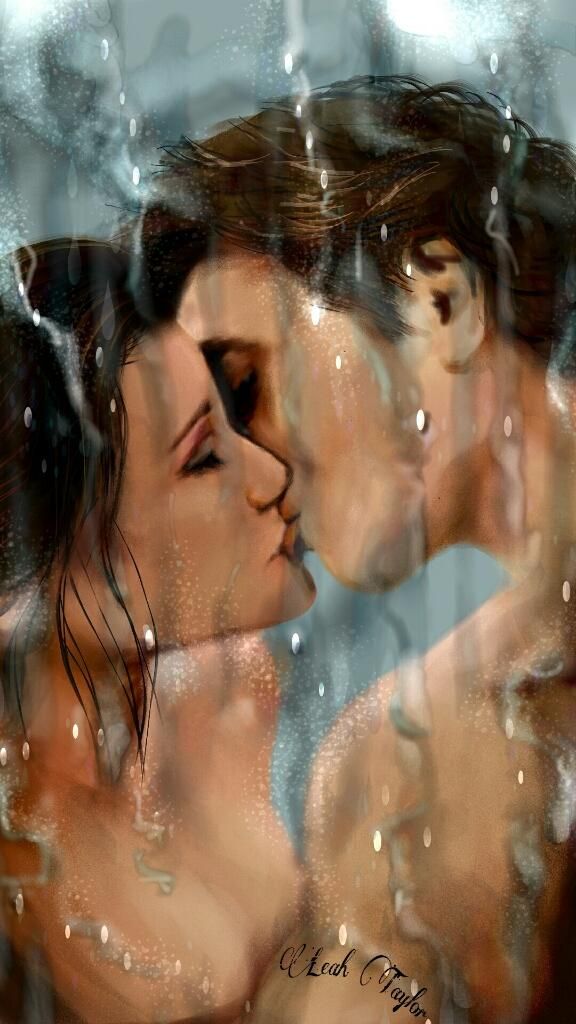 Daily Journal
PicsArtist HeatherG (@eyzuvgreen) joined our community a few weeks ago and is having a blast exploring her creative side.
Based in Glasgow Scotland, Colin Templeton is an award-winning photographer who works full-time for the Herald, Sunday Herald, and Evening Times.
Florida is one of the better bird watching spots I've had the pleasure of photographing. Many of the animals are remarkably comfortable being viewed, even at close distances.
China's story is one of ancient roots and modern success, blended together side-by-side everywhere you go.
User Paolomore (@paolomore) has a talent for innovating new photo editing techniques with the PicsArt app and sharing them with the community, and in his latest tutorial, he has unveiled an amazing way to create art inspired by the Matrix movies.
Stina first caught our eye with her unique interpretations of the PicsArt Daily and Weekly Tags. With submissions flooding in from all over the world, Stina's entries stood out as both unique and creative.
User Feedback from Google Play
Here are some of the things users are saying about PicsArt on Google Play:   
Er.Ashish Gusai:
No. 1 photo editor I have tried all photo editor (like Pixlr, 360Camara). But this is a best since day one…
JOHANNA C.:
Excellent app I really love this app I've been using it for a couple months and I love it… its amazing all the things you can do with the tip of your finger and a smartphone…
brooke cook:
I love it. It works really good. To me, you can do pretty much everything.
iTunes App Store
Here are some of things users are saying about PicsArt in the App Store:
Marvelous by Star 601
I just got this app early this morning since I'm an insomniac and had nothing better to so, so glad I did! It really brings your pixs alive and gives it that extra POP! So far so good!
Love it! by BeatRocker97
I love the app so much! Its just perfect for my truck edits on Instagram!! I feel like I can do most anything with this app, i prefer this app over all the rest!
Great for Free by Actoresse
This app has a very good paint ability, colors and brushes. I have used it to add areas of color in a sketch portrait and the results were nice. Has more than that with effects etc. But few have the free hand paint option. Nice touch PicsArt!
Two Thumbs Up by Robyn613
This app has everything you could ask for! So thankful to be able to have great pics without actually being a photographer.